Tent & Canopy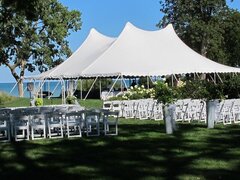 Tent & Event Accessories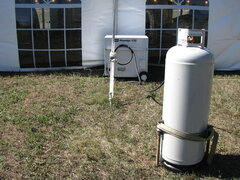 Tables & Chairs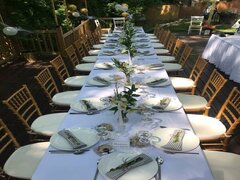 Stage & Flooring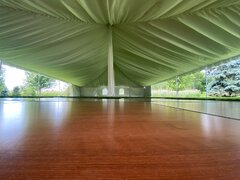 Lighting & Effects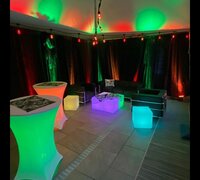 Concessions & Catering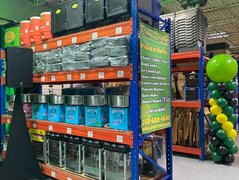 Décor & Props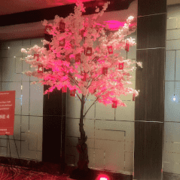 Audio & Video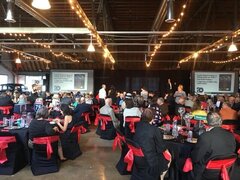 Structure Tents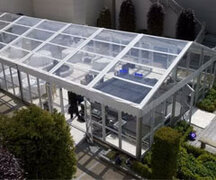 Linen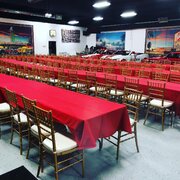 Games & Inflatables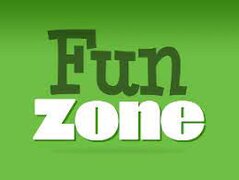 Signage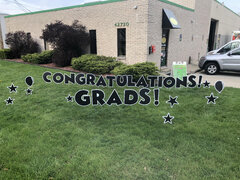 For Sale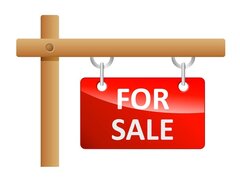 Looking for more team building games? Our interactive inflatable party rental will put you to the test try our 35ft, 45ft, 65ft or 85ft obstacle courses. Have you ever wondered why hamsters love running in their balls? Try our zorb ball race track it is 75ft long and has a collision zone in the track. How about some target practice our soccer & baseball darts it's two great games in one. Want to laugh? Watch your guests fall all over themselves try to play inflatable twister. Feeling like a gladiator? Get in the ring and joust. Are you strong and love to race? the three lane bungee run will put your skills to the test or the five in one. Of course we also carry themed bounce housed, slip and slides and large water slides with splash pools. If you do not see what your looking for just ask, If we don't have it we probably know where to get it. Of all the inflatable party rentals, there isn't many items better than an inflatable obstacle course rental in Michigan!
Team Building Obstacle Course Rental
A Michigan inflatable obstacle course rental is one of the best inflatable party rentals available. In Michigan, Party Dreams has some of the strangest inflatable obstacle courses. We provide the best courses for any event, ranging from compact 35-foot obstacle courses to our wacky-cool 85-foot obstacle course! One of Michigan's greatest selections of party rentals can be found at Party Dreams! Our party supplies are excellent for school, church, or corporate picnics as well as birthday celebrations and graduations. There are plenty of large obstacle course rentals that are appropriate for kids as well as teens and adults. Since 1996, Party Dreams has been your go-to source for party rental supplies.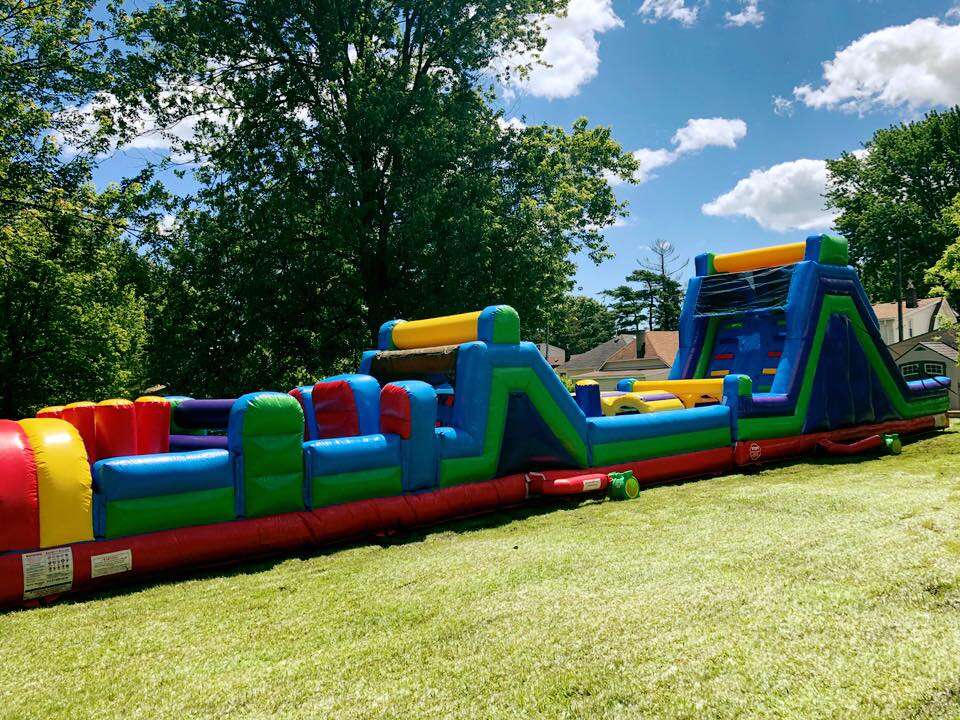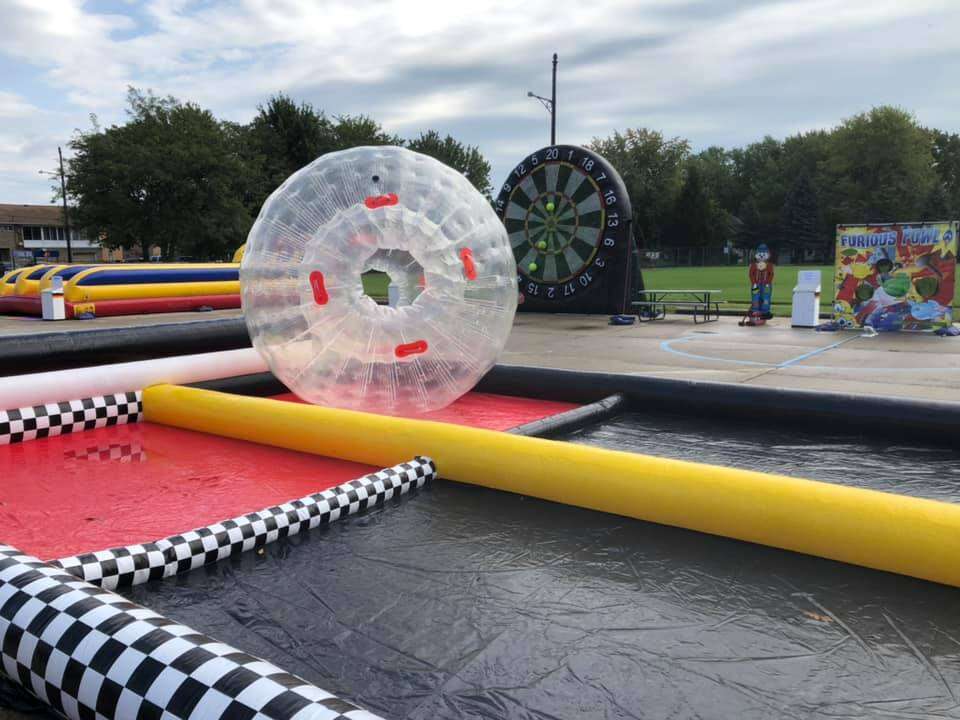 Zorb Ball Rental
Our giant zorb balls, sometimes referred to as human hamster balls, are now available for rent at Bounce and Rides. Run, flip, race, bounce, and roll in our inflatable zorb arena or on our 75-foot zorb ball track after entering one of our enormous inflatable zorbs! You can play tag, flip over, and race other players, among other things. Our team will handle all the logistics of your event, including delivery and setup. These party rentals are the ideal complement to any kid's or adult's birthday party, corporate team-building activity, charity event, festival, or other special occasion that makes use of inflatable rentals. To reserve your human-sized Hamster Ball event, call 248-688-4640 right away. You'll then understand why hamsters adore those wheels.
Joust Rental
Gladiator Pedestal Joust for Rent! Watch out! Our Toxic Joust will transport your occasion back in time. In a medieval jousting duel, challenge your opponent to use jousting poles to knock the other from their perches. While maintaining their own position, participants use balance, flexibility, and strength. Teenagers and adults both like playing this interactive jousting game.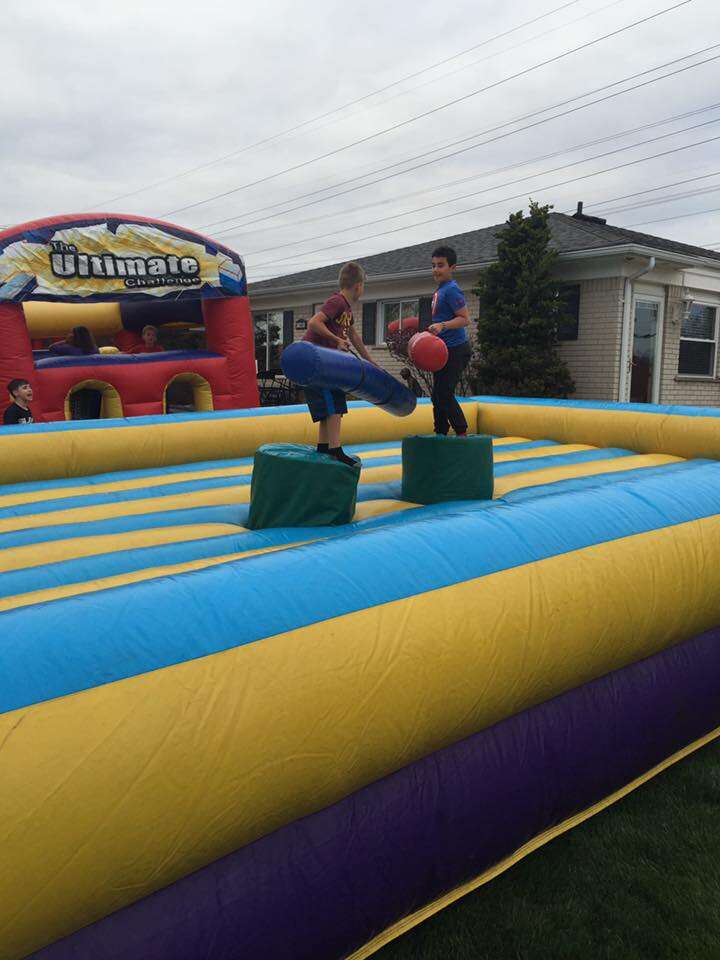 Interactive Team Building Inflatables
Rent a giant inflatable twister! An updated version of the classic game that everyone can play! This entertaining game of twists and turns is undoubtedly hilarious! This inflatable version of the traditional game offers it a unique bounce to amuse you and your pals in an entirely new way. Watch as athletes fight to maintain their stances while attempting to avoid falling onto the mat that is filled with air. There can be ten (10) players playing at once.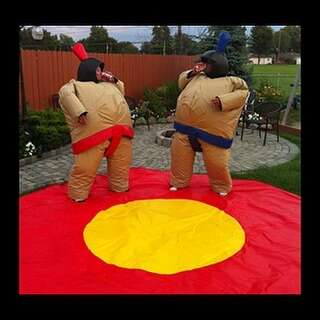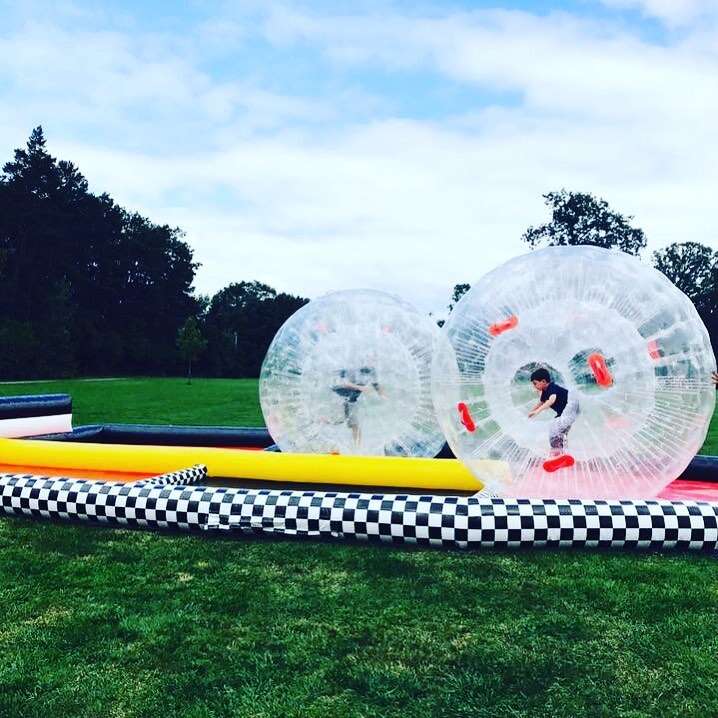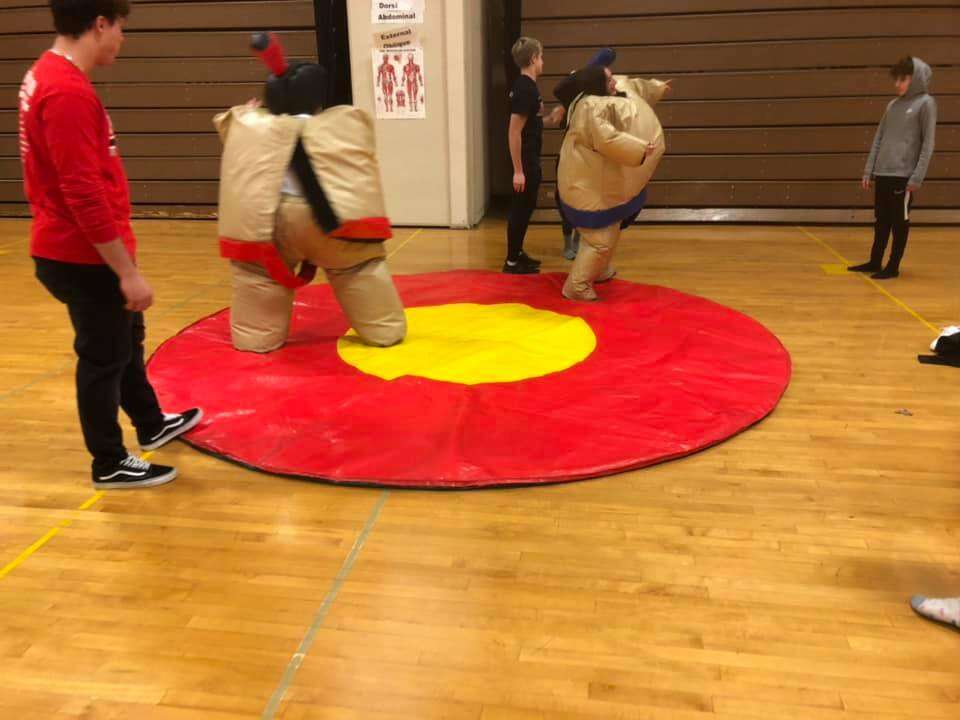 Sumo Wresting Rental
Challenge your friend, family, co workers or boss to get into the ring. Our sumo suits come with two set of head gear, two padded sumo suits complete with tops and bottoms. As well as a ring to try to sumo your opponent out of.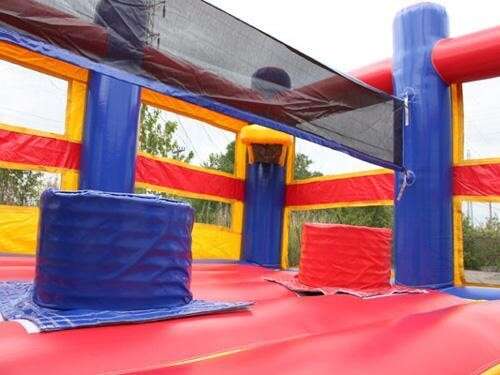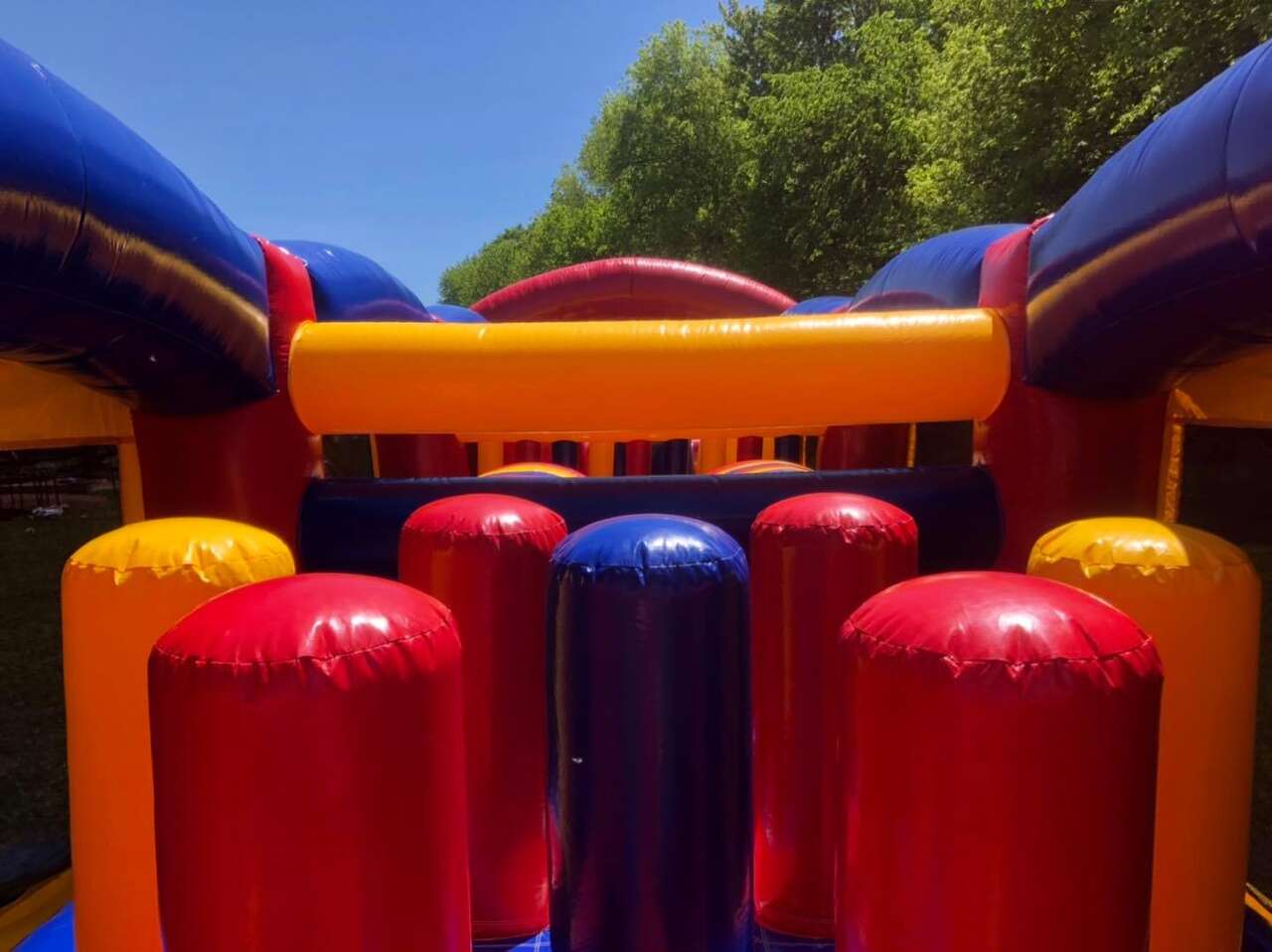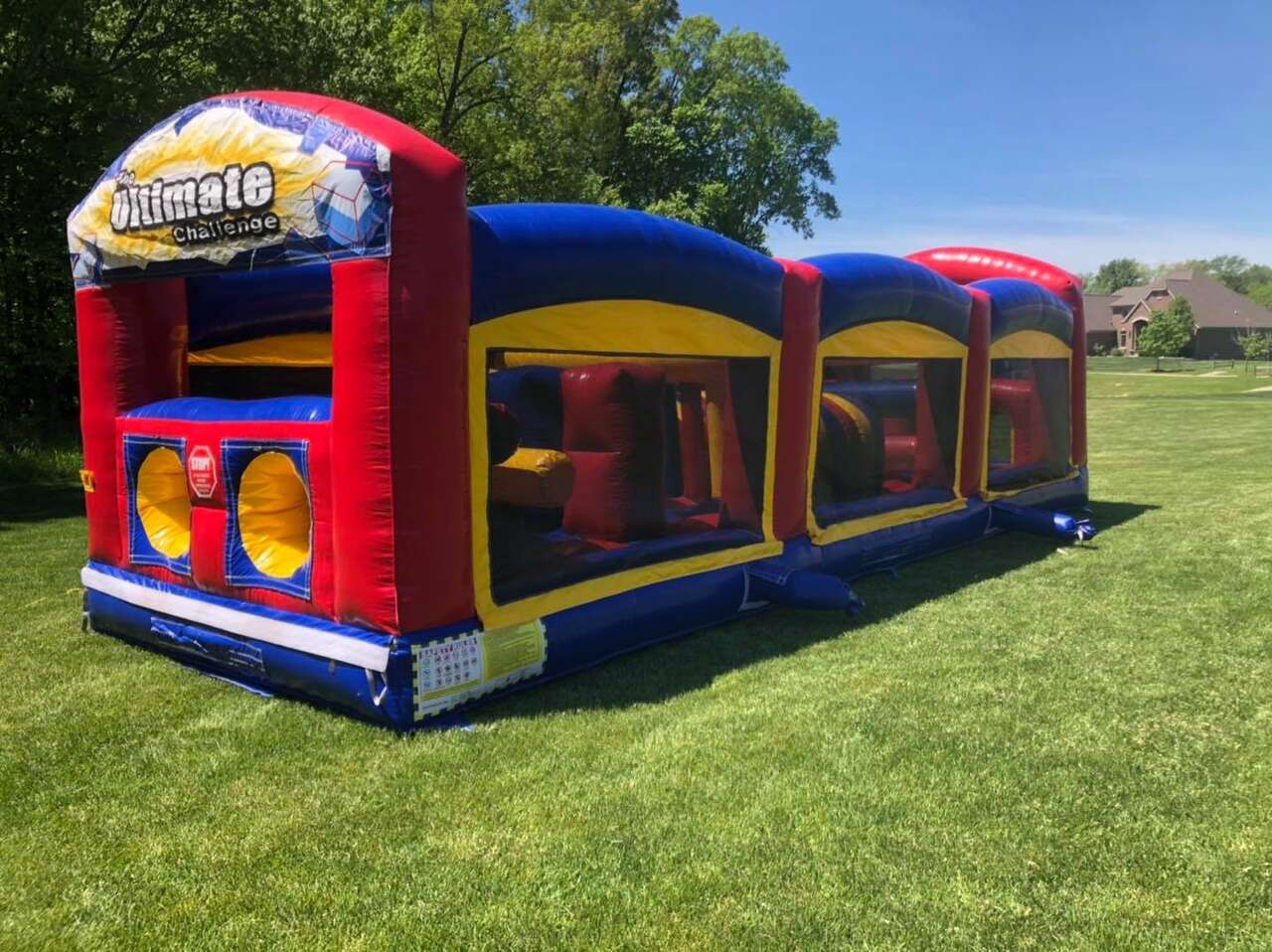 We're happy you're here at Party Dreams Bounce House Rental Service! We are the go-to company for inflatable fun in Southeast Michigan! We have a huge selection of inflatables, so there's something for everyone. Whether you're planning a large school carnival or a backyard birthday celebration, Michigan Bounce House Rentals offers the ideal accessory to make the occasion unforgettable. A wide selection of inflatable bounce houses, water slides, interactive games, vending machines, and much more are available.