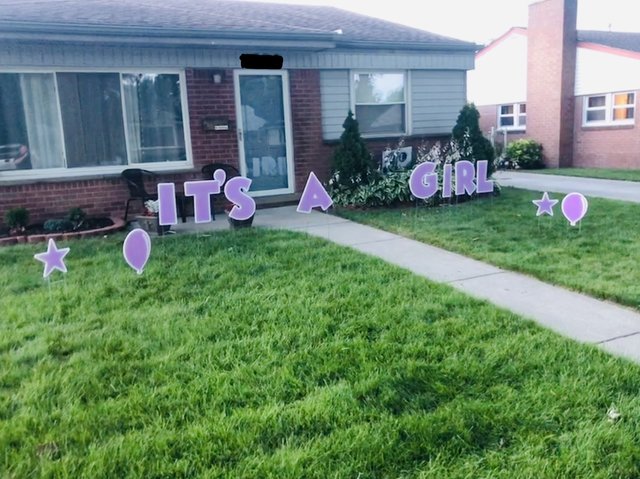 Yard Card / Lawn Sign "It's a Girl!"
It's A Girl Sign Rental
24" Waterproof plastic sign for your next special occasion!
Yard letters are a safe addition to any occasion to give it that personal feel. These wind and waterproof letters can be arranged in any style, on any soft surface, to suit your needs. Make your next party unforgettable.