Tent & Canopy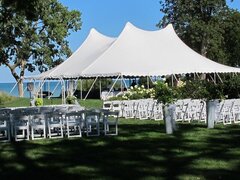 Tent & Event Accessories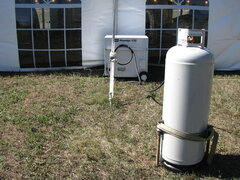 Tables & Chairs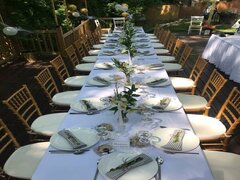 Stage & Flooring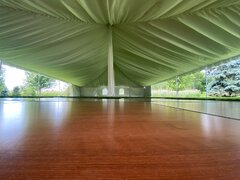 Lighting & Effects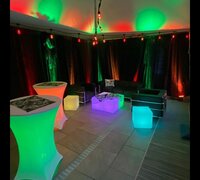 Concessions & Catering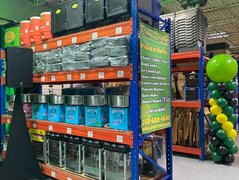 Décor & Props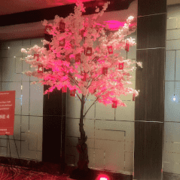 Audio & Video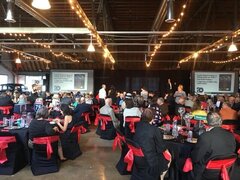 Structure Tents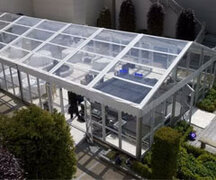 Linen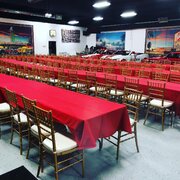 Games & Inflatables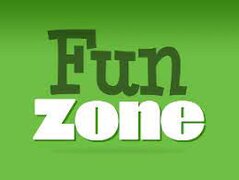 Signage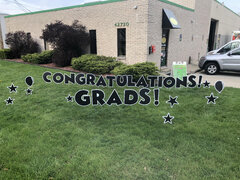 For Sale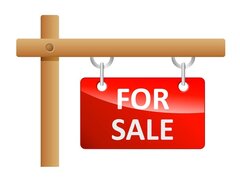 Portable Stage & Dance Floor Rental
Party Dreams Wedding and Event Rental can transform any event space, tent or venue with its portable dance floor rentals and installation services. The flooring you choose has a huge impact on the overall success of an event. Weather it's for under a tent, temporary outdoor flooring, or a large dance floor we have solutions such as event flooring rental, wedding flooring, outdoor party flooring, temporary flooring, and rental flooring. Party Dreams also offers stage risers and raised platforms that can used for the guests of honor, wedding party, band, or guest speakers. Our professional team will come and set up the stage and take it down so you can rest assured that your indoor or outdoor portable staging is set up correctly and will be safe for your guests, will fit your needs. Party Dreams Wedding & Event Rental is Michigan's #1 source for parties, weddings, events, graduations, groundbreakings, trade shows and much more. Do you need a outdoor stage with a roof system? No problem just let us know what size stage and how tall you need it to be and we will let you know what solutions we have available for you to choose from. If you are having a fashion show, conference or presentation ask about our run way staging options to showcase your product, model or guest speaker.
Dance floor rental
With one of our top-notch dance floors at your next event, let your guests cut a rug. For your guests to dance the night away in style, we can fit our dance floors beneath any of our tents, wedding banquet venues, homes, and more.

Alternatively, Party Dreams may also offer you a raised stage if you want to give the guests of honor, such as a wedding party, band, or speakers, a chance to be in the limelight. To ensure that your platform completely meets your demands, our qualified team will arrive and set up and take down the stage. Additionally, Party Dreams can offer portable bars that can be set up to exactly accommodate any type of bar service in any setting!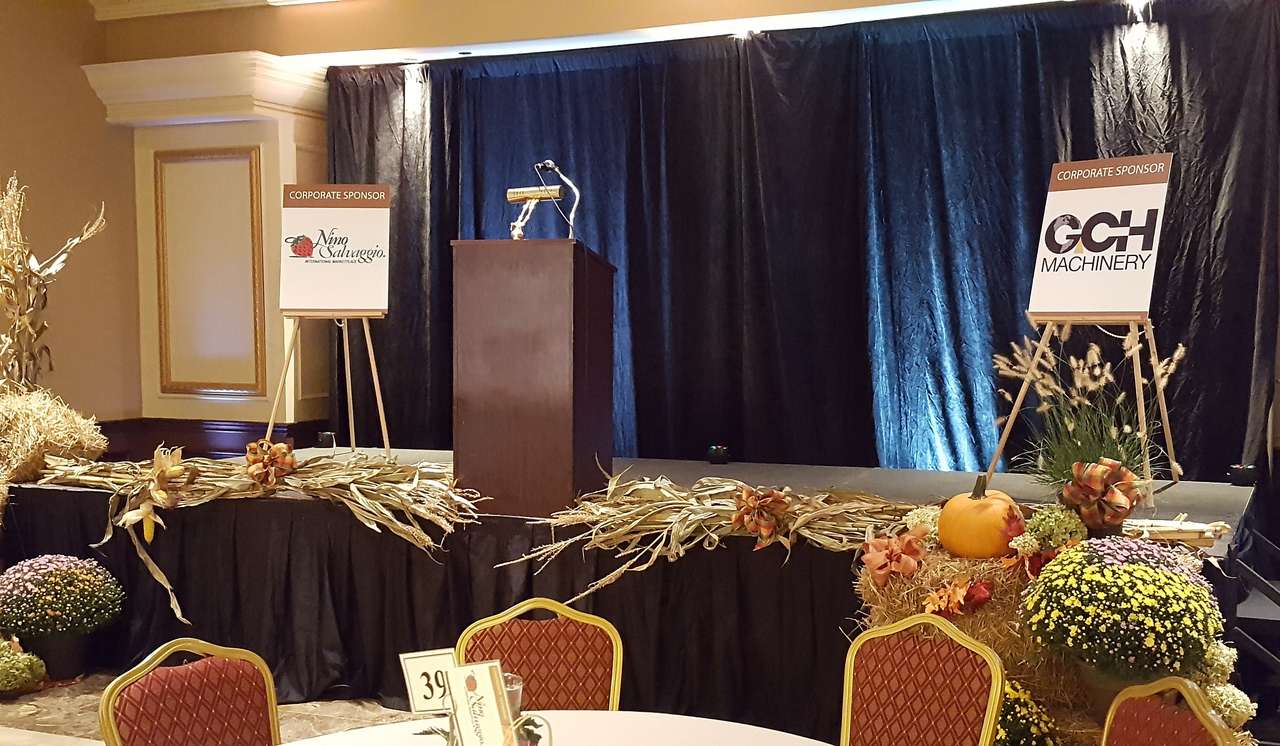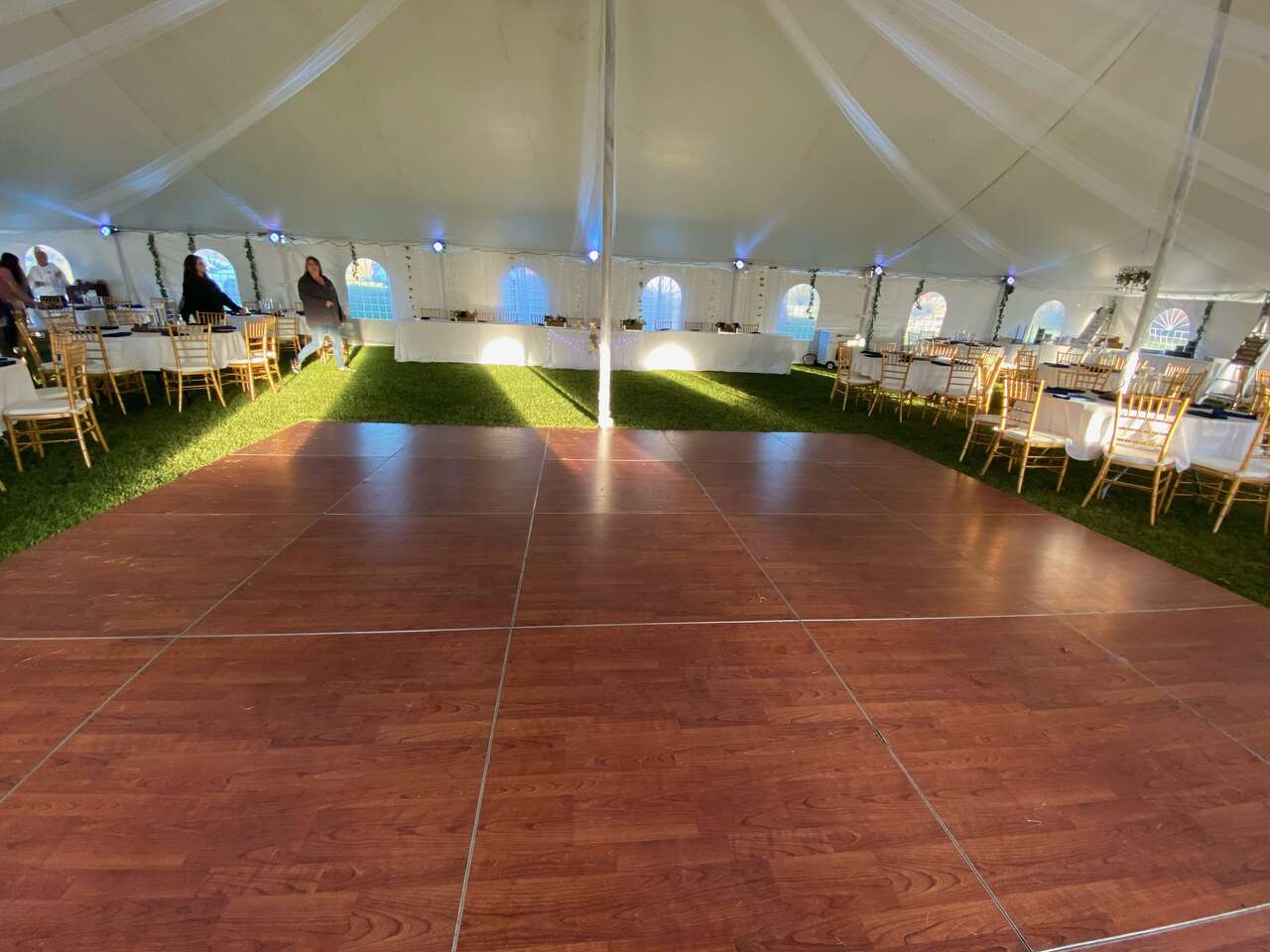 Corporate event rentals
Whether it's a big or small corporate event, Party Dreams Wedding & Event Rental wants to help you manage the burden of event planning. We are not overrun by last-minute quantity/color changes, scheduling variations made at the last minute, specific delivery instructions, pick-ups made outside of regular business hours, or security compliance difficulties. We take great pleasure in our capacity to adapt to the conditions set by various corporate organizations. We are up for the challenge.

ARE YOU SEEKING TO UPGRADE YOUR UPCOMING CORPORATE EVENT?
Your planning challenges will be greatly reduced with our assistance at Party Dreams thanks to the power of our dedication to finishing the job. Give Party Dreams Wedding & Event Rental a call to assist with all of your business event planning to help identify
Stage with roof system
For whichever event you are hosting indoors or outside, our stage department can construct a stage of any size. Our stage decks, which are available in 4' x 6' and 4' x 8' sizes and may be customized to meet your needs, are industry standards. Because the stage's legs are flexible and because our stages are made specifically for your event, multi-level stages can also be made. With our marquee "tent" roof systems, we can cover any of the stage sizes we construct outside. The stage and roof system packages we may offer you are illustrated in the various examples that follow. Give us a call so we can discuss the options we have for your event.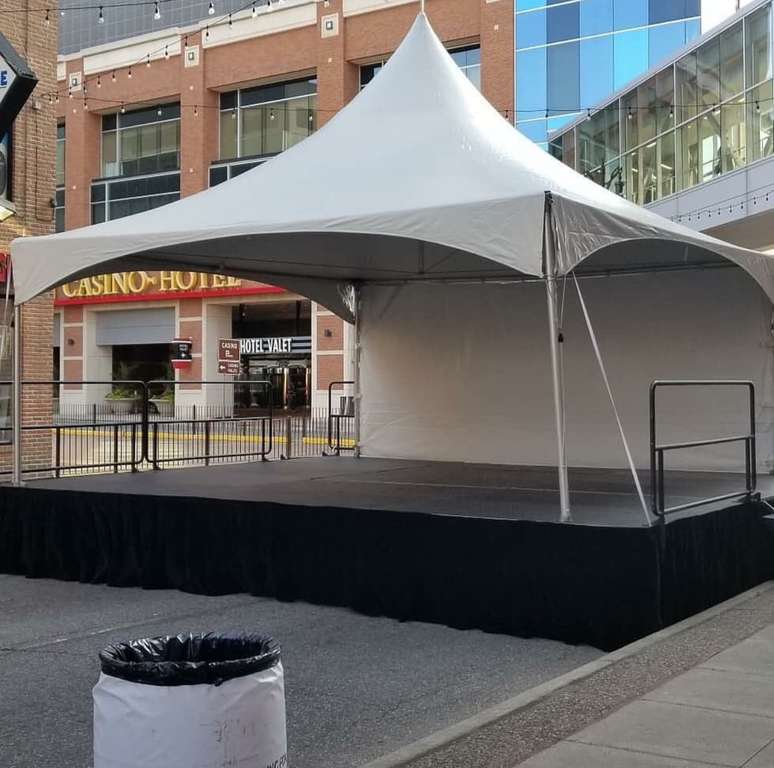 Graduation Party Rentals
A graduation is unquestionably an occasion to rejoice, whether it be from kindergarten, high school, college, or medical school. Party Dreams is aware of this and is prepared to assist you in organizing a unique spectacle that your graduate will remember for years to come. Party Dreams Wedding & Event Rental is here to assist you with everything from huge family gatherings to cozy and understated congratulations! Your needs and party size will be taken into account by our event planning specialists as they help you decide what is required!

A GRADUATION EXTRAVAGANZA IS WHAT YOU WANT.
Party Dreams Wedding & Event Rental is the top rental company to meet all of your party needs, from drink machines and dance floors to bouncy houses that bring out the kid in all of us! View our product.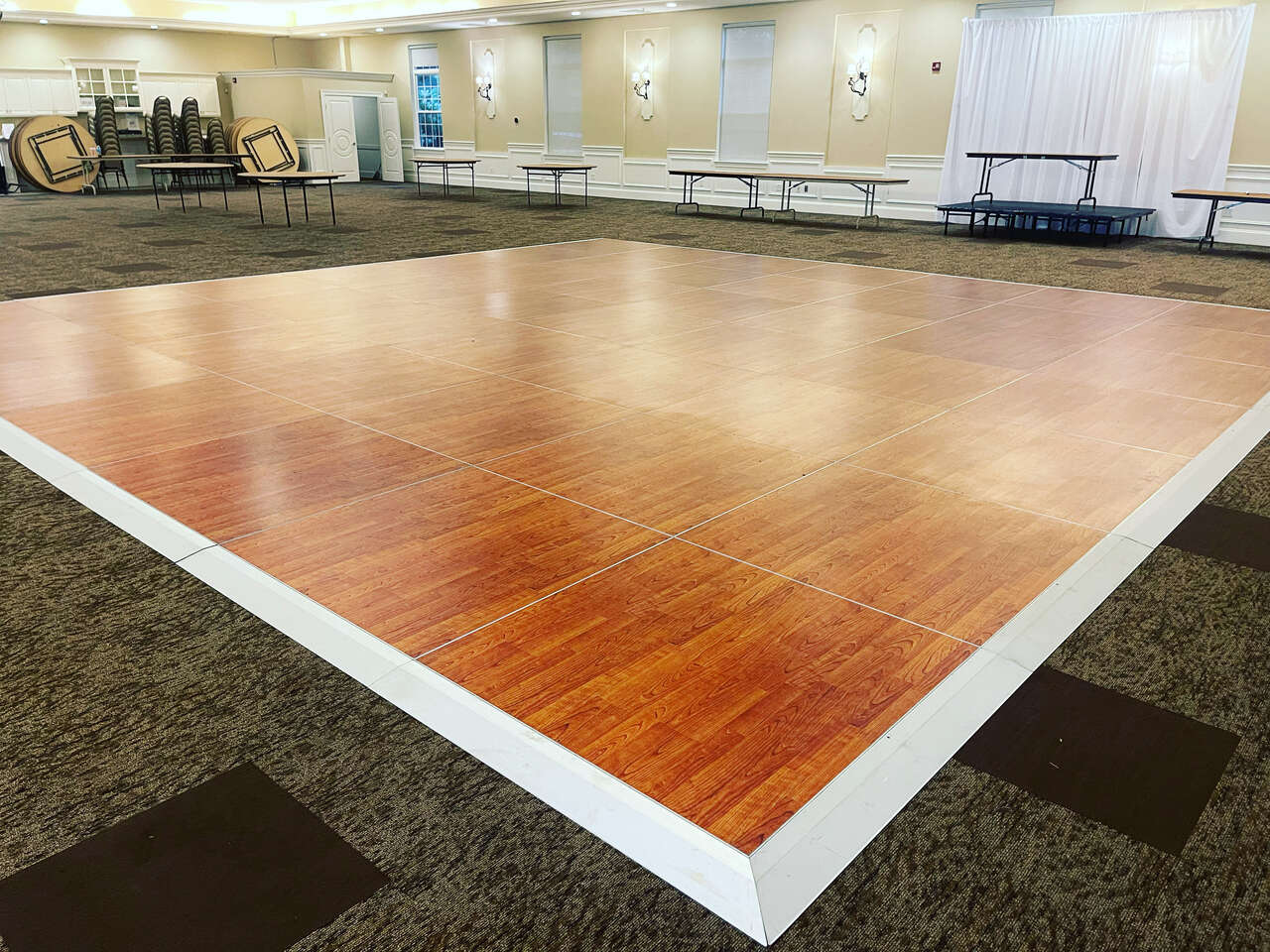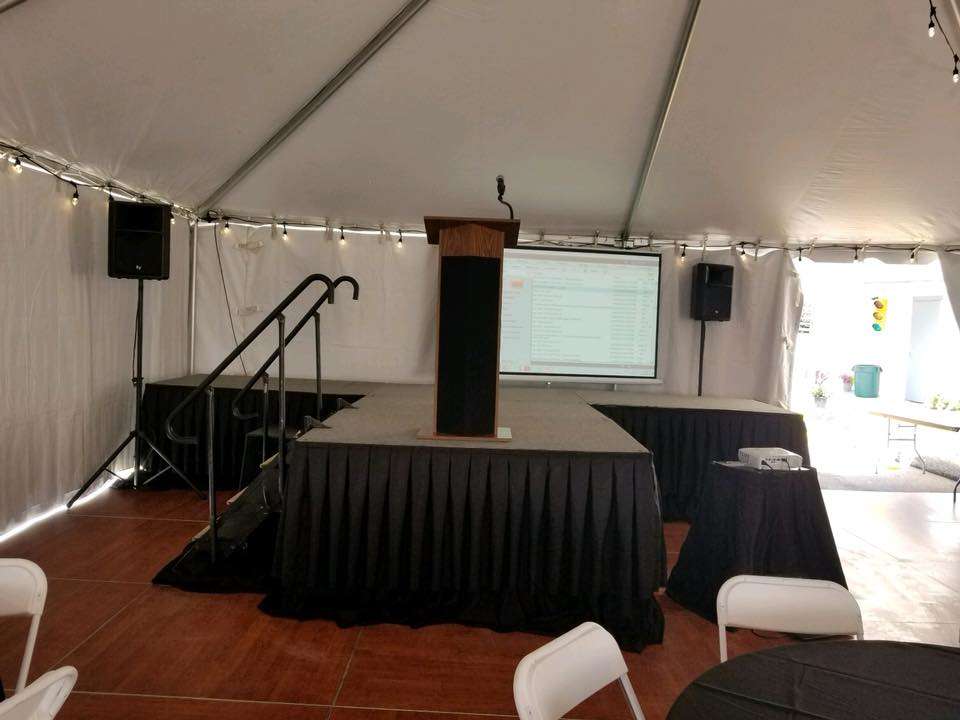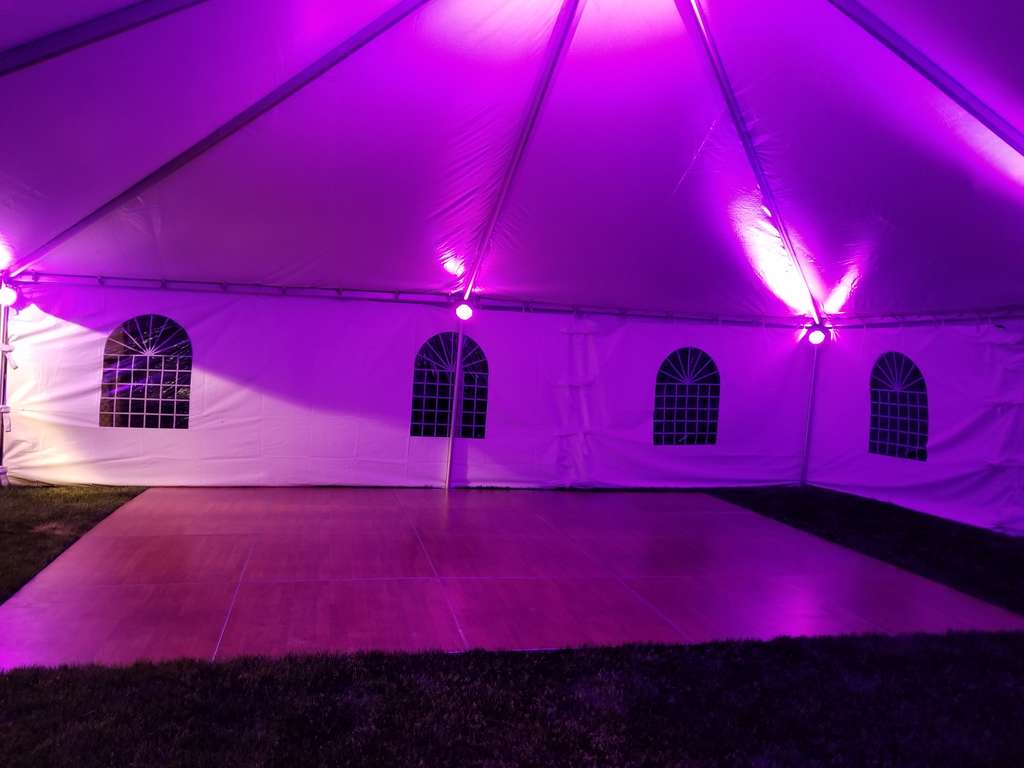 Anniversary Party Rentals
Party Dreams Wedding & Event Rental will accommodate all of your anniversary party needs, whether it's a special anniversary or just a reason to celebrate with close relatives. Next time your parents or grandparents celebrate their anniversary, do it in style with gorgeous tablecloths and other amazing party supplies.

ARE YOU LOOKING TO HOST A LUXURY ANNIVERSARY CELEBRATION?
At Party Dreams Wedding & Event Rental, we are aware that anniversaries are important milestones to remember. You can browse our product catalog with the assistance of our knowledgeable sales team to locate the ideal goods for your celebration. Call us right now or send us an email to start planning your upcoming anniversary party!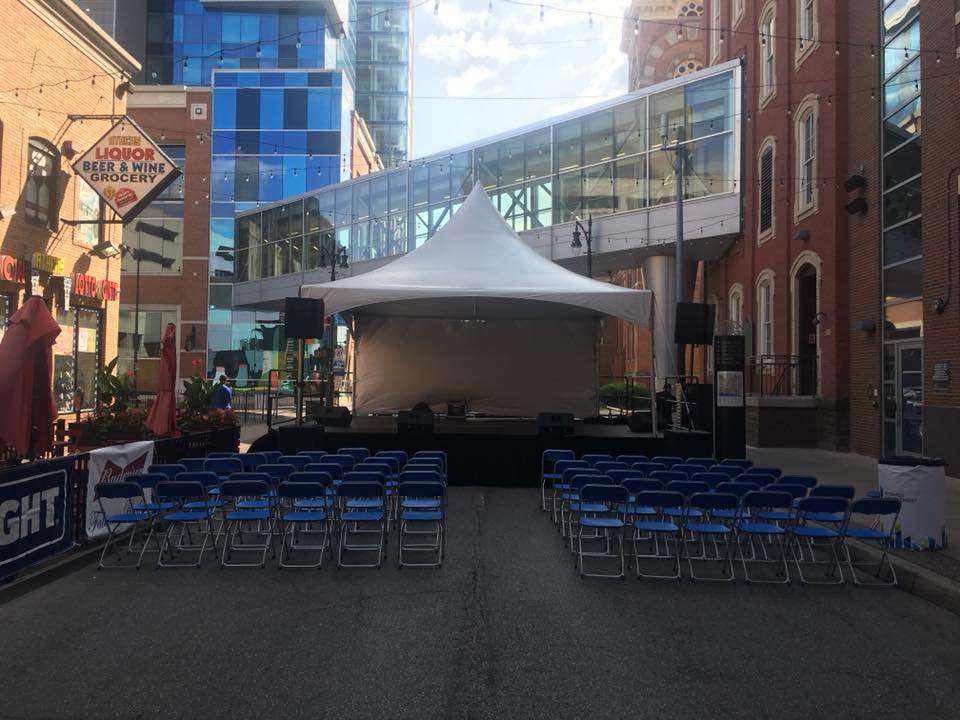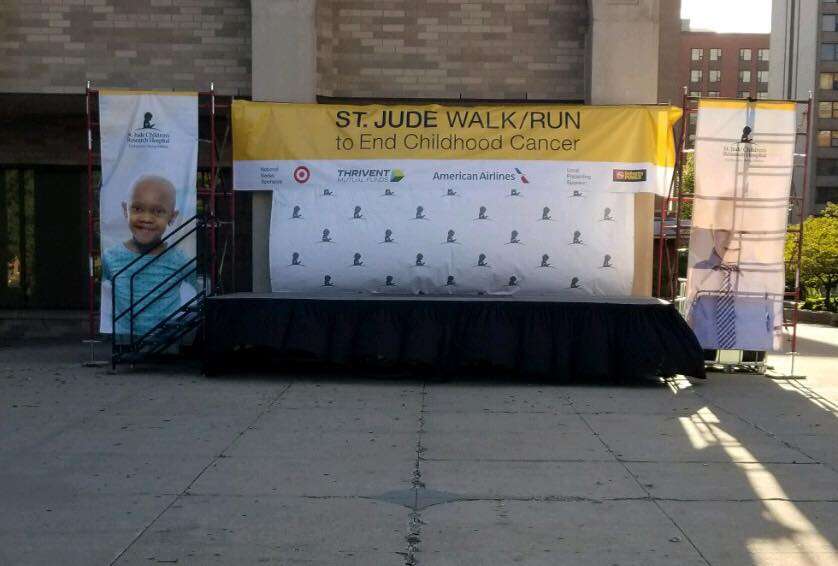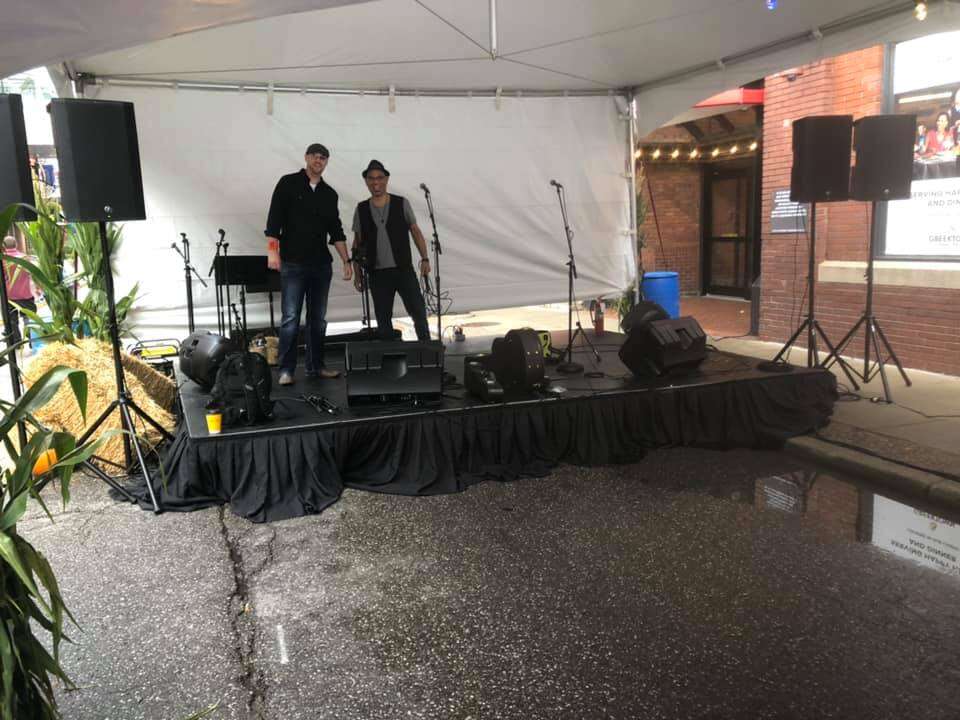 Event Flooring Rentals
EVENT FLOORS
event flooring rental
wedding flooring
outdoor party flooring
temporary flooring
rental flooring
event flooring for under a tent

DANCE FLOORS
dance floor rentals
portable dance floors
black and white dance floors
checkerboard dance floors
parquet dance floors
teakwood dance flooring
outdoor dance floors

UNIQUE TABLES
harvest table rental
farm table rental
rustic table rental
table rentals for barn events

STAGES
stage rental
outdoor staging
platform rentals
raised platforms
stage risers
portable stages
groundbreaking platforms
stage skirts/skirting
stage set-up and take down services

BARS
bar rental
pallet bars
outdoor bars
rustic bars
antique bars
barrel bars

event floor rentals Sterling Heights, MI, event flooring for tents, temporary flooring rental Sterling Heights, MI, dance floor rental Sterling Heights, MI, event floor rental near me, black and white dance floor rentals Sterling Heights, MI, parquet dance floor rental, Sterling Heights, MI, teakwood dance floor rental, outdoor dance floor rentals, checkerboard dance floor rentals, wood table rentals for barn weddings, farm table rentals, harvest tables, rustic table rentals Sterling Heights, MI, raised platform rentals Sterling Heights, MI, portable stage riser rentals Sterling Heights, MI, stage risers, groundbreaking platform rentals, pallet bar rentals Sterling Heights, MI, outdoor bar made from pallets, pallet bar with lights, rustic bar rentals, Sterling Heights, MI, barn wedding bar rentals, antique bar rental, Sterling Heights, MI, barrel bar rentals, event carpeting Sterling Heights, MI, special event, weddings, parties, graduations, receptions, corporate events, company party, festivals, trade shows, stage rental Sterling Heights, MI, outdoor stages Sterling Heights, MI, stage skirts/skirting rental, stage set-up and take down Sterling Heights, MI, tent and platform rentals Sterling Heights, MI, tent and event floor rental, bar and dance floor rentals Sterling Heights, MI, tent and stage riser rental Sterling Heights, MI