Tent & Canopy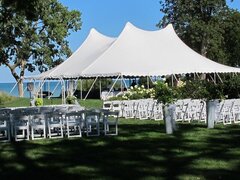 Tent & Event Accessories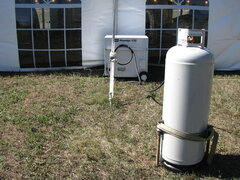 Tables & Chairs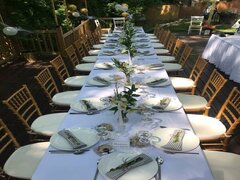 Stage & Flooring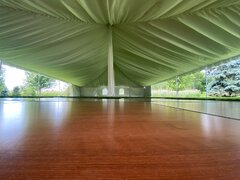 Lighting & Effects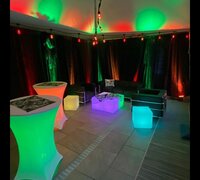 Concessions & Catering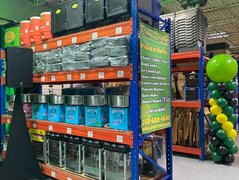 Décor & Props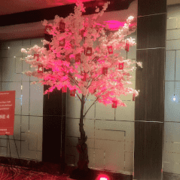 Audio & Video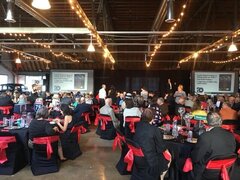 Structure Tents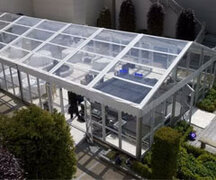 Linen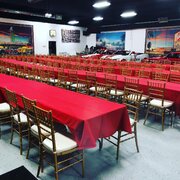 Games & Inflatables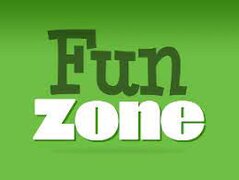 Signage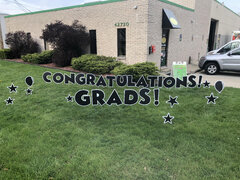 For Sale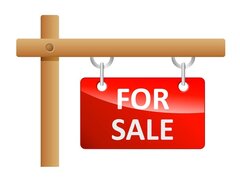 Tent & Canopy Rental
For residential occasions like birthday parties, picnics, anniversaries, graduations, baby showers, and wedding showers, we have event and party tent rentals. At Party Dream Wedding & Event Rental, we also specialize in long-term tent rentals for restaurants or storage facilities in addition to wedding and corporate event rentals. We assist you in putting your personal stamp on your event. Your event will have the ideal appearance thanks to our exquisite linens, rental furnishings, and tent accents. Please give us a call if you have any queries, if you're interested in long-term pricing, or if you want to rent an event tent.
Wedding Tent Rental
We appreciate you choosing Party Dreams Wedding & Event Rental for your upcoming celebration or event. We are the best tent rental company in your area. We have one of the most broad and large inventory of tent rentals. All of the common tent types are available for hire from our outdoor tent company. Rental tents for parties and events, such as wedding tent rentals, canopy tent rentals, dome tent rentals, frame tent rentals, pole tent rentals, festival tent rentals, and more, are some examples.

Wedding tent rental
Are you arranging a wedding and searching for rental furniture for that unique day? Our tent rental company has all the wedding rental equipment required for your outdoor wedding and reception, including outdoor tents, tables, and chairs as well as lighting, staging, and a dance floor.

We have the speciality tents to make your wedding or upcoming event a smashing success with a big inventory of contemporary-looking tension structures and self-supporting frames. Party Dreams speciality tents, which come in a variety of widths and lengths, provide the most versatility without compromising on beauty and style.

We at Our Tent Rental Company wish you luck as you organize your upcoming event and will do everything in our power to make it a success.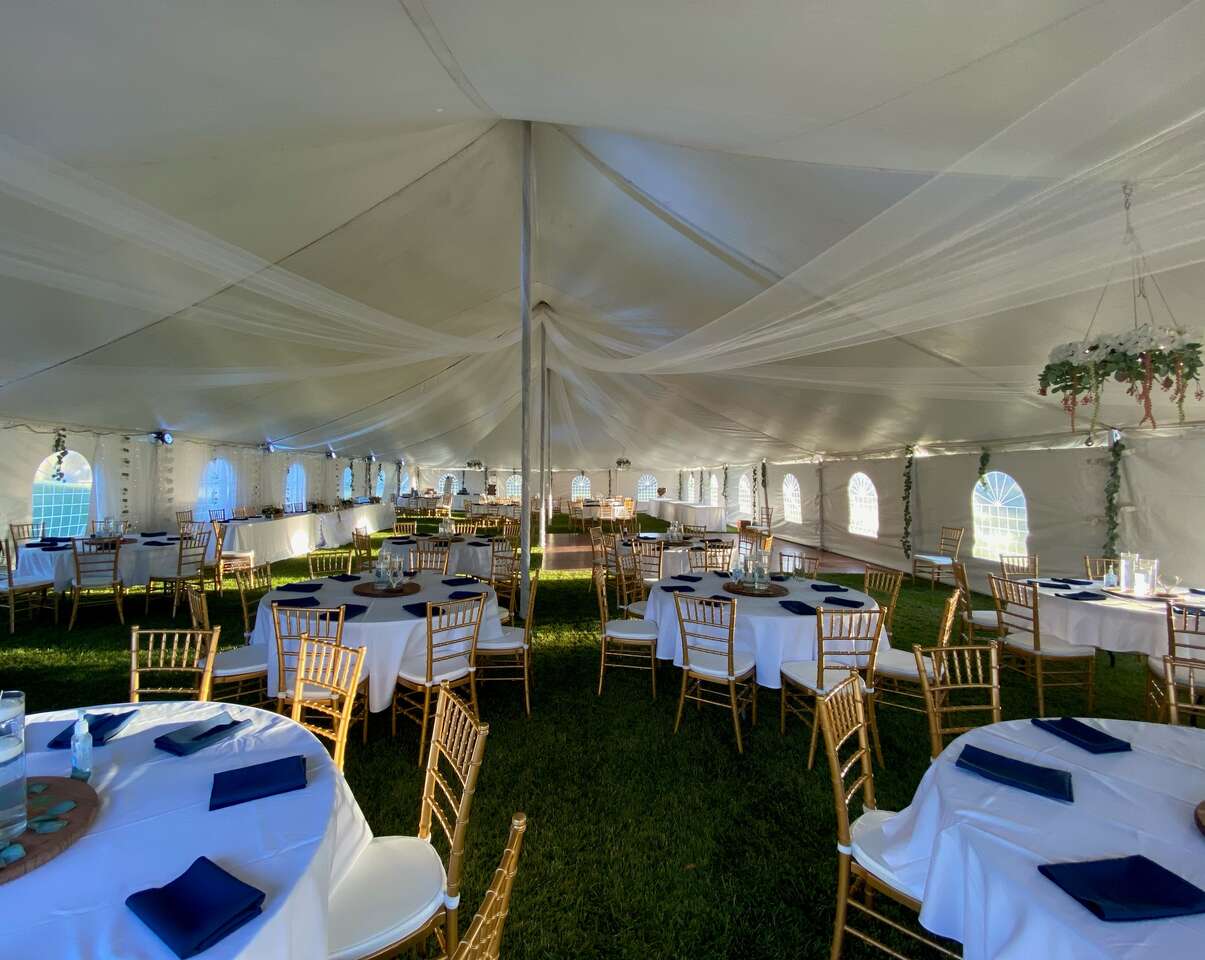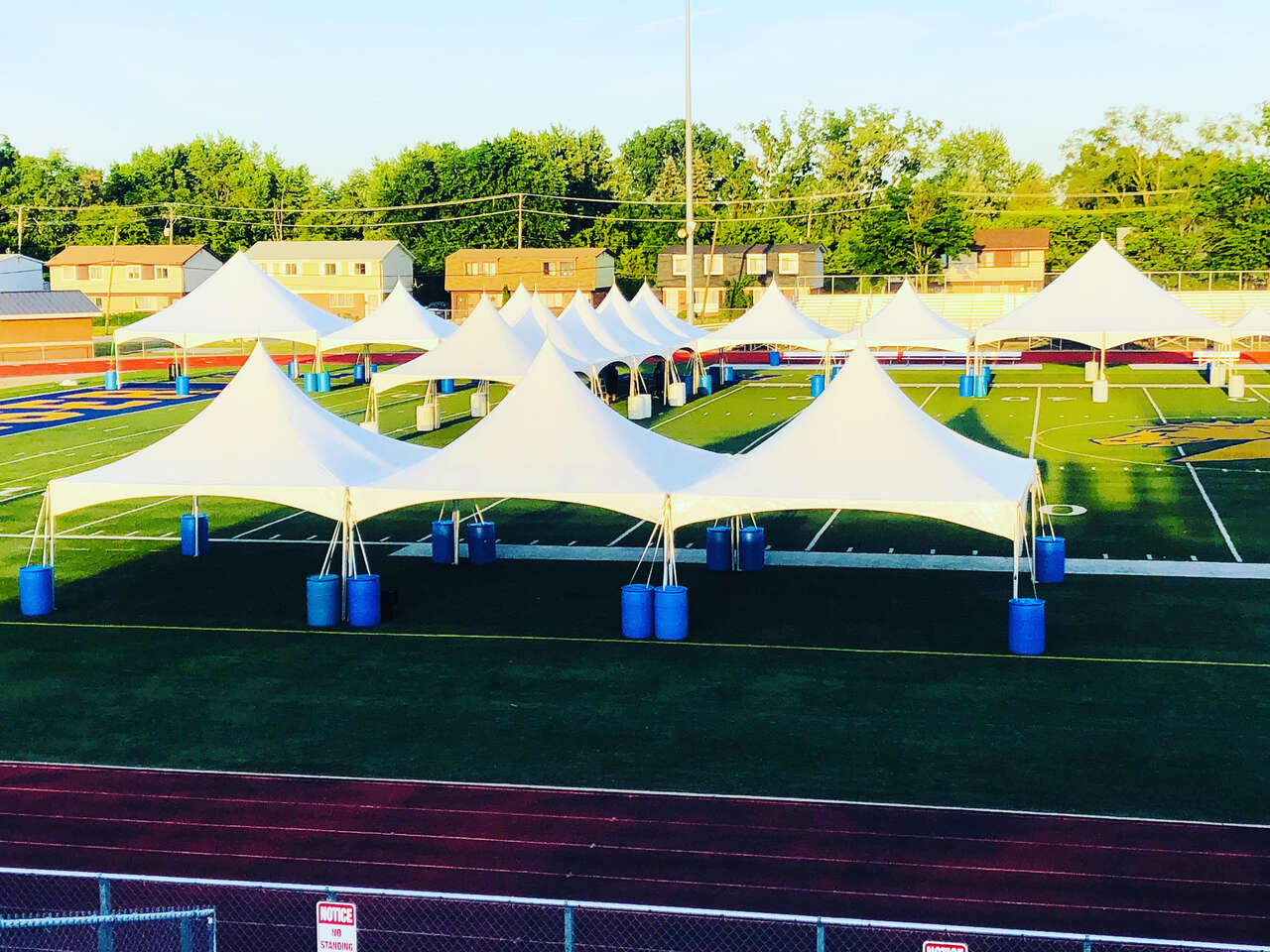 One of the most significant days in a couple's life together is their wedding day, which is a celebration of their love and oneness. Party Dreams Tents & Events takes great pleasure in our attention to detail while planning weddings. With over 40 years of experience, we can guarantee that your big day will run smoothly and look amazing with Party Dreams Tents & Events! It will be a memorable occasion for sure!

WANT A BEAUTIFUL, UNIQUE WEDDING, BEAUTIFUL WEDDING, OR BEAUTIFUL BABY SHOWER?
With Party Dreams Tents & Events, your event may be one-of-a-kind and precisely reflect your individuality thanks to a huge selection of linen colors in various sizes and designs, six different chair kinds, a choice of long & round tables, and a vast variety of tents.
Canopy Rental
The canopy tent rental is one of the most popular outdoor tent rentals used for backyard weddings, graduations, and small business gatherings. Our canopy tents are available for client pick-up and self-setup at a reduced price. They come in a variety of colors and sizes. Please refer to our online catalog to view the various sizes, the maximum capacity of the canopy tent, and the cost of renting a canopy. Due to their exquisite appearance, our high-peak canopy rentals are the ideal tents for intimate outdoor weddings, classy business gatherings, or anniversary parties. Any event or party design theme works beautifully with the traditional white tent rental.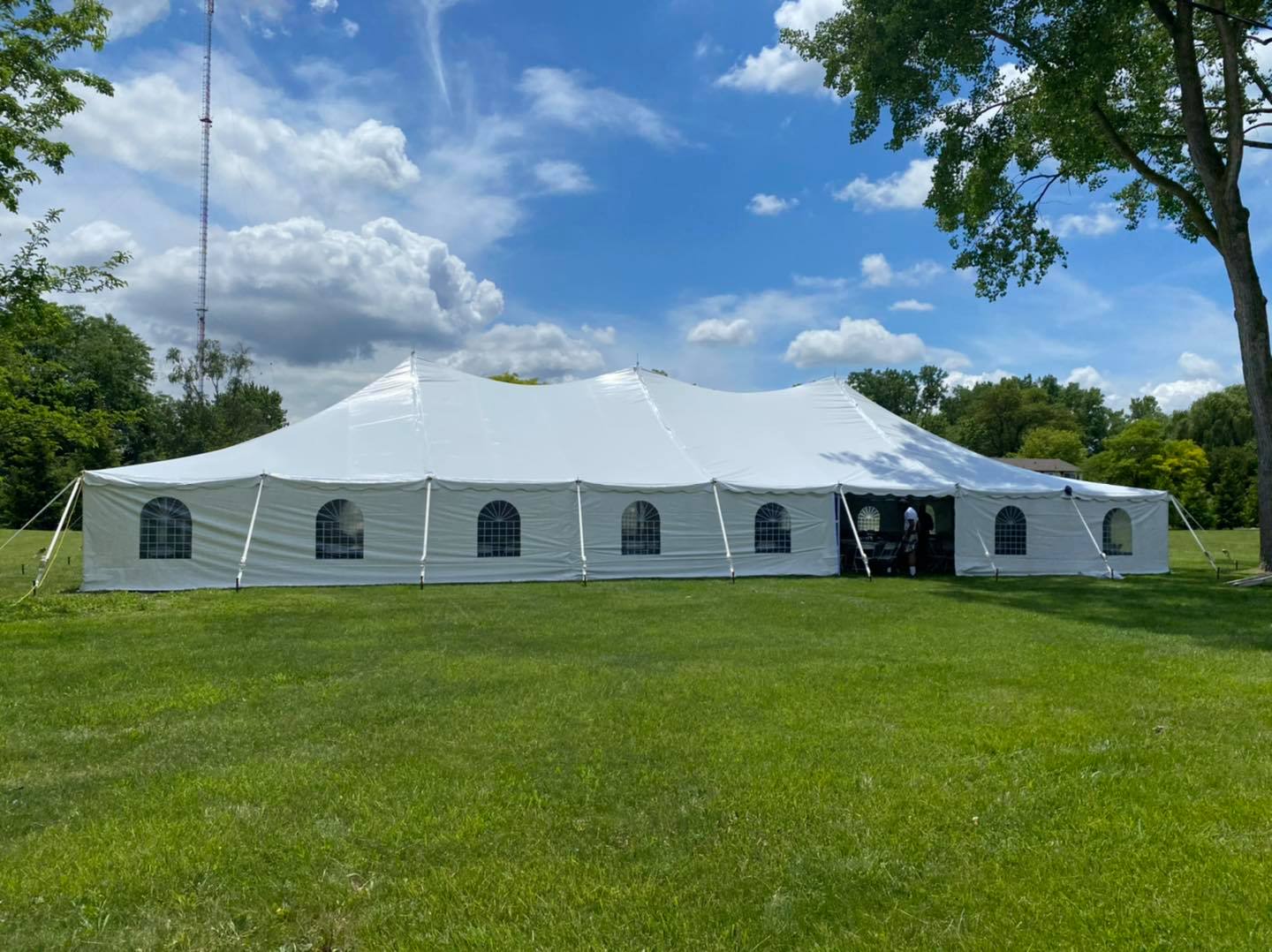 High Peak Frame Tent Rental
When you want to set up your tent on a blacktop or asphalt, a frame tent rental is the best choice, making it the best tent for outdoor eating at restaurants. Instead of using pegs, the frame tent might be supported by cement blocks or water barrels. Our white, durable frame tent rentals can resist stronger winds than canopy tents. Please go to the Structure Tent section for larger size frames. Renting a clear top tent is also an option. Do you require a outdoor tent rental that can be erected on asphalt or blacktop? This high-peak frame tent is the ideal choice for you if you want to offer outside seating at a restaurant, host a picnic, or require a tent rental for a farmers' market or festival. Rental high-peak frame tents are strong and can endure stronger winds than canopy tents. High-peak frame tents lack center poles, giving you a much more open floor plan.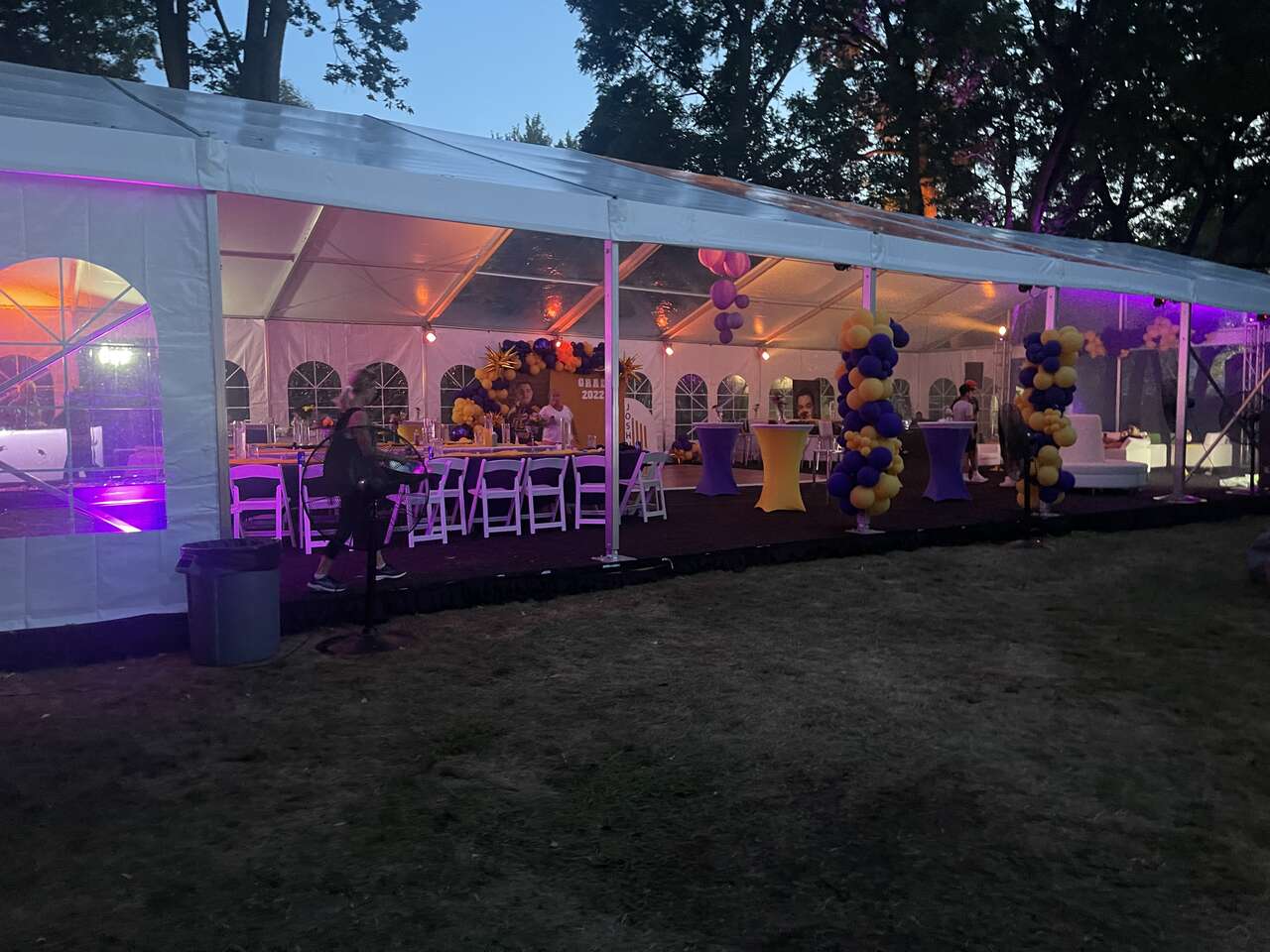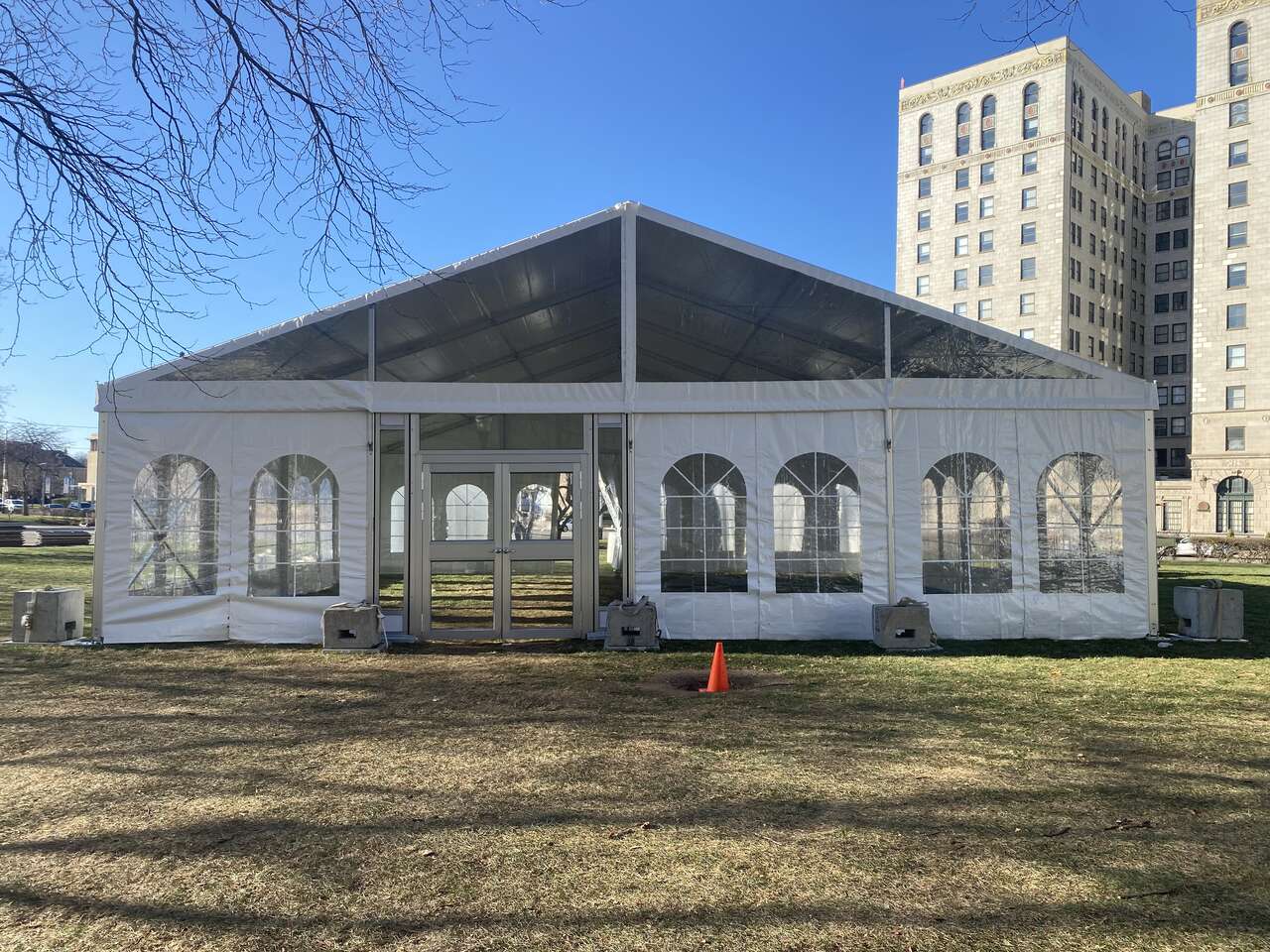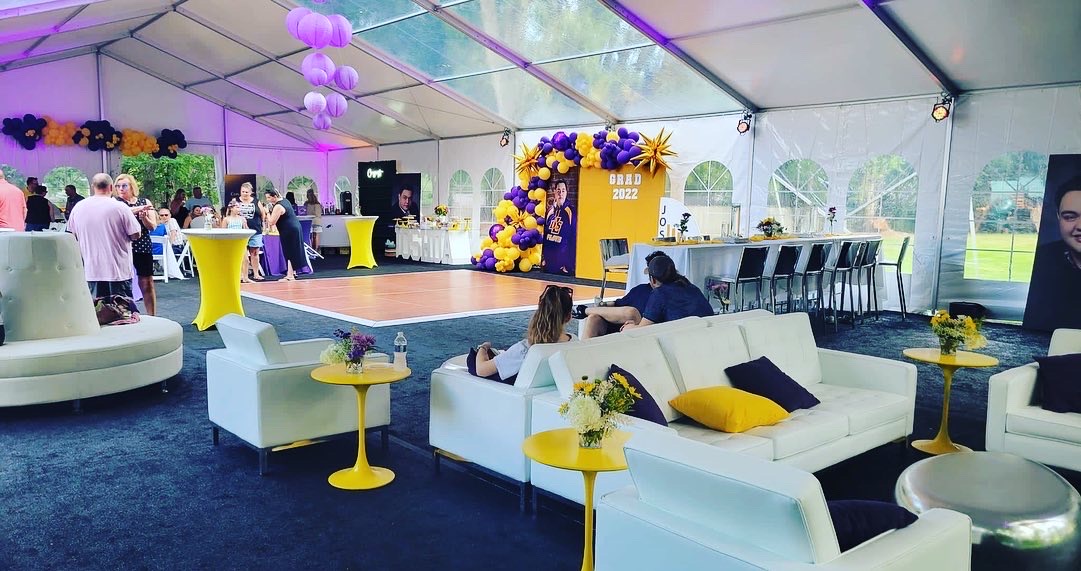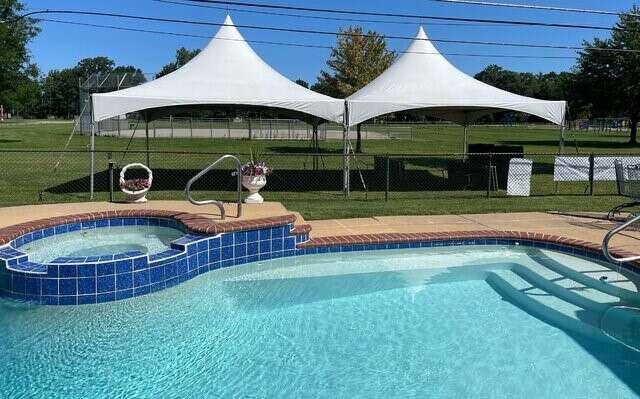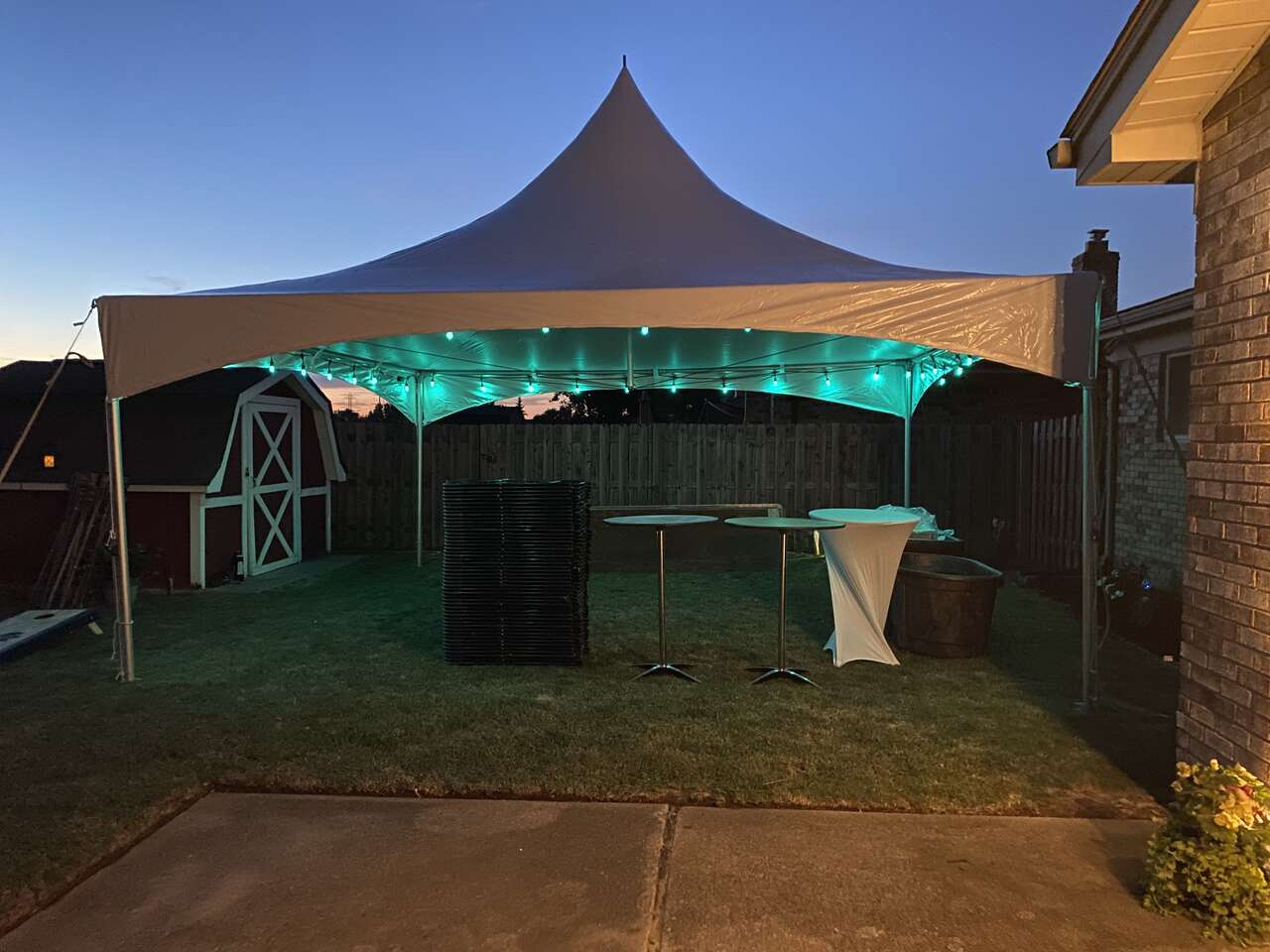 Tent Rental Faqs
Virus Screening, Tents Vaccination, Tents Medical, Testing Tents, Isolation Control Tents, Infection Control Tents, Tents for Overcrowded Hospitals, Quarantine Tents, Medical Diagnostics Tents.