Tent & Canopy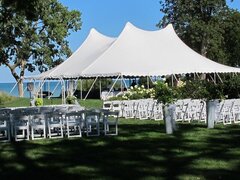 Tent & Event Accessories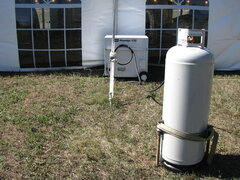 Tables & Chairs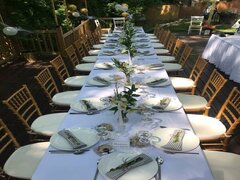 Stage & Flooring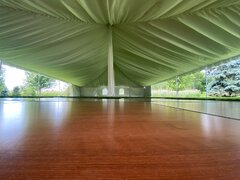 Lighting & Effects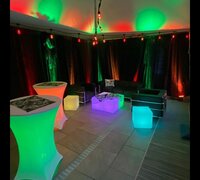 Concessions & Catering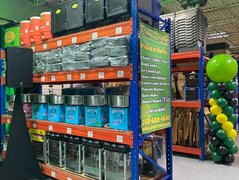 Décor & Props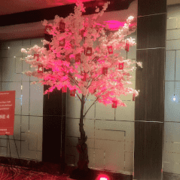 Audio & Video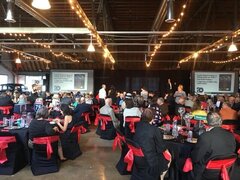 Structure Tents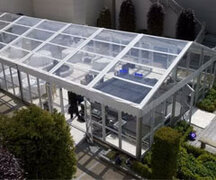 Linen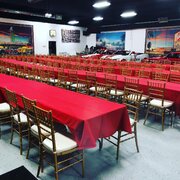 Games & Inflatables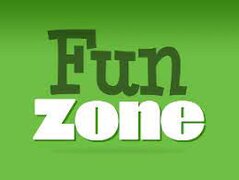 Signage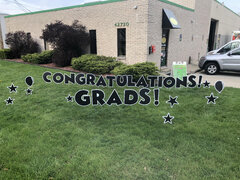 For Sale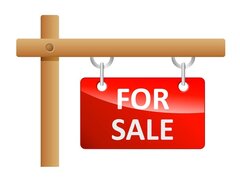 Bounce House Rentals
Got Bounce? The Module House Jump provides over 200 square feet of pure bounce, perfect for all size gatherings of friends! Inflatable jumps are one of the most popular amusement choices because they are loved by children, healthy, simple and cost-effective. Bouncing puts you in a state of health and fitness, improves your sense of balance, provides an aerobic effect for your heart, strengthens your muscles, increases the capacity for respiration, results in a better mental performance and comes in all your favorite shapes and character themes! Many of our bounce house rentals come with basket ball hoops or inflatable obsycles to make the bouncer much more enjoyable for the kids. For safety purposes the bounce castle has an escape hatch at the top if for some reason the bouncer get deflated. Weather Warning: All bounce houses can blow away with winds exceeding 35 mile per hour. If the winds reach this speed please turn of or unplug the blower to deflate the bounce. There are no refunds due to weather conditions.

Combo Bounce House Rentals
In Michigan, Party Dreams rents out bounce houses! We hire out inflatable moonwalks, obstacle courses, water slides, and dunk tanks for parties in the Metro Detroit region, to name a few. Several character themes and colors are available. Children, teenagers, and even adults can rent bouncy houses in Michigan at Party Dreams. Participants must therefore be categorized according to size. Additionally, bounce houses are fantastic for corporate events, church meetings, company picnics, and birthday parties. Would you like a bounce house with a slide and a few obstacles as well? View some of our 5 in 1 combos in a selection of themes, hues, and designs by visiting our Bounce Slide Combos page!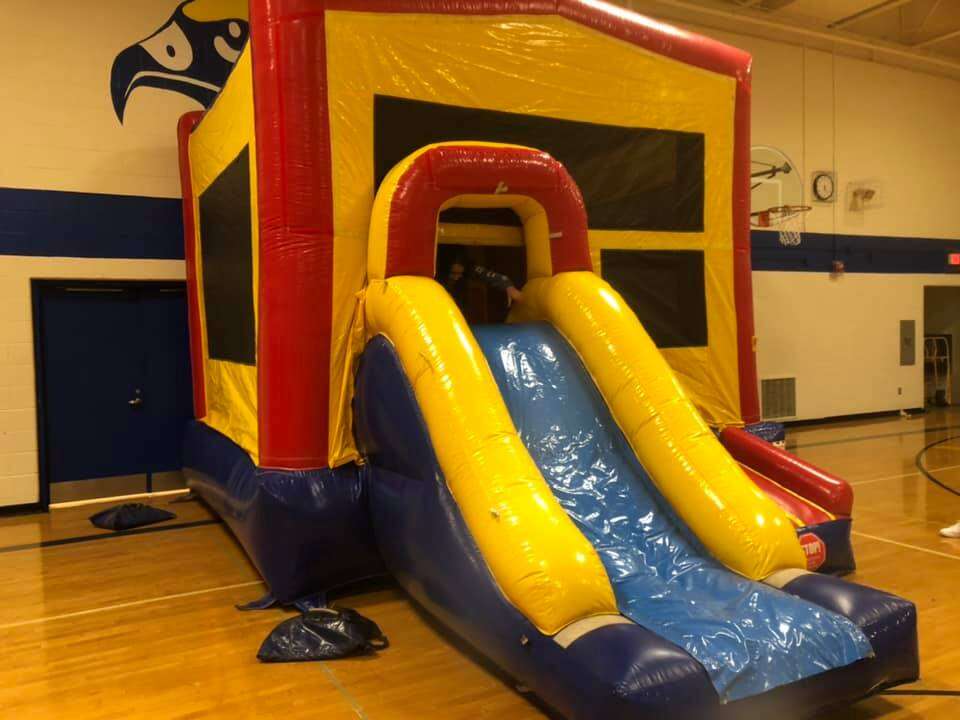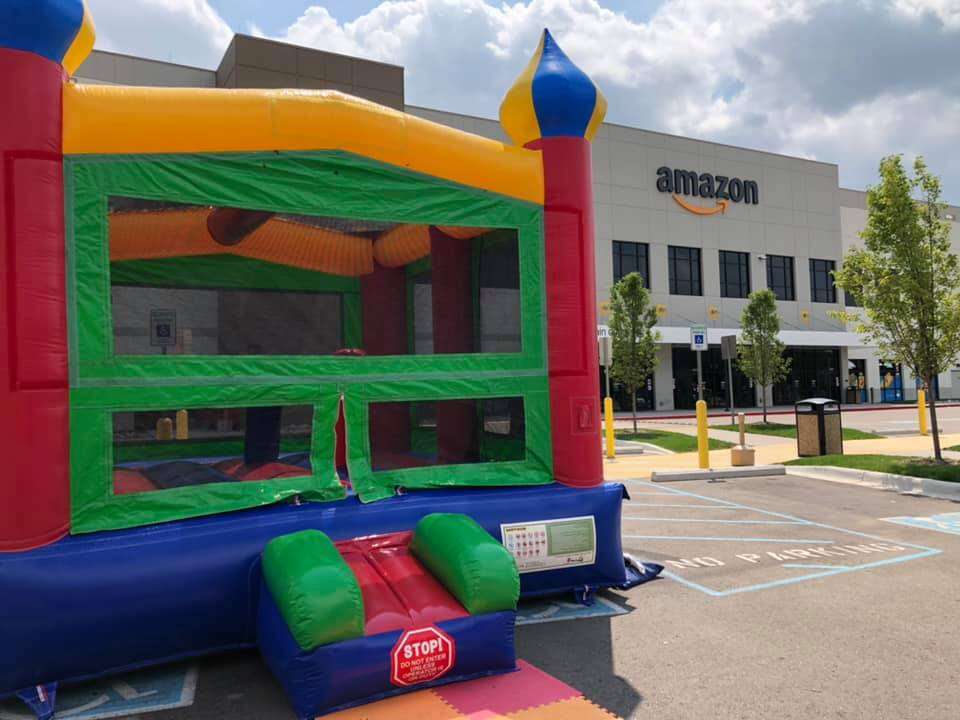 High-end moonwalk and bounce house rentals in Michigan. At incredible costs, they are offered in a wide variety of sizes and shapes. Fantastic features, colors, and themes are available that are sure to satisfy all of your party's wants and demands. Make a booking for a bouncer right away.
The best bounce house rentals in Michigan can be found at Party Dream Wedding & Event Rental! We provide premium party rentals in Metro Detroit, such our combo slide bounce house rentals. Have you ever bounced inside a slide-equipped bounce house? When you decide to hire a combined slide bounce house, that is precisely what you get. It is much more than a bouncy house, though! Children can stay delighted for longer thanks to the various features of combo slide bouncers. In addition, we also have bouncers with a water slide! Simply add water and you won't have to worry about the hot Michigan weather forcing your party indoors!

For all of your party rental requirements, Party Dreams is the best. We provide a huge assortment of bounce houses and bounce houses with combo slides. If you're looking for something different, consider renting one of our obstacle courses; they make excellent all-year-round family fun. Your one-stop shop for all of your party rental needs is Bounce Universe! Combo slide bounce house rentals are essential whether you're throwing a modest private party at your house or a sizable festival. These inflatable rentals keep your children and visitors occupied for hours so you can unwind, relax, and enjoy yourself.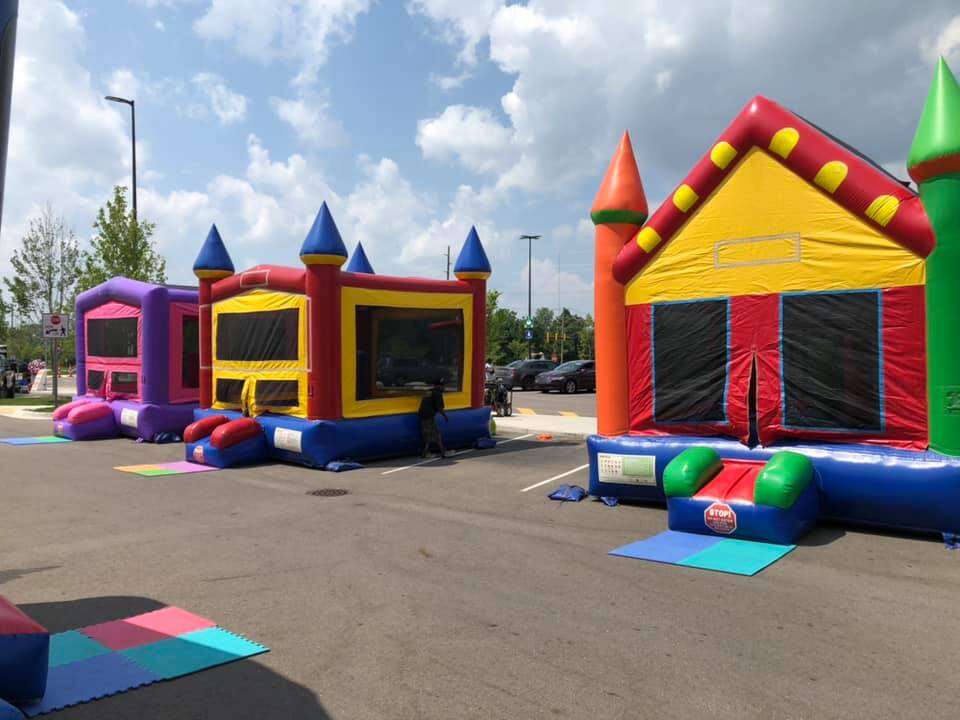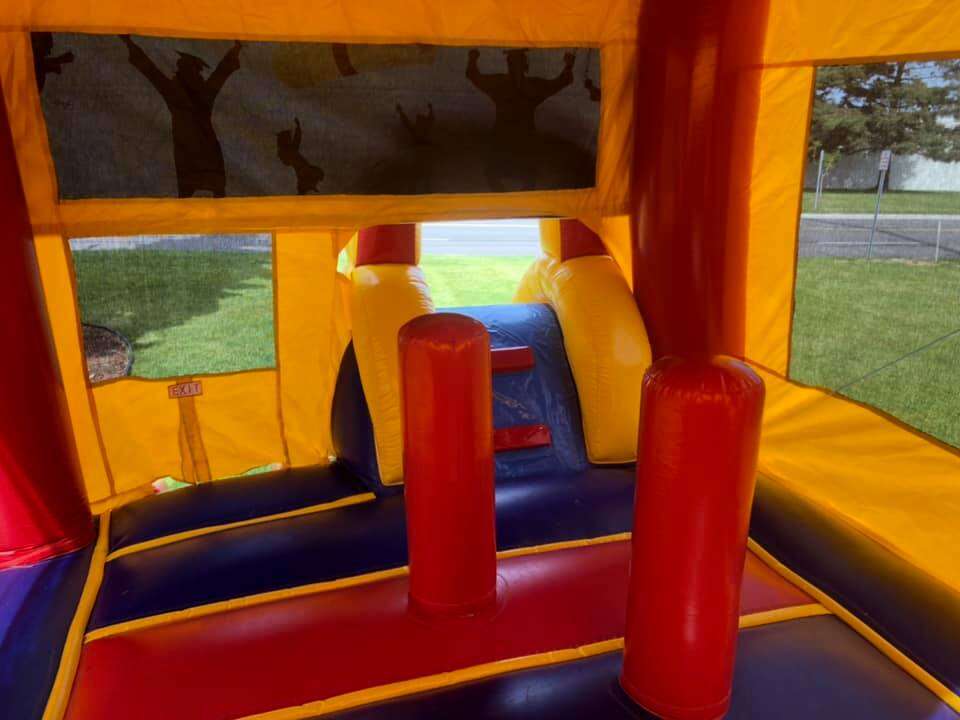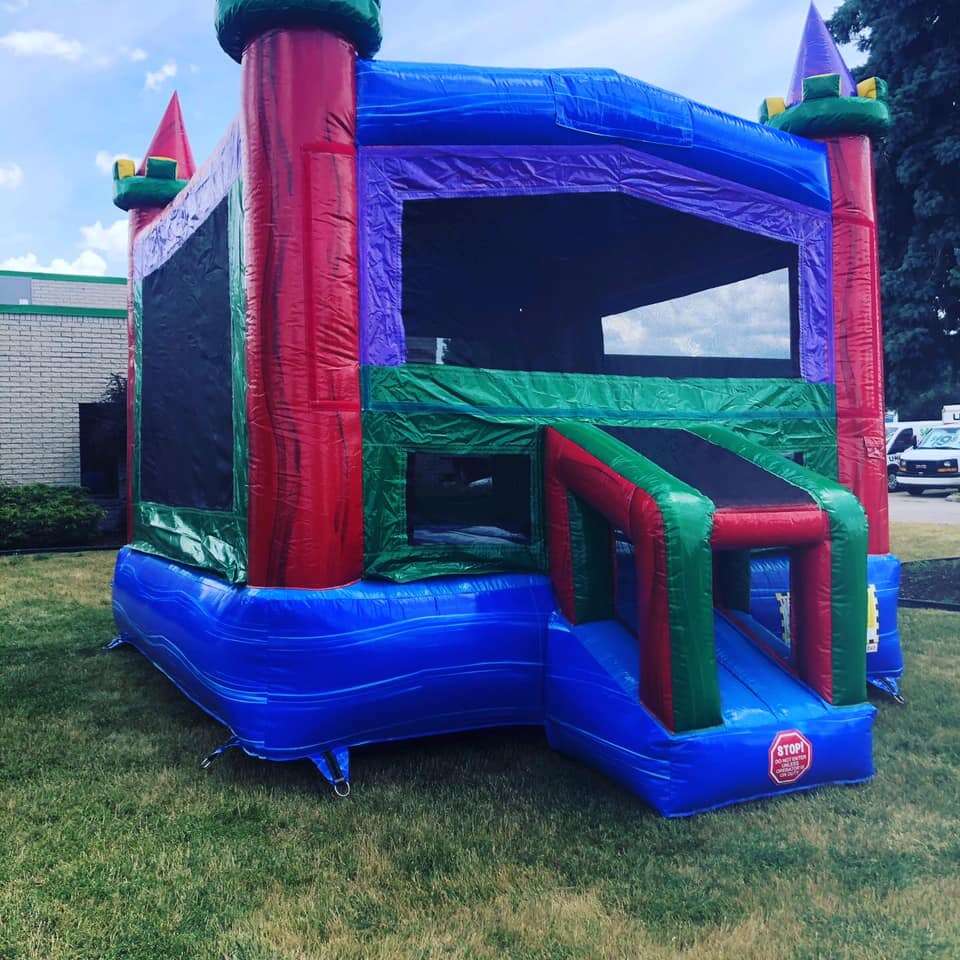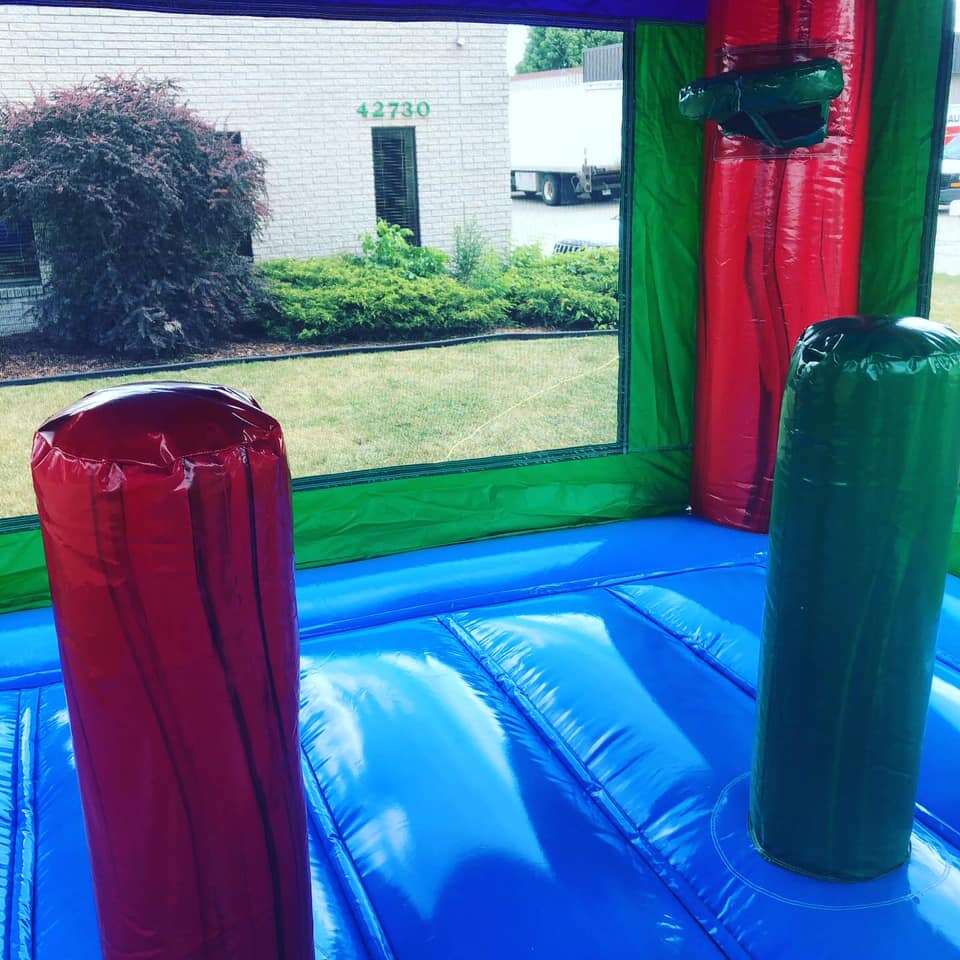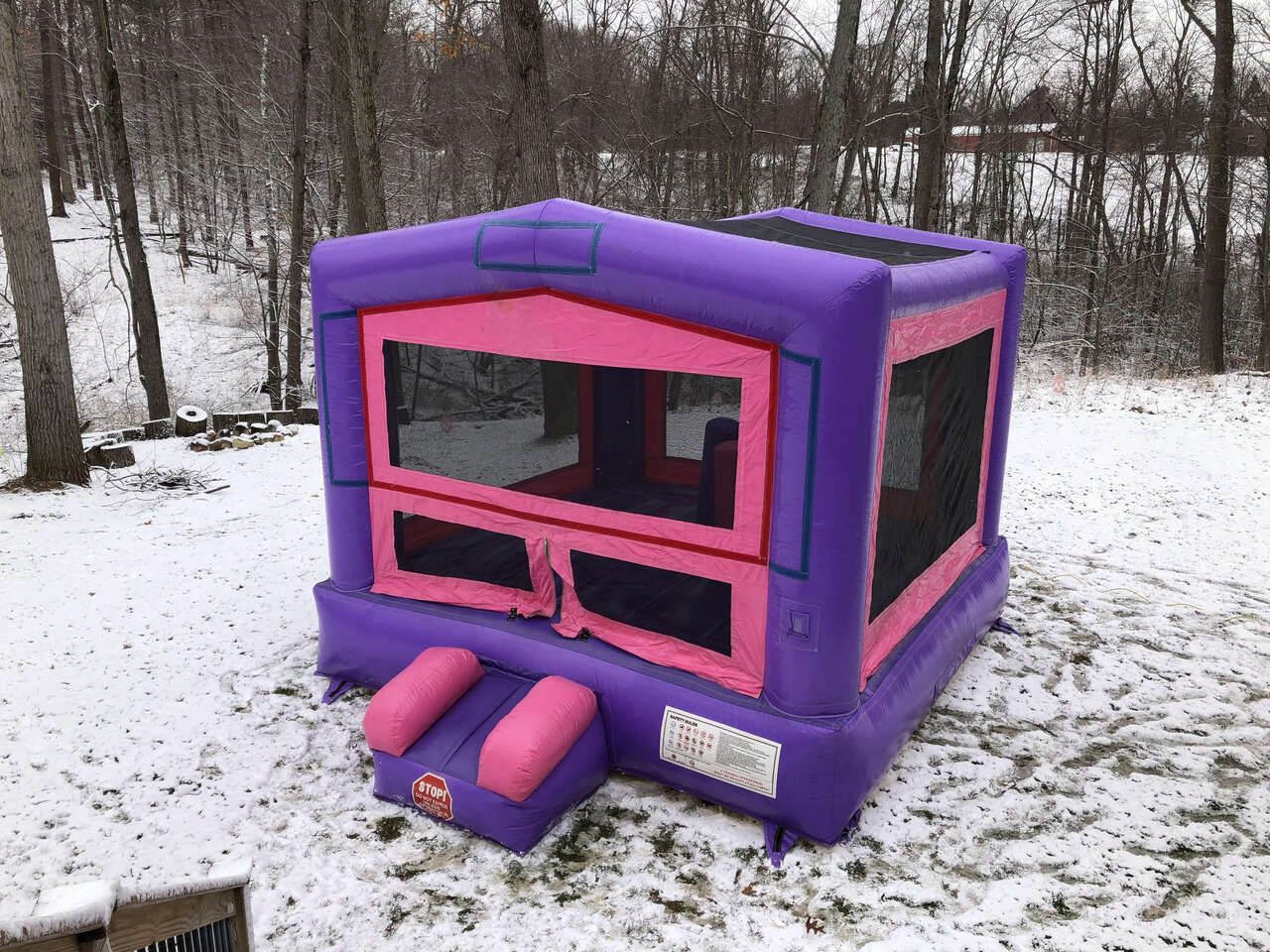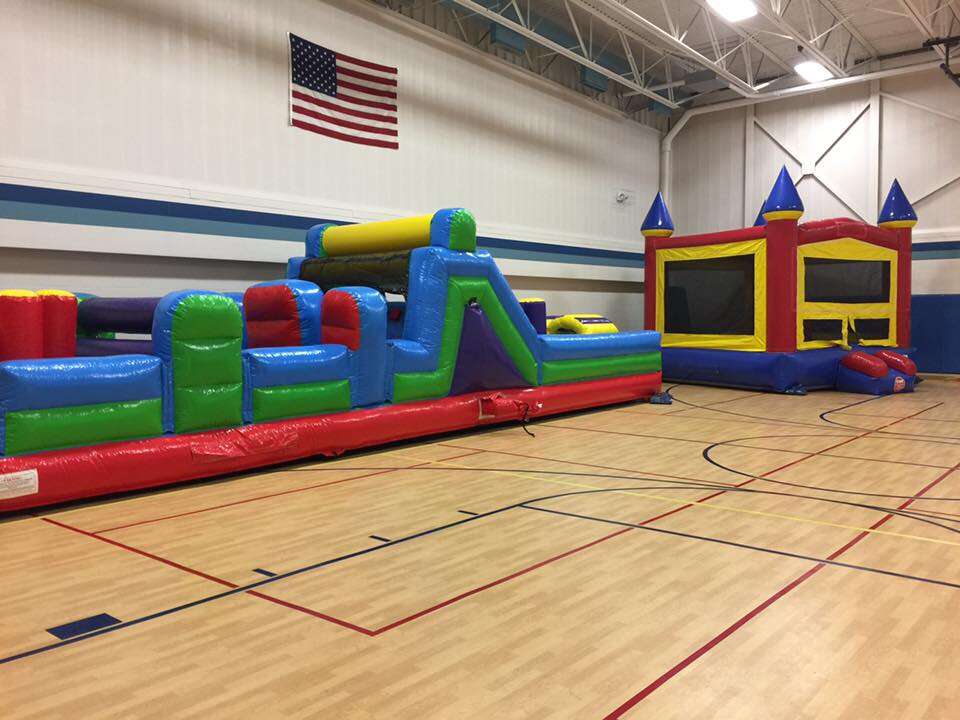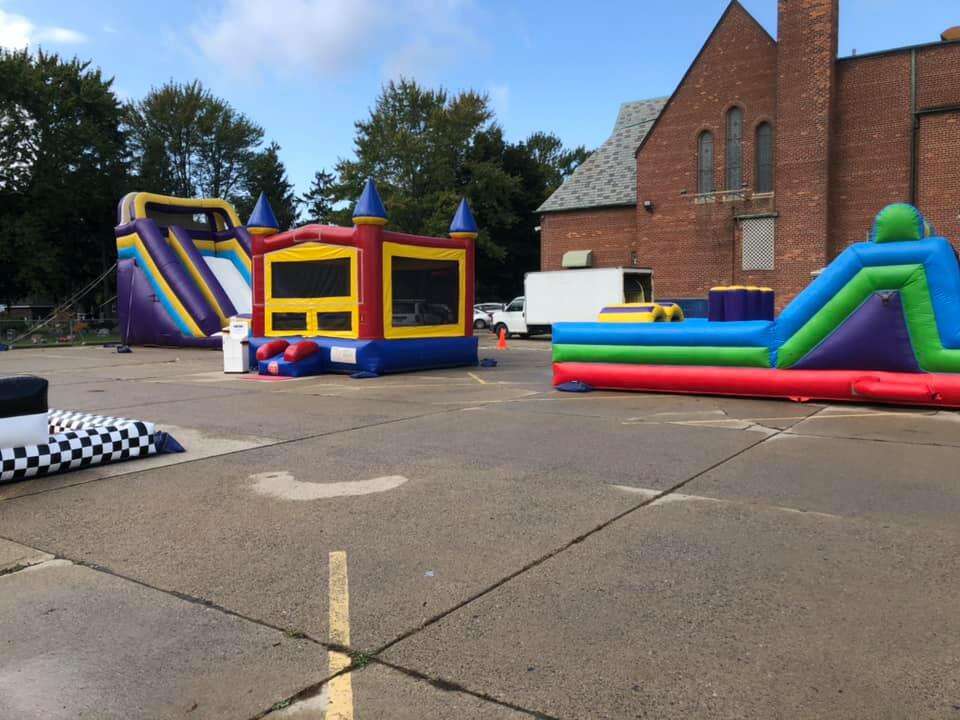 •Toddler Bounce House Rentals: Don't let the littles be left out, we offer open-top playlands for them to crawl around and jump in a safe and age-appropriate space.

•Inflatable Sports Game Rentals: From basketball to football and everything in between we have it all!

•Carnival Game Rentals: Old fashion carnival games in a new modern style!

•Obstacle Course Rentals: From 30' to 120' our selection is extraordinary! Tunnels, pop-ups, logs, and slides, can you win the race?

•Concession Machine Rentals: Sweet treats galore! Popcorn, cotton candy, snow cone, nachos, and hotdog machine rentals.

•Tent and Canopy Rentals: We have you covered when it comes to tents! From 10x10 to 20x50 we have the right size for your event.

•Table and Chair Rentals: From a small party to a large party we have a wide variety and sizes of tables and chair rentals.

•Margarita Machine Rentals: Top off your event with the best margarita machine on the market. Your party will be epic while the margaritas are flowing!