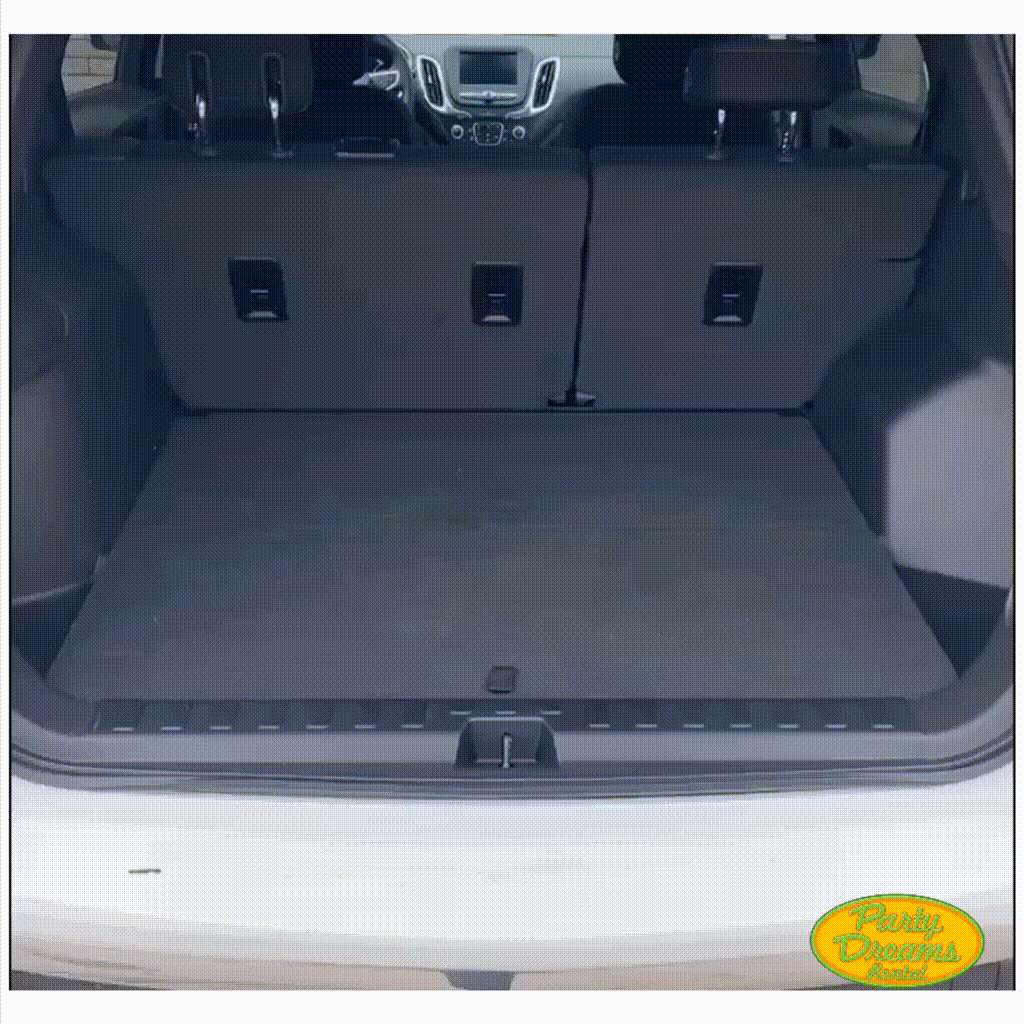 BEST WAY TO SAVE!


Some customers don't need delivery or have smaller orders that don't require it. Our equipment design is compact and portable for your convenience. We now offer an in store pick up option. If you or a friend has a vehicle that can transport your rental equipment, we will help you load it. Call and reserve to start saving today!





Popular in store pickup items!
Arcade Game Rental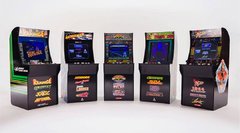 Tent Bundle & Package Rentals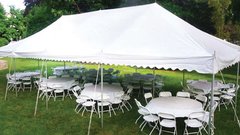 Tent & Canopy Rental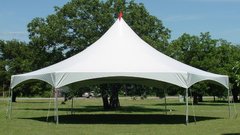 Linen & Tablecloth Rental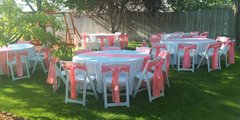 Table & Chair Rental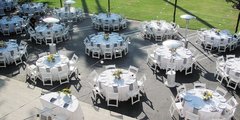 Staging & Dance Floor Rental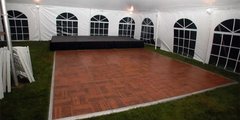 Lighting & Effects Rental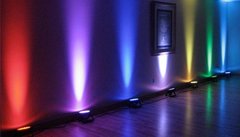 Audio & Video Rental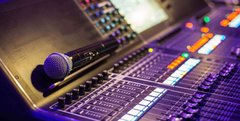 Tent & Event Accessory Rental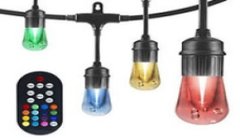 Yard Sign & Prop Rental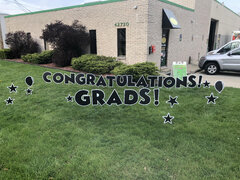 Concessions & Catering Additions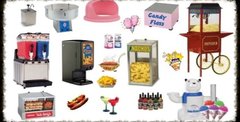 Deluxe Bounce House Rental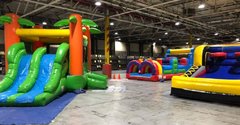 Water Slide Rental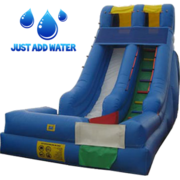 Obstacle Course Rental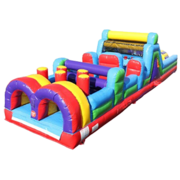 Bounce House Rental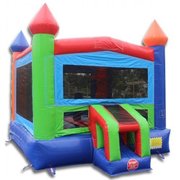 Game Rental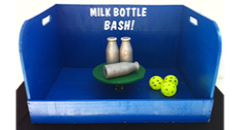 Combo Bounce House Rental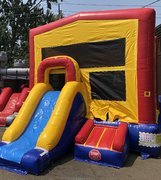 Competitive Inflatables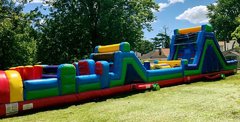 Uhaul Truck Rentals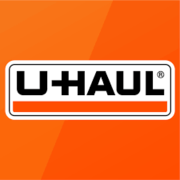 For Sale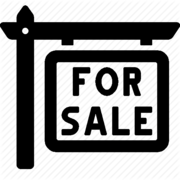 Primary areas in Michigan we've serviced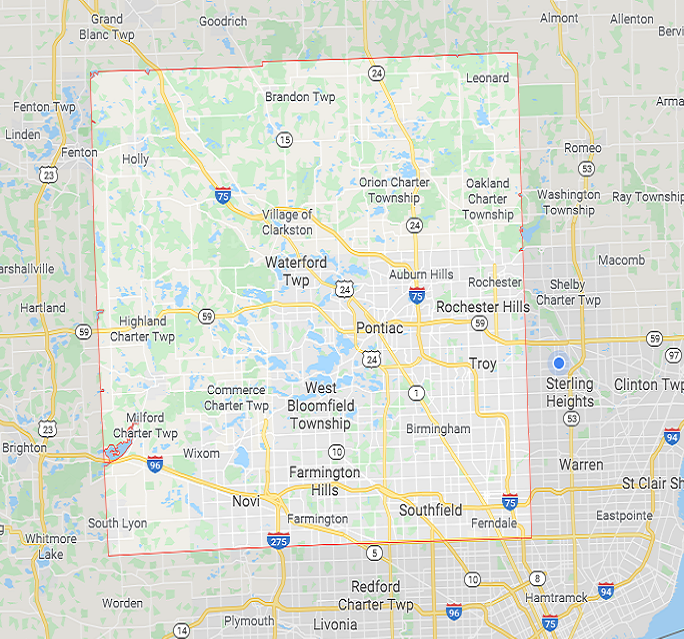 OAKLAND COUNTY
We service all cities in the Oakland County area including Farmington Hills, Novi, West Bloomfield, Rochester and Royal Oak.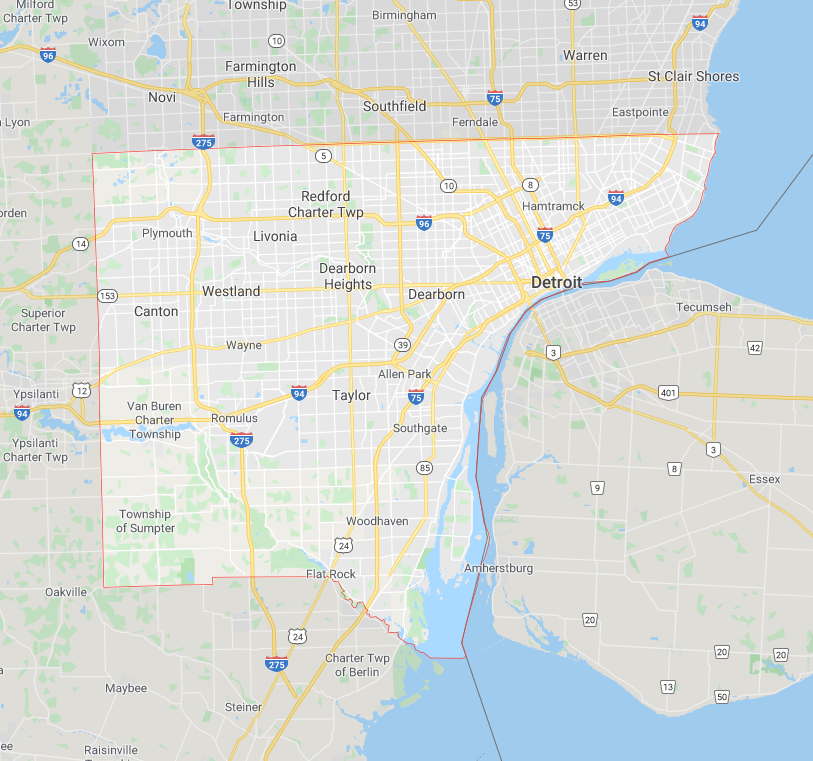 DOWNTOWN DETROIT & WAYNE COUNTY
From restaurants and hotels downtown, to banquet halls and back yards in Livonia and Farmington, we bring the party to you.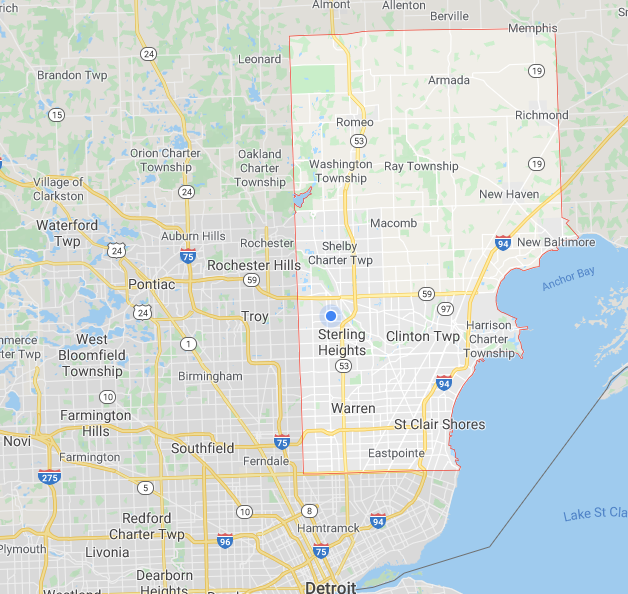 MACOMB COUNTY
Graduation party in Clinton Township? Wedding reception in Shelby? Let Party Dreams Rental supply all your rental needs!
Party Dreams Rental is metro Detroit's preferred party and event rental source. If you're organizing a large scale event or an intimate social gathering, we provide high quality, safe and clean rental equipment. Our services include everything necessary for any size budget. If you're having an event inside or out, fun or formal, simple or elaborate, we can accommodate all rental needs. Trust our professional and knowledgeable staff to organize and prepare your next celebration.

From birthday and graduation parties, weddings and corporate events, you can depend on Party Dreams Rental to provide affordable, reliable and fast service. Party Dreams Rental will organize baby showers, welcome home or farewell parties. We specialize in major event rentals such as fundraisers, conferences and holiday parties. Our staff has over 40 years of experience arranging wedding receptions, graduation parties and charity events. Trust Party Dreams to provide the service you deserve at the price you can afford.

Our company has over 400 different options to rent for a unique experience. Some of the more popular items we offer are tents, tables and chairs. Add lighting, audio and video in addition with your basic needs to make an unforgettable experience. Bounce house rental, water slides and interactive games make for an exceptional experience for kids. Decor and props for custom occasions? Stage, podium and curtains for a company party? We have it all. Call today to get started and let Party Dreams make your next event monumental.