Aerial Bistro Lights No Remote White Only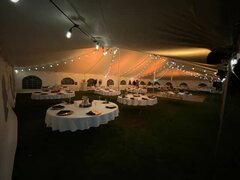 Bistro Lights No Remote White Only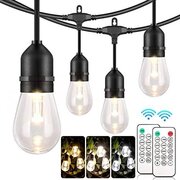 Up lighting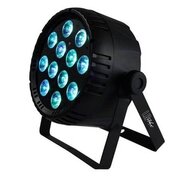 Outdoor Uplights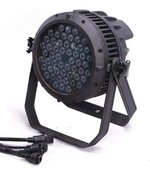 High Powered Cordless Wedge Light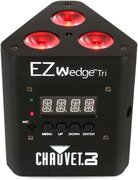 Mr & Mrs Sign Needs Two 15 Watt Circuits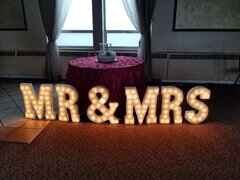 Motion Drape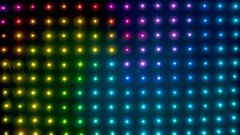 LED Star Drape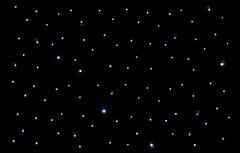 LED High Top Table (What Color?)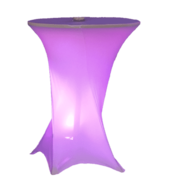 Pin Spot Lighting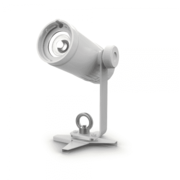 Pin Spot Lighting 4 Pack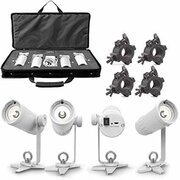 PINPOINT GOBO COLOR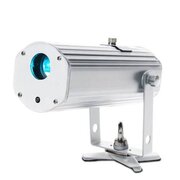 Irradiant LED Mini Move 36 x 3w Moving Head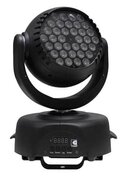 DJ Derby Lighting Effect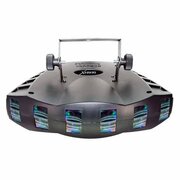 American DJ Spectrum LED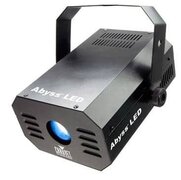 Leko Light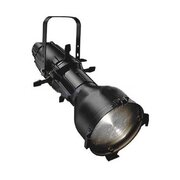 Mega LED Bar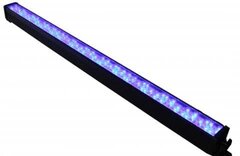 Speaker Tri-Pods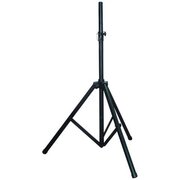 Chauvet Lighting DMX Board Obey 40

Generator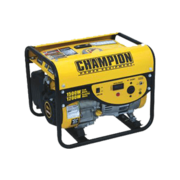 LED Light Fixture 9000 Lumens

Are you searching for Michigan LED lighting rentals near me. Party Dreams Wedding & Event Rentals has your lighting needs covered. For rentals, we have a significant selection of both indoor and outdoor LED lights. We offer the pin-spots and uplights you want. Most of our indoor lighting rentals are entirely wireless and have a battery life of 7-8 hours. These are excellent because most events last 4-6 hours on average. Just position them as you see fit and switch them on before the event starts. Our wireless units and our wired units can also be plugged in if you need more time. You will have light for the durration of your event. Please be aware that we exclusively use LED lights because they use less energy and produces a wider range of colors.
Are you looking to light up the outside? We have outdoor weatherproof LED uplights as well. These uplights can illuminate a building or structure and definitely change the mood of your event.
We also rent LED string lights and Edison style bulbs for your event.
Our Edison Style string lights enhance any indoor or outdoor event. Add these to your event for a spectacular site above your heads.
Waterproof LED Uplight Rental
Looking to light up an area outside? Our Waterproof LED Uplights allow you to illuminate your space in all weather conditions.
Our wireless pinspot is a portable and easy to use battery-powered LED luminaire that features an X-CLIP Bracket for use on drop ceiling frames, along with magnetic bracket for use on metal surfaces, giving several quick and versatile mounting options.
With our magnificent LED Star Drape, you can illuminate any space. Our Star Drops, which are the industry standard, are available in numerous sizes, can be customized to match any needs, and they have been road tested and crew certified. Additionally, during the past few years, early fiber optic drapes have been soon superseded by the LED Star Curtain. The most adaptable background on the market is our traditional LED star curtain, which is the industry standard. The Classic LED Star Drape provides the most lifelike effects currently available and has been road tested, crew certified, and used internationally. A glittering night sky appearance is produced by white LED lights that are woven into black cloth and may be seen in any environment. This animated backdrop provides a rapid setup and simple controls to produce the ideal night sky appearance for private parties, live events, business meetings, product launches, and holiday festivities at places of worship. The Classic Show LED Star Curtain is a dependable, portable, adaptable option that may be rented.