Movie Night Package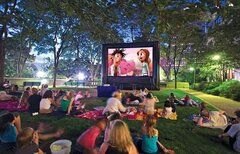 Bluetooth Audio Package Up To 100 Guests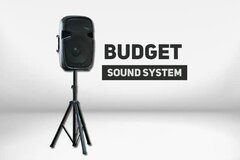 Audio Package Up To 250 Guests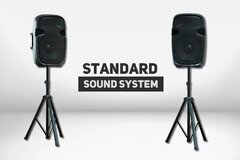 Presentation Package 1-150 Guests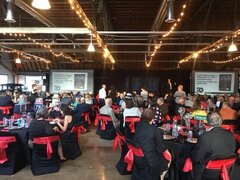 Bluetooth Speaker 12inch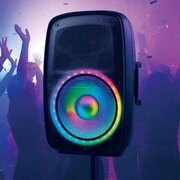 Mackie 15 Inch Powered Speaker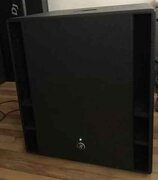 18 Inch Mackie Power Subwoofer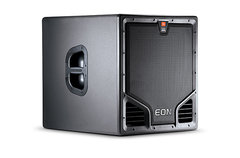 BenQ MW632ST Short-Throw
24ft Inflatable Projection Screen (Front Projection)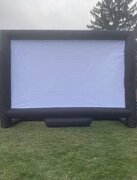 8ft x 8ft Popup Projection Screen (Front Projection)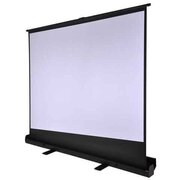 6ft Inflatable Video Screen (Front Projection)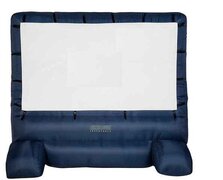 Fast Fold Projection Screen (Front Projection)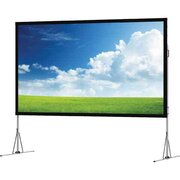 39 Inch Vizio HDTV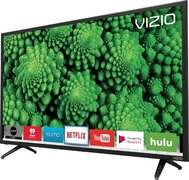 Mackie 4-Channel Mixer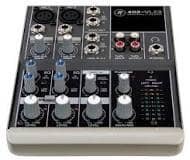 Soundcraft EFX8 With Effects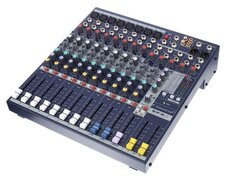 Mackie 1604-VLZ 16 Channel Mixer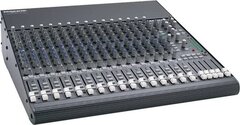 Compact 40-Input 25-Bus Digital Mixing Console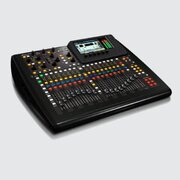 Shure SM58 Microphone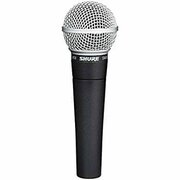 Sennheiser E835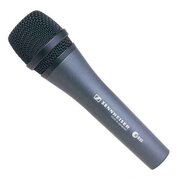 Professional Audio Scope SG-5B Battery/Phantom-Powered Short Shotgun Microphone with XLR Output

Lavalier Wireless Microphone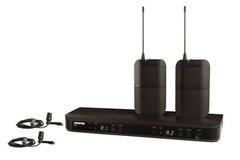 Shure SM57 Drum Microphone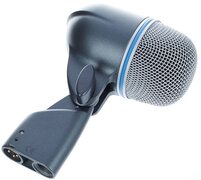 Shure Drum Kit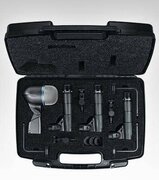 Shure GLXD4 Wireless Microphone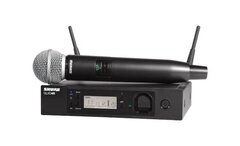 SHURE SLX-D DUAL WIRELESS SYSTEM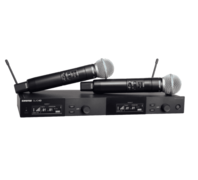 Podium W\Mic & Speaker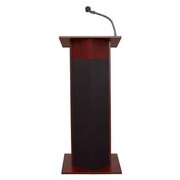 Microphone Stand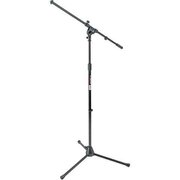 Speaker Tri-Pods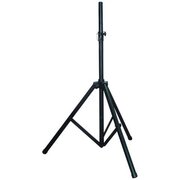 Music Stands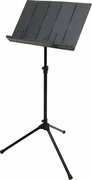 50ft 16 Channel XLR Snake Cable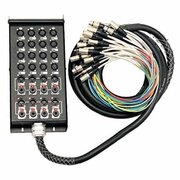 Behringer NCAT5E-50M Cat 5e Network Cable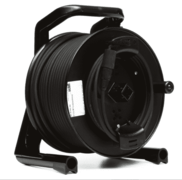 32 Channel Mic Preamp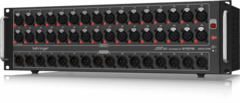 QSC 2400 Watt Power Amplifier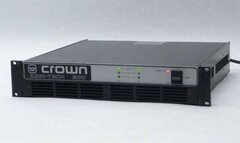 Crest Audio CA9 Power Amplifier

Crown Com-Tech 400 Amplifier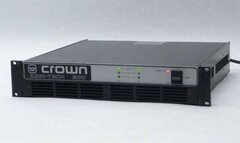 4k SDI To HDMI or HDMI To SDI Converter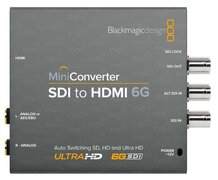 PCDI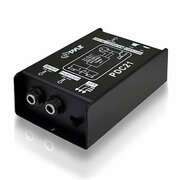 Yellow Jacket Cord Protectors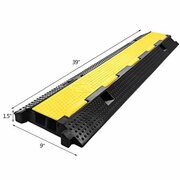 Welcome to Party Dreams Movie Nights, your go-to source for expertly installed outdoor movie screens and outdoor cinema events. Imagine watching a Hollywood blockbuster, a time-tested classic, attending a concert, or playing a video game on a huge inflatable outdoor movie screen while you are at your favorite outdoor venue. We specialize in organizing outdoor movie screenings and offering Michigan residents full-service outdoor movie renting packages. Outdoor movies are excellent for fundraising at schools, film festivals, important neighborhood events, or advertising. Modern inflatable cinema screens, digital projection, and audio systems are employed. Whether it's a backyard movie night, a movie by the pool, or a movie in the park, we've got you covered. Come watch a movie outside with us at one of our well-attended events near you.
We rent out speaker equipment at Party Dreams Wedding & Event Rentals for audiences of all sizes. We offer speaker system rentals for nearly every occasion, including birthdays, seminars, events, concerts, band gigs, trade exhibits, and more.

Uncertain of the speaker type you require? Give us a call, and one of our professionals will assist you in choosing the best speaker type and size for your requirements.

Your rental speakers can be picked up from one of our sites or delivered by us. We make the renting procedure quick and straightforward so you may concentrate on other crucial aspects of your event.
In Detroit, projectors and screens are just the beginning. For smooth, reliable events, we specialize in full-service AV production, including sound, stage design, lighting, and more.
For your upcoming event, contact Party Dreams to hire a projector screen in Michigan. Both corporate gatherings and wedding receptions can make use of projector screens. This can include a projector and cabling. Customers will provide their own media player. What are the advantages of renting a projector for your future event, then?
The mic is where it all begins. Live performances all across the world employ dynamic microphones like the storied Shure SM-58, yet in the studio, the same performers prefer the more delicate condenser mics to record their performance. Additionally, we provide a wide range of wireless microphones so you can do away with those clumsy connections. Just keep in mind that a microphone preamp, which may be integrated into your mixer, is required.

We provide a sizable range of wired and wireless microphone rentals that may be customized to your unique event's size and environment. We can offer the ideal solution to meet your demands, whether you're speaking from a podium or need your hands free while presenting.
Renting a podium and P.A. system is something you should think about if you are planning a meeting or convention in the Detroit area. Rentable podiums and P.A. systems will guarantee that everyone in the room, whether they are at the front or the back, can hear. High-quality sound may be heard throughout the convention center or conference room thanks to our P.A. system and podium packages. Renting a P.A. system and podium will help the proceedings feel more professional while you confidently deliver your speech or respond to inquiries at your upcoming event. Your speakers can stand out from the throng by renting a podium, which also enforces boundaries and exudes authority. With the rental of a podium and PA system, your next event will sparkle.