Tables & Chairs

Chair set up/take down services $2.00 each, Table set up/take down service $3.00 each.

Please note we do not enter residential homes.

All rent equipment may be used and is in good working condition.
Kid Size Chair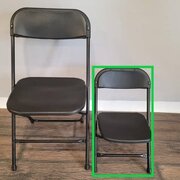 Black Folding Chair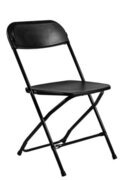 White Folding Chair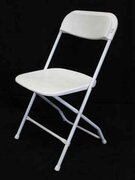 Padded White Chair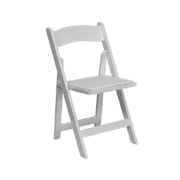 Gold Chiavari Chair (No Cushion)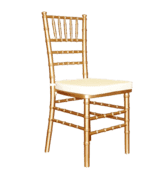 Clear Chiavari Chair (No Cushion)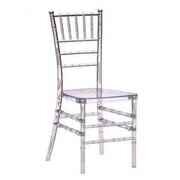 Chiavari Chair Cushions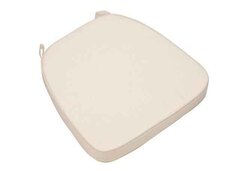 Metal Barstool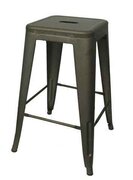 Rustic Wine / Whiskey Barrel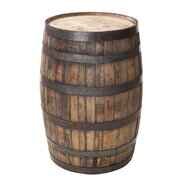 High Top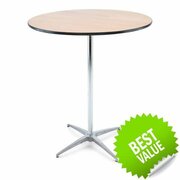 LED High Top Table (What Color?)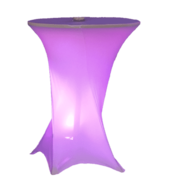 Ice Table NO SKIRT NOT AVAILABLE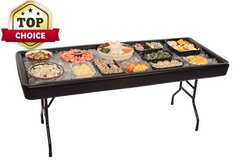 Ice Tubs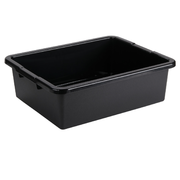 Food Stand and Serving Tray Set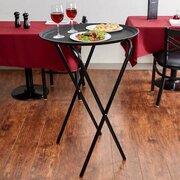 6ft plastic Folding Table (Seats 6)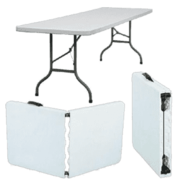 6ft Wooden Banquet Table Used (seats 6)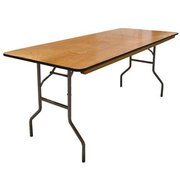 8ft Wooden Banquet Table Used (Seats 8)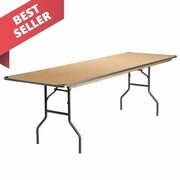 18inch x 8ft Conference Table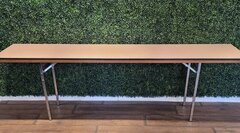 Serpentine Table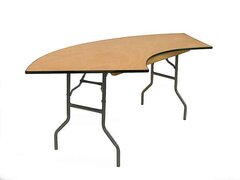 6ft Picnic Table (seats 6)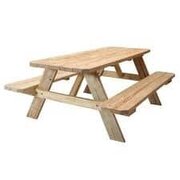 48inch Rolling Table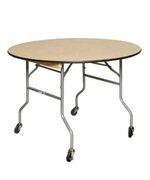 48 Inch Round Table (Seats 6)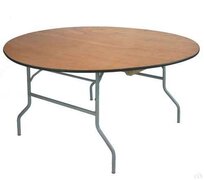 60 Inch Round Table (Seats 8)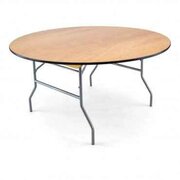 72 Inch Round Table (Seats 10)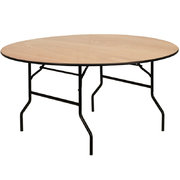 Kids Throne Chair White with Silver Trim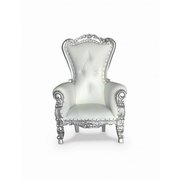 Kids Throne Chair Gold and Pink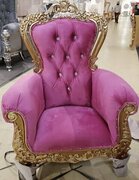 Adult Throne Chair Gold and Red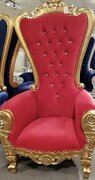 Adult Throne Chair Black on Black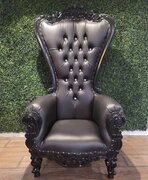 Sofa Throne Couch Black and Gold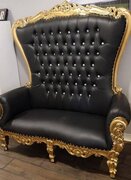 Adult Throne Chair White and Silver
Sofa Throne Couch White and Silver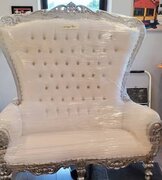 Adult Throne Chair White and Gold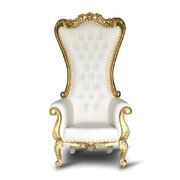 Sofa Throne Couch White and Gold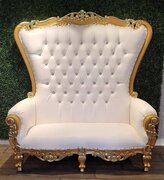 Adult Throne Chair White and White
Adult Throne Chair Pink and Gold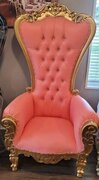 Sofa Throne Couch Pink and Gold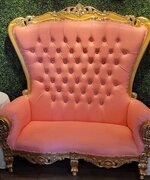 Sofa Throne Couch White on White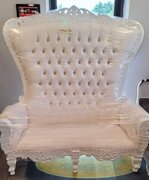 Card Game Table Seats 4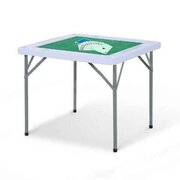 Kids Table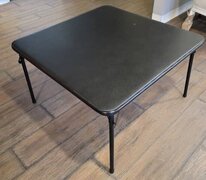 Kids Table and Chair Set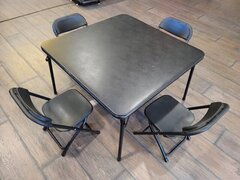 High Chair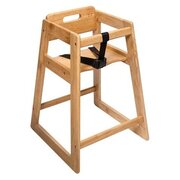 Bleacher

Everyones loooking for party tables and chairs for rent. Whether it's a wedding, a graduation, or any other celebration, everyone is searching for table and chair rentals near me. Our wedding chairs are just that! From padded seats for comfort when guests are sitting for long periods, to the class and elegance that any wedding or special event is looking for, our white resin padded chairs are perfect.
Renting Chiavari chairs or any of our party rentals is also super easy. If you are looking for a more budget friendly solution for your wedding ceremony chairs or baby shower take a look at renting our white padded chairs, white folding chairs or black folding chairs.
Party Dreams will make you event stress-free and one to remember. Book your table chair rentals with Party Dreams today!
Are you searching for chairs for rentals near me or party rentals chairs? Want to feel like a king or queen? Our royalty throne chairs or loveseats will be perfect for your event. Party Dreams can handle your throne chair and throne loveseat rentals for your celebration. Throne chairs are perfect for adding a touch of luxury to your event. Want to make your little ones feel like a prince or princess? We also carry throne chairs for kids.
We have a large inventory of table and chair rentals for parties
available. Party Dream carries rental tables for any event size be it large or small from 8ft wood rectangle tables, 6ft wood rectangle tables and 6ft plastic folding tables. If round tables are more of the style you are going for, we offer 48" round tables, 60" round tables, or 72" round table rentals near me. Do you want just a sweetheart table for your wedding then try renting one of our serpentine tables. Looking to add additional space to enjoy some cocktails? Take a look at our high top table or led bistro table rentals.
Party Dreams Wedding & Event Rentals also has several portable bars that you can rent. Our bars available for rent come with either black or white skirting and are available in straight, curved or half moon shapes. All of our bars are two teared to make life easier for your bartender to store the bottle they will need throughout the evening.