40ft x 100ft Structure Tent Max Guests 256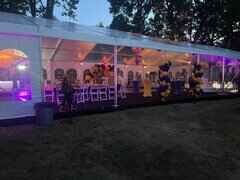 40ft x 90ft Structure Tent Max Guests 288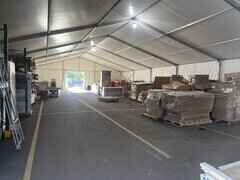 40ft x 80ft Structure Tent Max Guests 224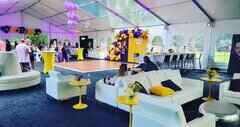 40ft x 70ft Structure Tent Max Guests 224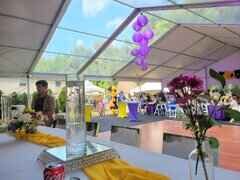 40ft x 60ft Structure Tent Max Guests 192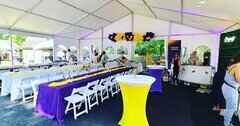 40ft x 50ft Structure Tent Max Guests 160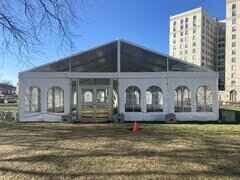 40ft x 40ft Structure Tent Max Guests 128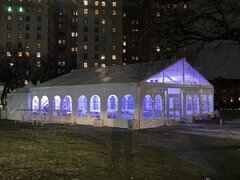 10ft x 40ft Structure Tent Max Guests 32

Clear PVC Roof Panel Upgrade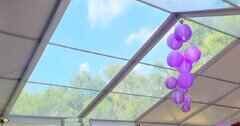 Clear Sidewall 10Ft x 10Ft Upgrade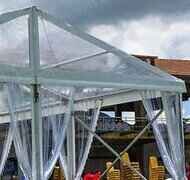 Clear PVC Gable Upgrade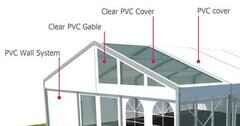 Window Side Wall 10ft x 10ft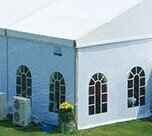 Double Doors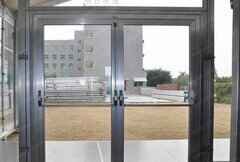 Wood Flooring $1.00 Per Sq Ft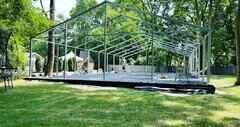 Tent Weight Plate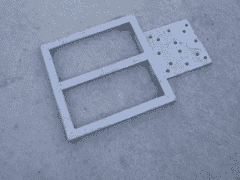 Party Dreams Structures and Events first opened its doors in 2003, which marks 20 years since then. Since then, this Southeastern Michigan-based, family-run structure and tent rental business has grown to become one of the best in the region. Treat others as you would like to be treated is our guiding principle when it comes to providing excellent customer service. The idea is what has drawn clients to us time and time again. Contact us right now if you want to rent a tent in Sterling Heights, Michigan.

Party Dreams Structures and Events will assist you whether you're planning a sizable corporate event or a sizable wedding. To make sure we have taken care of all the logistics, call us early in the process. Party Dreams Structures and Events has established a reputation for expertise in the design and execution of special events over the course of its 20 years of experience renting out event tents in Sterling Heights. We have a reputation in the market for handling difficult installations with intricate logistics.

We appreciate you taking the time to learn more about Party Dreams Structures and Events, and we sincerely hope you will get in touch with us so we may assist you in organizing your upcoming significant project or noteworthy occasion. Please feel free to get in touch with us if you have any questions regarding our tent rental services in Sterling Heights or any other of the goods and services we offer.