Mr & Mrs Sign Needs Two 15 Watt Circuits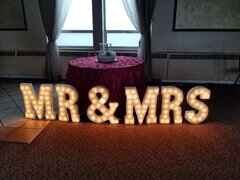 LOVE Letters 5Ft Tall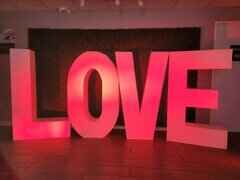 10' Cherry Blossom Tree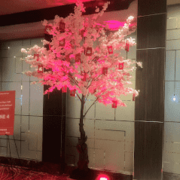 Grass Wall 2 Sand Bags Per Panel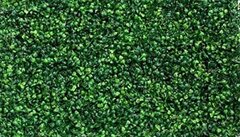 LED Star Drape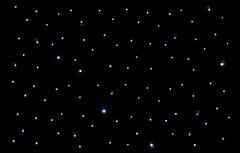 Motion Drape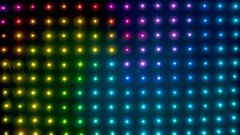 LED High Top Table (What Color?)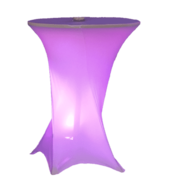 Pillar set of five White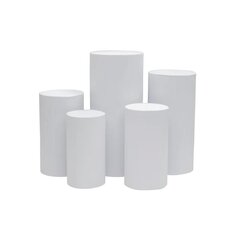 Pillar Spandex set of five Black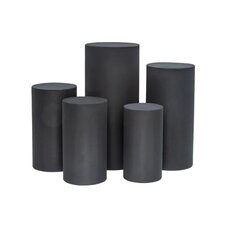 Pillar Spandex set of five Champagne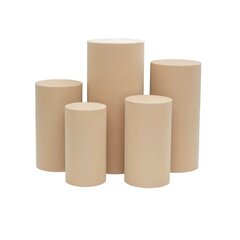 Pillar Spandex set of five Rose Gold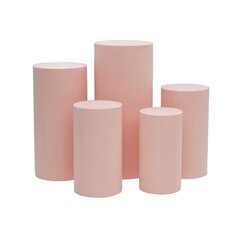 Pillar Spandex set of five Pink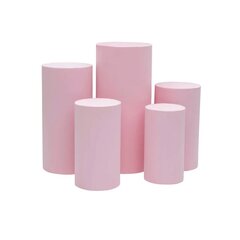 Pillar Spandex set of five Fuchsia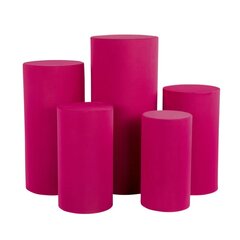 Pillar Spandex set of Royal Blue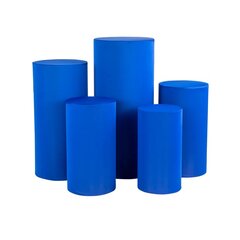 Pillar Spandex set of five Baby Blue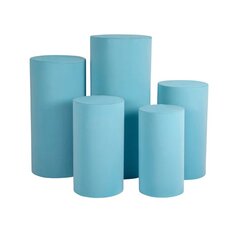 Pillar Spandex set of five Purple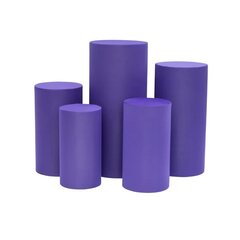 Pillar Spandex set of five Emerald Green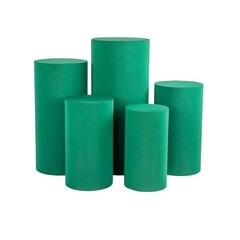 Pillar Spandex set of five Canary Yellow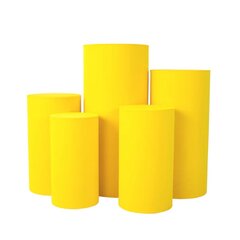 LED Bottle Topper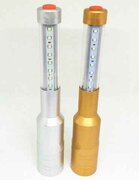 Rustic Wedding Arch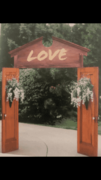 Rustic Wine / Whiskey Barrel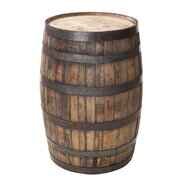 Rustic Crate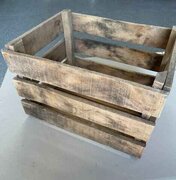 Red Carpet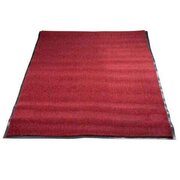 Red Rope & Silver Stanchions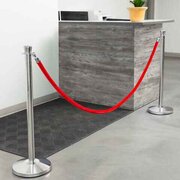 Red Rope & Gold Stanchions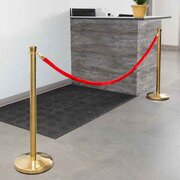 Black Retractable Belt Stanchions 11Ft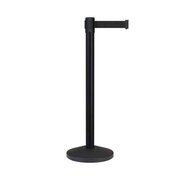 Sky\Air Dancer with Blower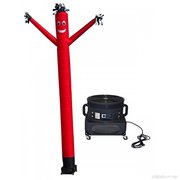 Old English D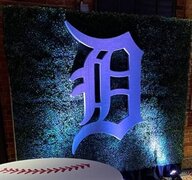 Raffle spinner Basket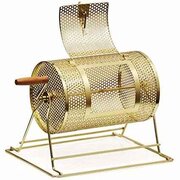 LED Special Effects Geyser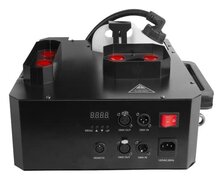 Haze Machine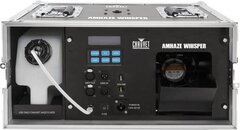 Confetti Cannon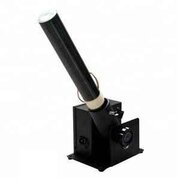 Hurricane Haze 1DX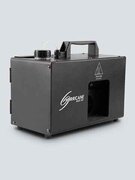 Rockville R700 Fog/Smoke Machine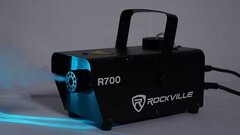 Event Decor & Party Prop Rental
Event decorations and props will add a special touch to the occasion you are celebrating. Weather its a wedding, corporate event or fundraiser. We have something for any event.
Cherry Blossom Tree Rental
Our white faux cherry blossom trees are meticulously handmade to ensure the highest quality. Our attention to detail is proven within our white cherry blossom tree display – our trees are freestanding, breathtaking, and contain a natural mixture of soft pastel white blossoms. Transport your guests to Paris, or simply add the wow factor to your event by adding these 8-foot-tall trees to your design.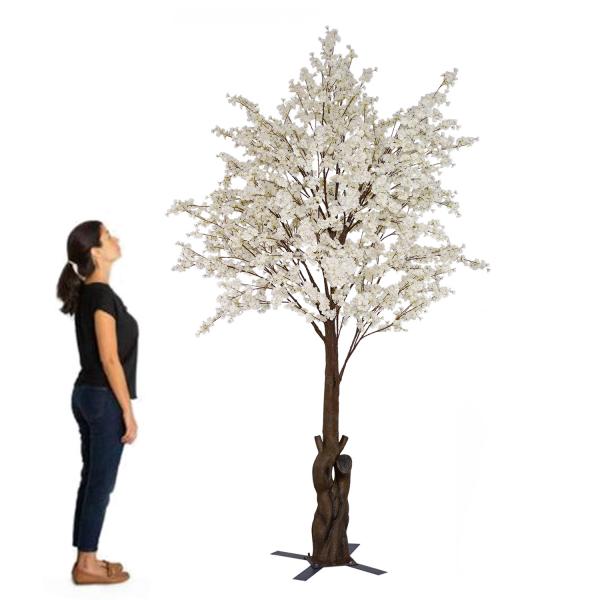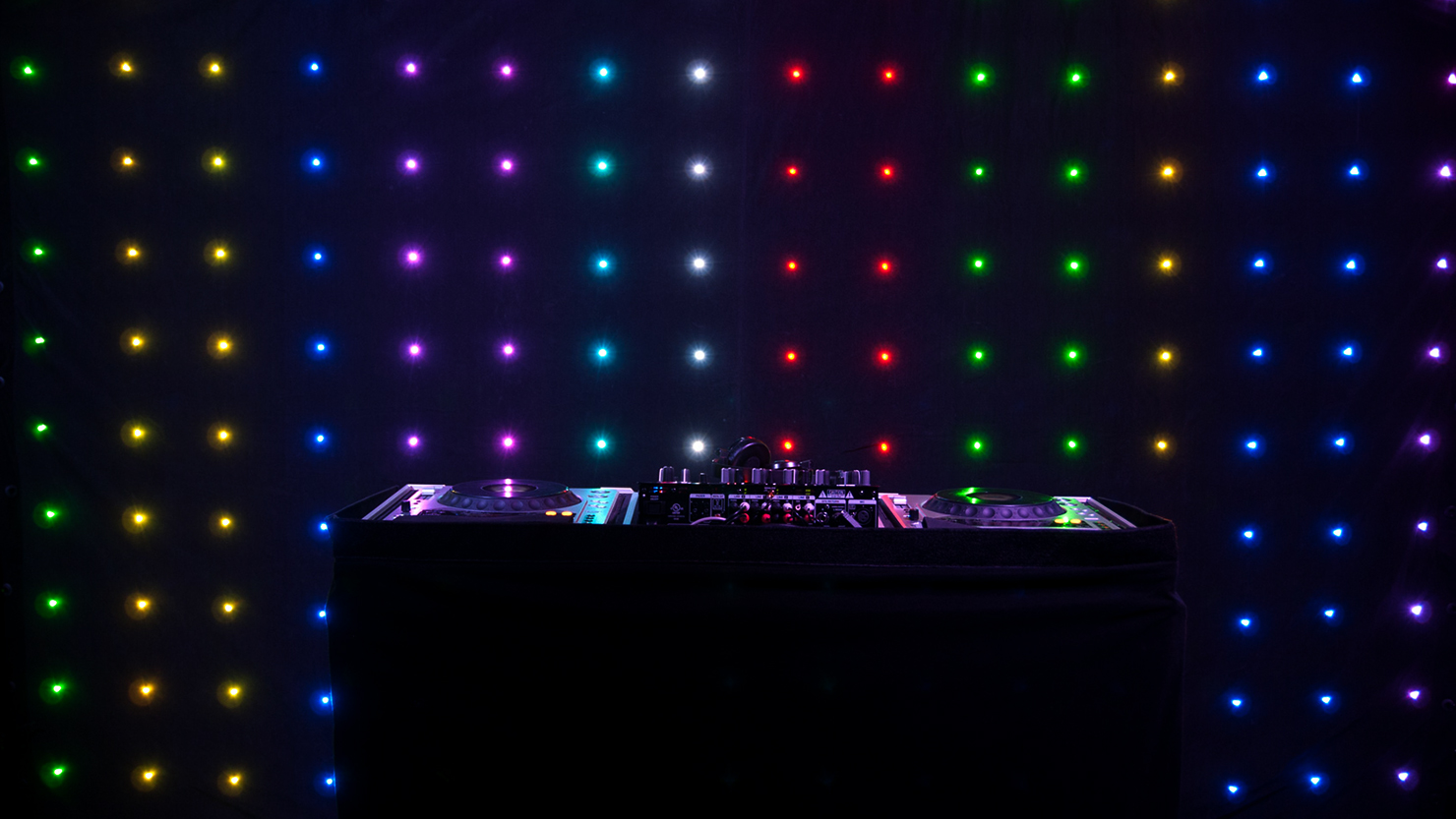 Motion Drape Rental
Any mobile performer can use the MotionDrape LED as their stage backdrop. The 6.5ft by 9.8ft backdrop's 176 tri-color SMD LEDs can be controlled with the controller that comes with it or by DMX. The 30 dynamic effects on this stunning display range from color fades to a visual equalization effect.

The MotionDrape LED is the ideal size and includes grommets on all four sides to make hanging it a pleasure.
LED Star Drape Rental
With our magnificent LED Star Drape, you can illuminate any space. Our Star Drops, which are the industry standard, are available in numerous sizes, can be customized to match any needs, and they have been road tested and crew certified. Additionally, during the past few years, early fiber optic drapes have been soon superseded by the LED Star Curtain.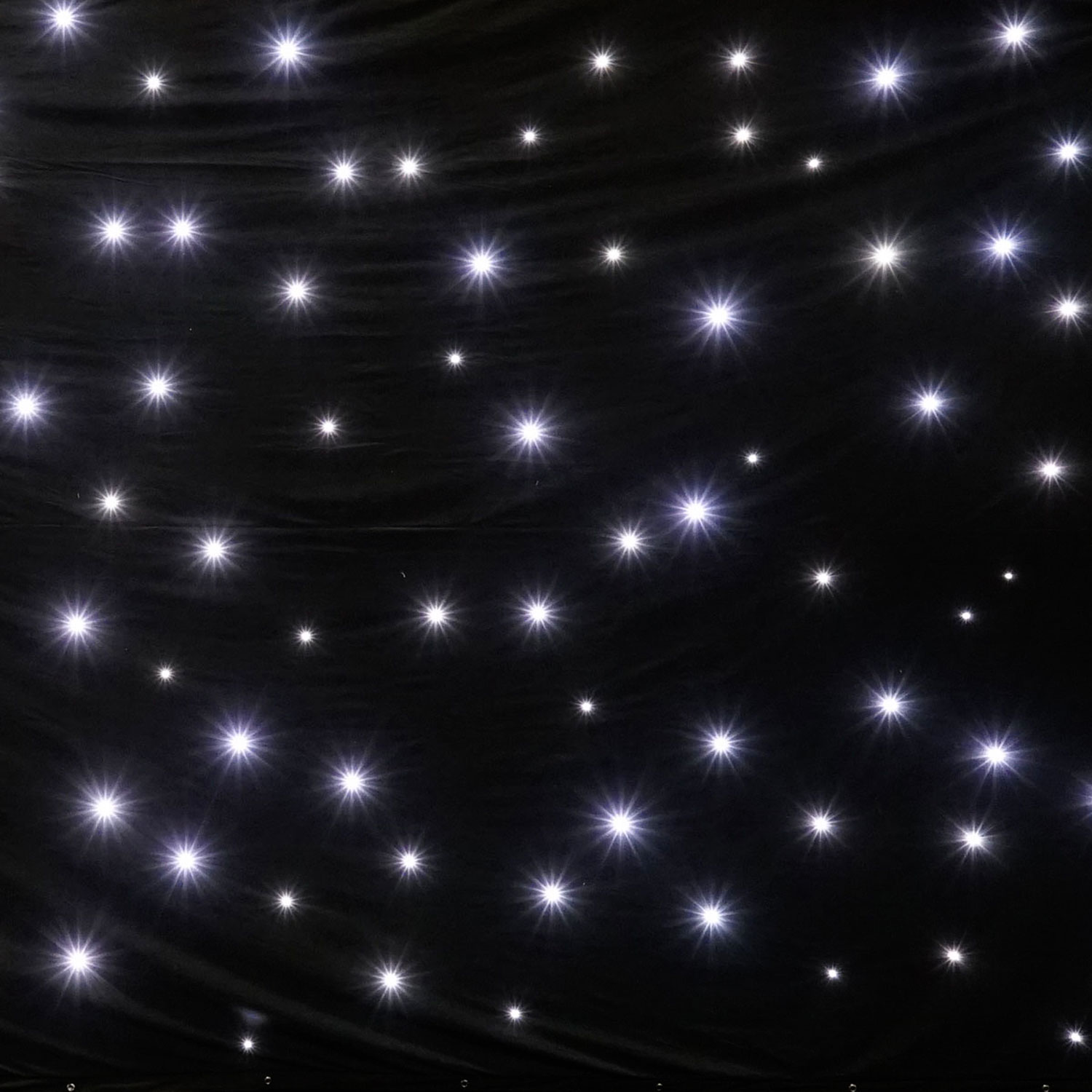 Grass and Flower Wall Rental

Are you looking for a Grass wall rental for your wedding or special occasion? Our flower wall backdrop rentals are made of premium material. We take pride in providing premium wedding backdrop rentals and event décor to our customers.
Marquee Letter Rental
Add an unforgettable and timeless look to your next special event by renting giant marquee LOVE letters.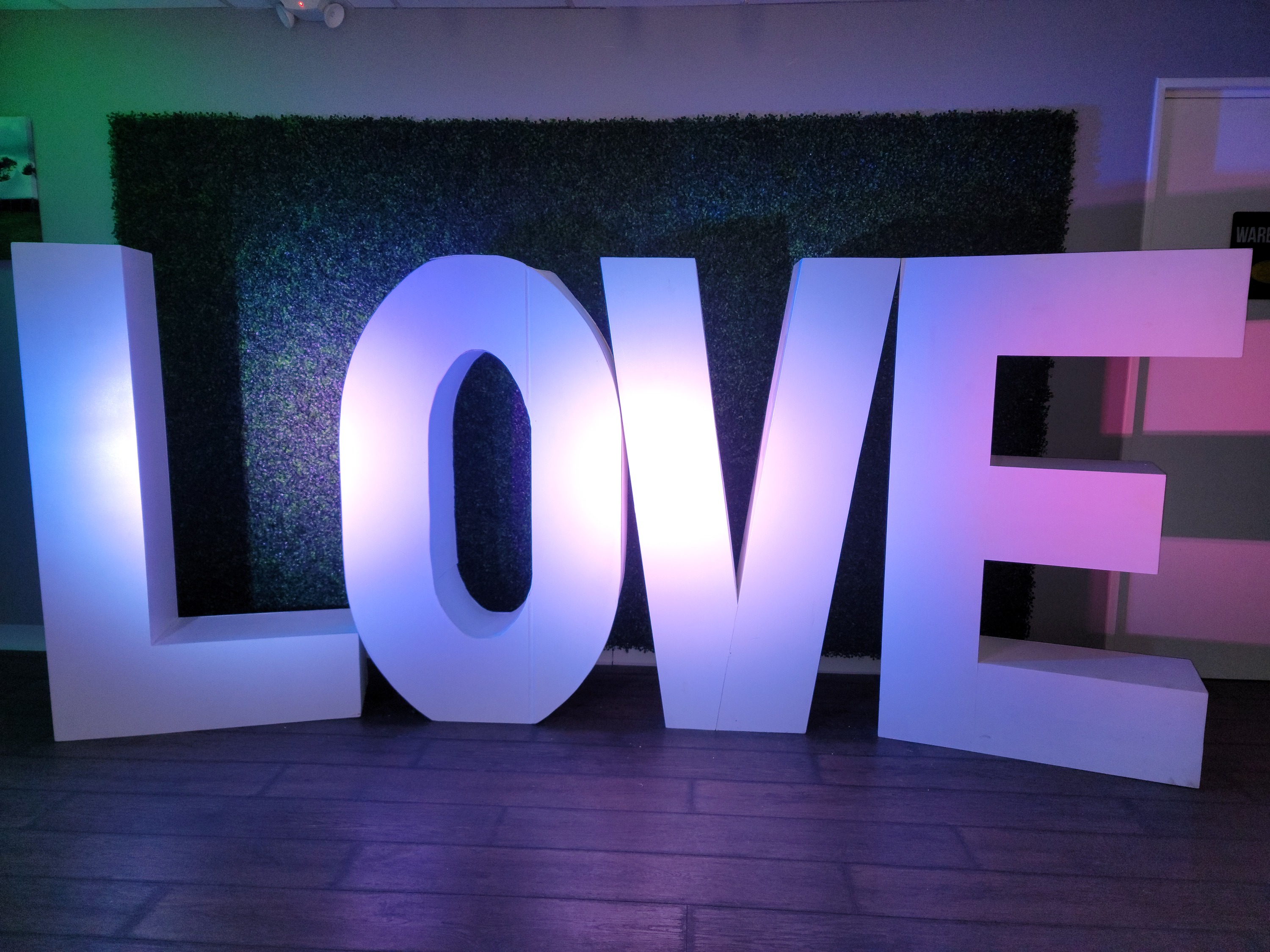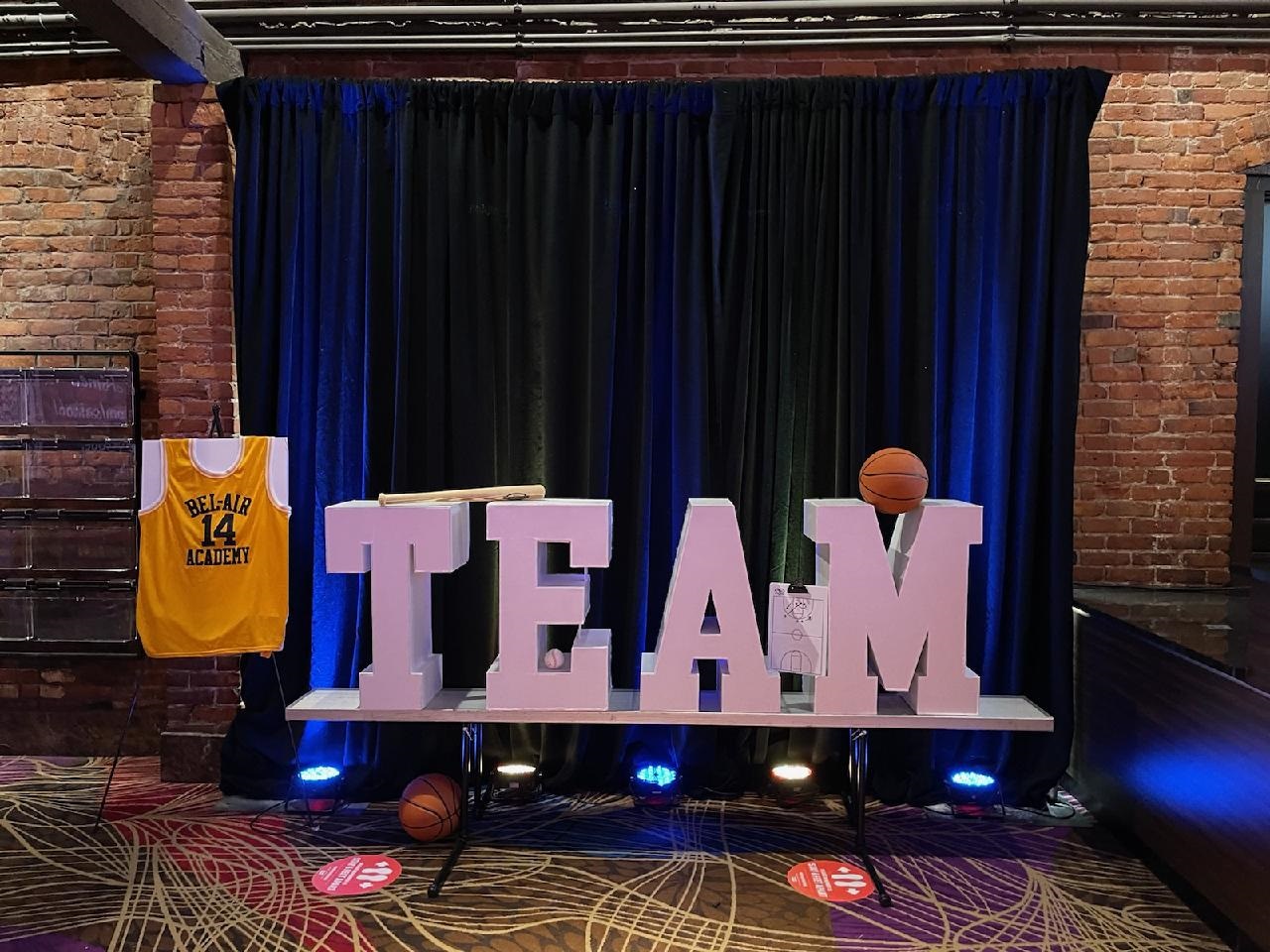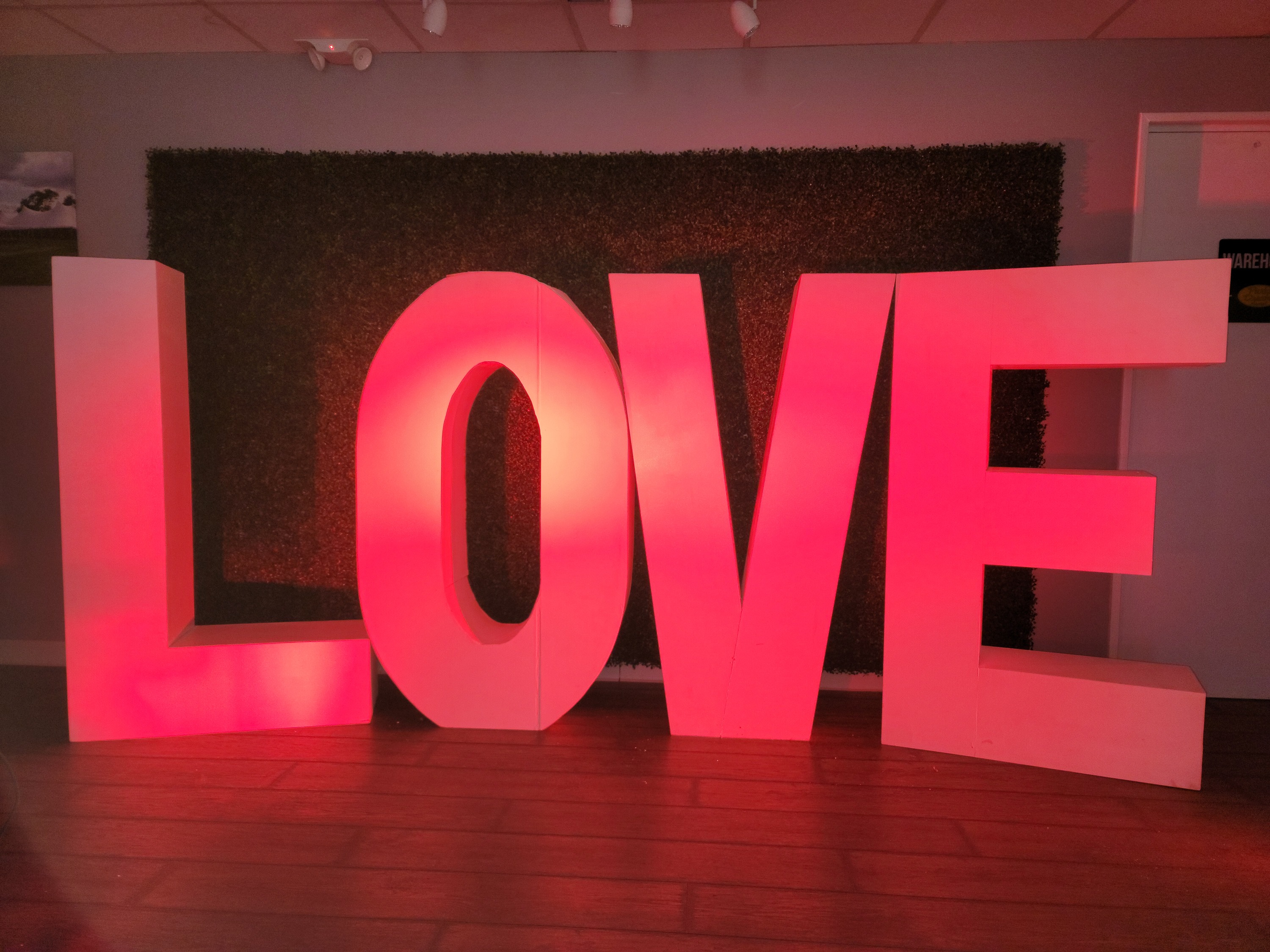 Rustic & Chic Wedding Rentals
If you're preparing for your big day in the Metro Detroit region, take a look at our stunning rustic wedding rentals to set the scene. You may create the ideal wedding you've been dreaming of with the help of our rustic wedding décor rentals. For your outdoor wedding, rustic rentals from Party Dreams are the ideal finishing touch.

Select one of our rustic rentals to outfit your bridal party once you've chosen on the rustic wedding décor motif for the reception. In addition to farm tables, rustic chairs, farm chairs, gold Chiavari chairs, whiskey barrels, and rustic wedding arches, we also have a wide selection of high-quality rustic party rentals. Your wedding party will be adorned and your special day will be one-of-a-kind if you choose one of our rustic wedding rentals.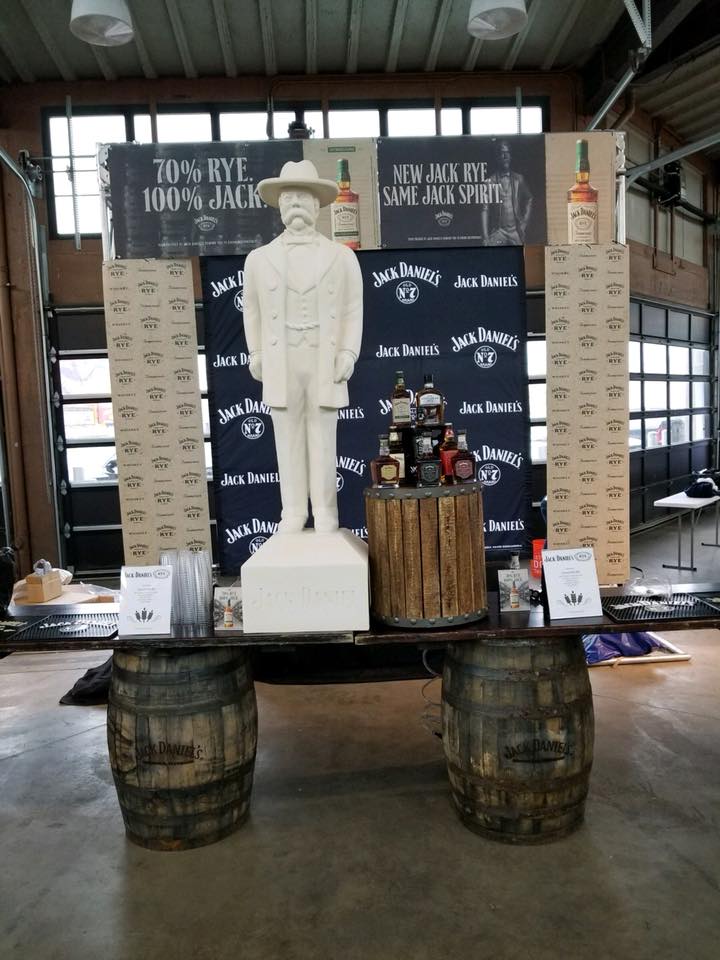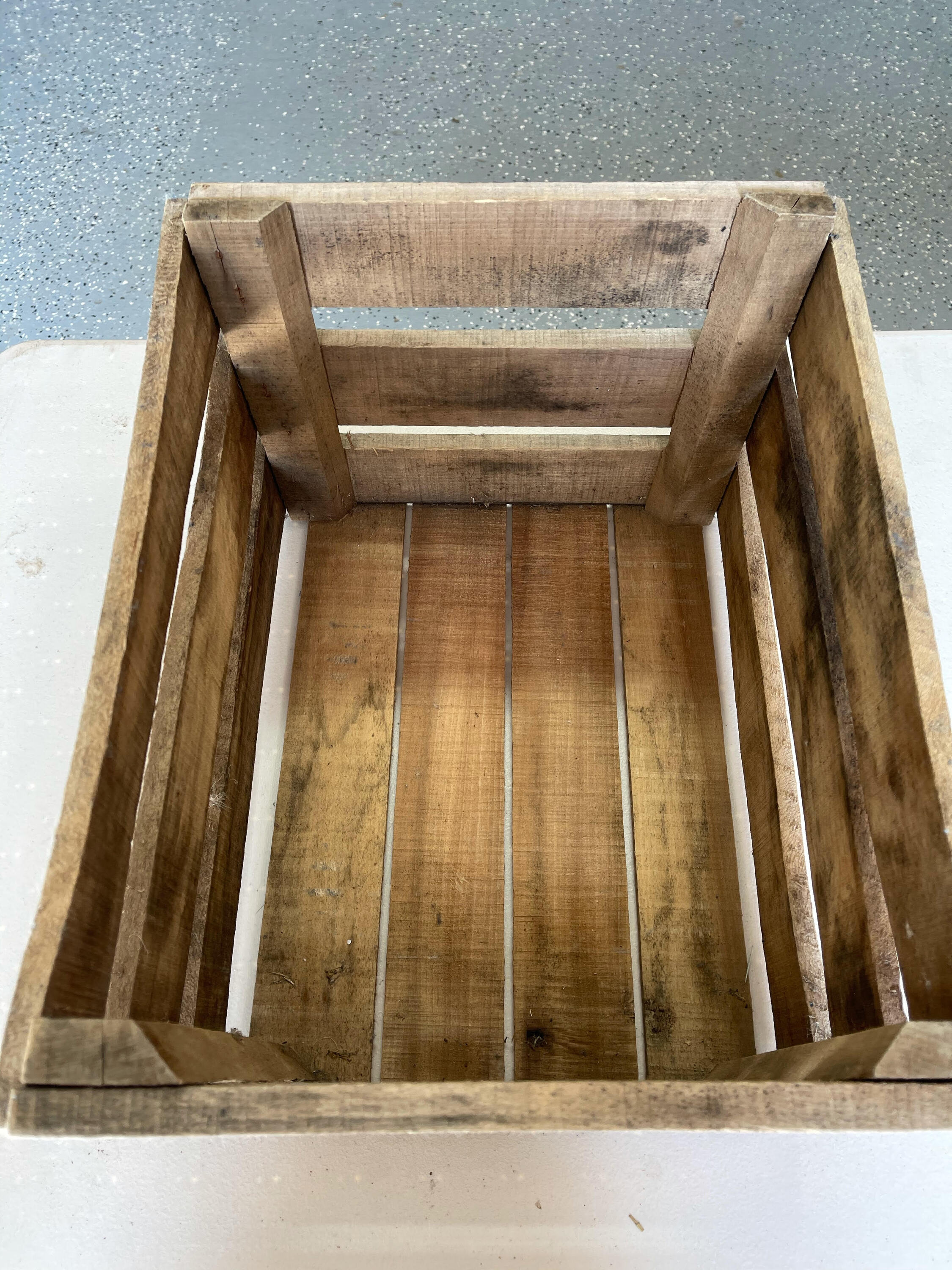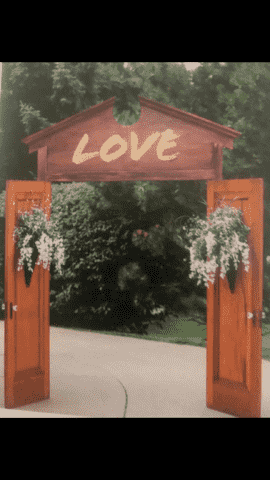 Event Extras and Accessories
Customers in the Greater Detroit area can rent rustic wedding decor from us. Your wedding ceremony and reception will be held in an elegant atmosphere thanks to rustic rentals. You may count on superior and spotless rustic wedding décor rentals when you choose Party Dreams. Along with our selection of rental rustic chairs and tables, have a look at our elegant linens, which come in a variety of colors so that you can easily match them to the style of your event. For an outdoor wedding party, we also offer dance floor rentals and catering equipment. Don't forget to include a rental for an exquisite and delicate rustic wedding arch on your list. These rustic wedding arches are perfect for wedding pictures as well as outdoor wedding ceremonies in the breathtaking Michigan countryside.