Mr & Mrs Sign Needs Two 15 Watt Circuits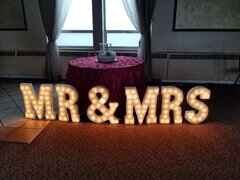 LOVE Letters 5Ft Tall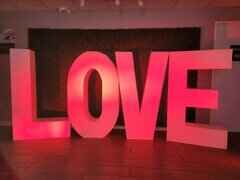 10' Cherry Blossom Tree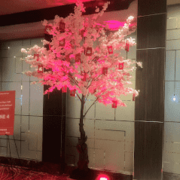 Grass Wall 2 Sand Bags Per Panel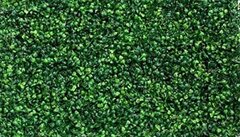 LED Star Drape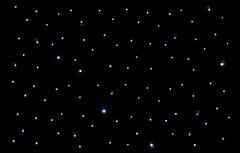 Motion Drape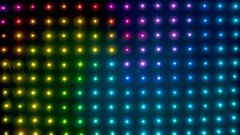 LED Swing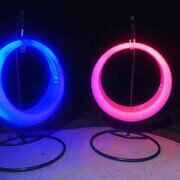 LED High Top Table (What Color?)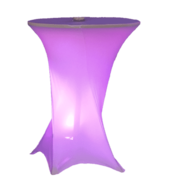 LED Bottle Topper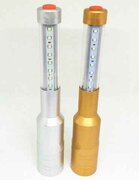 Rustic Wedding Arch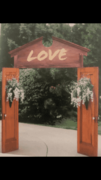 Rustic Wine / Whiskey Barrel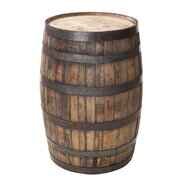 Rustic Crate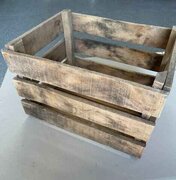 Red Carpet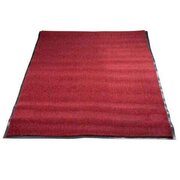 Red Rope & Silver Stanchions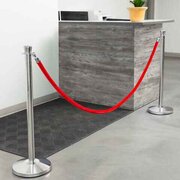 Red Rope & Gold Stanchions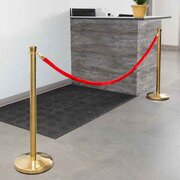 Black Retractable Belt Stanchions 11Ft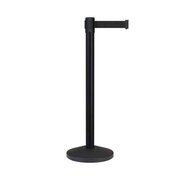 Sky\Air Dancer with Blower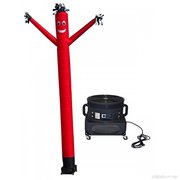 Old English D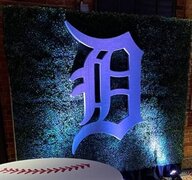 Raffle spinner Basket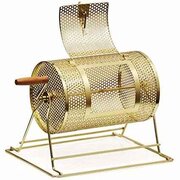 LED Special Effects Geyser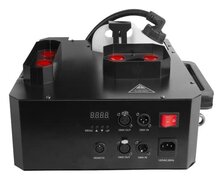 Haze Machine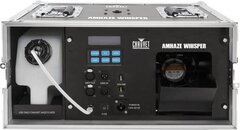 Confetti Cannon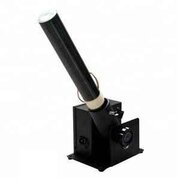 Hurricane Haze 1DX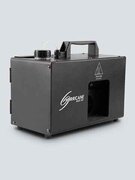 Rockville R700 Fog/Smoke Machine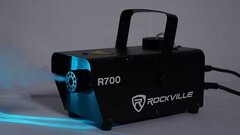 Flower walls and grass walls are the perfect way to create the picture perfect wedding, baby shower or private Metro Detroit event.
Without a beautiful wedding arch rental for the bride and husband to stand beneath, no wedding is complete.
Our Michigan wedding arch rentals are the ideal approach to give your big day that enchanted, flawless appearance.
The rental wedding arch defines the area and creates the mood for an unforgettable day, making it ideal for outdoor weddings.
Rent a rustic wedding arch to add that special touch to any event, and then adorn it with tablecloths, flowers, greenery, and lanterns.
Get a free estimate on renting a wedding arch in Michigan today to give your wedding a unique, exquisite look.
We have hundreds of feet of red carpet available for rent. Also chrome & gold stanchions and red velvet ropes that are Made in the USA.
Retractable Stanchion Rental
Our 8 foot retractable black belt retractable stanchions are matte black in color. The base is sufficiently weighted to prevent "tip-overs." Its two-piece design makes transportation simple. In order to best meet the specific objectives of your event, we work hard to create unrivaled quality crowd control solutions. For medium traffic places or occasions, such as school activities, shops, hospitals, and restaurants, retractable belt barriers are suitable. Retractable stanchions can be rented in Michigan right now by contacting Party Dreams.
This stanchion serves as a sturdy base for keeping the flow of crowds controlled and organized. Can be used for event entrances and to help guide your guests. Attach this upscale red stanchion rope to our silver or gold stanchion to control the flow of crowds both large and small or to rope off an off limits area.