Contact us for a FREE quote today!
So we can provide a quote please fill out every field on the form completely.
Party Dreams Rental Inc.
42730 Merrill Rd.
Sterling Heights
Michigan 48314

Phone: 248-688-4640
Email: apartydream@gmail.com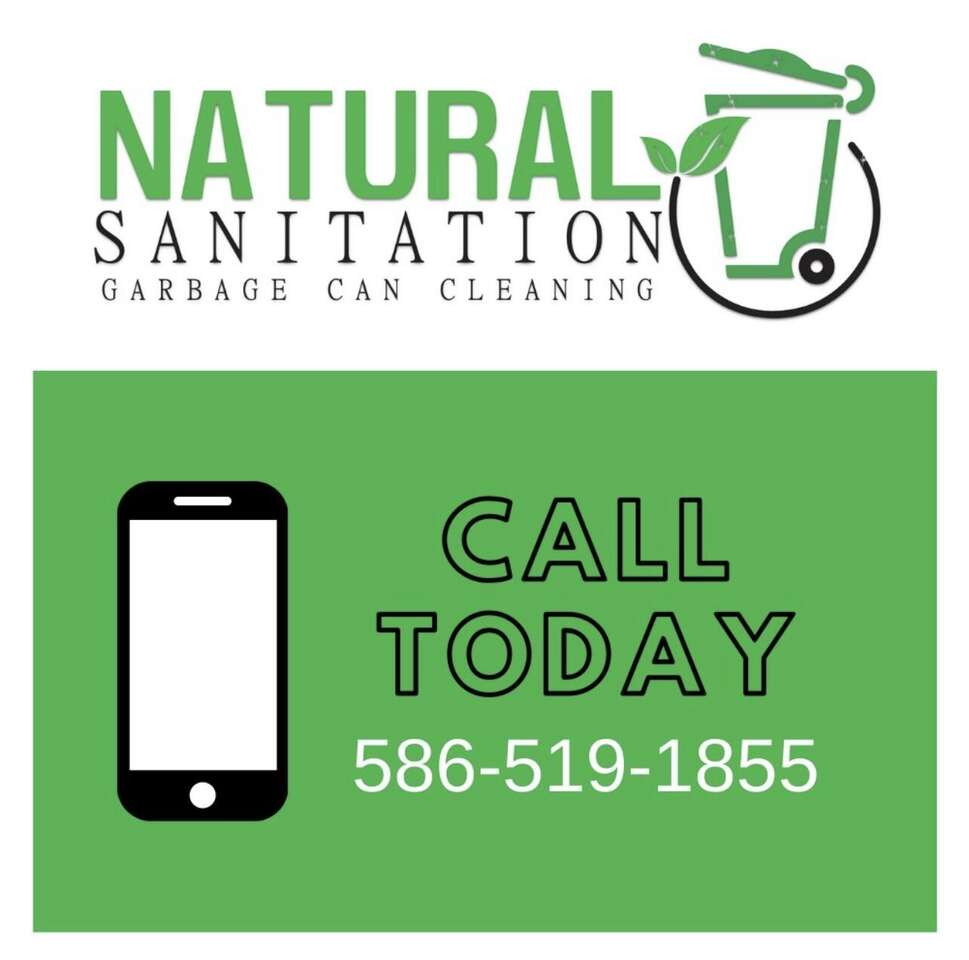 Do You Have Dirty Trash Cans?
Trusted & Experienced

They have serviced thousands of trash and recycling bins. We promise that you will be shocked and surprised with how clean your bins will be when they are done. Trust the experts to sanitize your bins!
Visit Natural Sanitation