LED Special Effects Geyser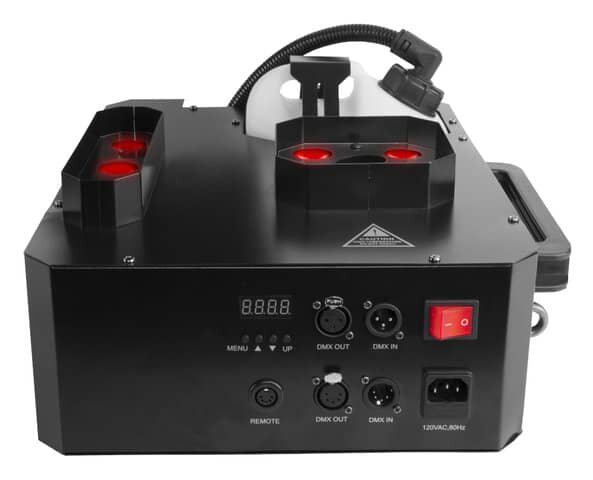 $90.00
Multi Day & Long Term Rentals Available

Description
LED Geysers Rental.
Tax and delivery not included

Multiple colors available!
Chauvet's special effects rentals have always been exceptional, and this is no exception. The Geyser RBG creates a one-of-a-kind smoke effect by emitting a vertical stream of water-based fog. The Geyser Smoke machine rental, like many other Chauvet devices, does not rely on dry ice, putting it far ahead of many other pieces of hardware on the market. Instead, it is a water-based system that is not only simple to use but also inexpensive to operate.
Rent a Geyser Smoke Machine to add some color to the show.
If you're looking for a special effects rental with a splash of color, you'll be pleased to know that this fogger really brings it. It employs LED lights (RBG) to produce the ideal color and effect for your show. Rent one today and raise the bar for your next presentation.