Rochester Hills Event & Party Rentals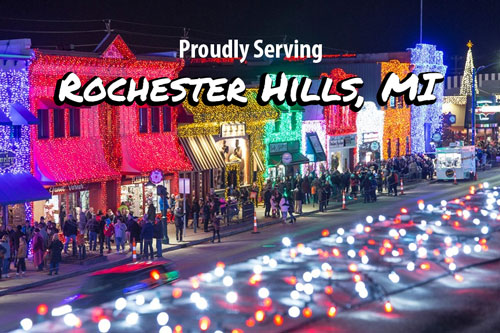 Party Dreams provides high quality event and party equipment & attraction rentals to Rochester Hills. Giving our neighboring customers and friends access to the best party and event services and products available in southeastern Michigan.

Party Dreams Rental is southeastern Michigan's preferred party and event rental source. If you're organizing a large scale event or an intimate social gathering, we provide high quality, safe and clean rental equipment. Our services include everything necessary for any size budget. If you're having an event inside or out, fun or formal, simple or elaborate, we can accommodate all rental needs. Trust our professional and knowledgeable staff to organize and prepare your next celebration.

From birthday and graduation parties, weddings and corporate events, you can depend on Party Dreams Rental to provide affordable, reliable and fast service. Party Dreams Rental will organize baby showers, welcome home or farewell parties. We specialize in major event rentals such as fundraisers, conferences and holiday parties. Our staff has over 40 years of experience arranging wedding receptions, graduation parties and charity events. Trust Party Dreams to provide the service you deserve at the price you can afford.
Events & Parties in Rochester Hills
Rochester Hills has great locations where yo can hold your events and parties. Party Dreams can help you with everything you need for a successful event at one of Macomb Parks & Recreations location. Get complete details on available locations and any park rules by clicking the link below:
Rochester Hills Parks & Recreation
Rochester Hills Private Parties
Party Dreams can help you with planning your graduation parties, weddings, and celebrations in Rochester Hills, providing experience planning help, Tent Packages, tables & Chairs, and exciting attractions to entertain your grad's guests. Whether it's a small family celebration or a large special event, we have the experience and resources to make your event a success.

Tent Packages
Rochester Hills Delivery Service

Party Dreams provides professional event and party equipment delivery service to Rochester Hills and all locations in Oakland county for one low price for $50. Should you be planning on a large event and need assistance for getting a package price quote, please contact us at (248) 688-4640 and our Macomb area specialist will be happy to get you started with everything you need.
Get Started Now!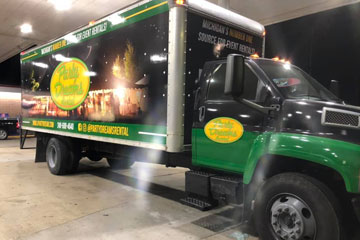 Explore All of Our Rentals
items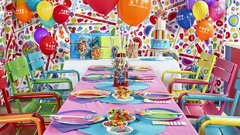 Tent Floor Plans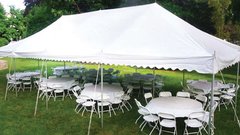 Tent & Canopy Rental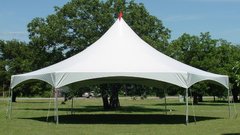 Table & Chair Rental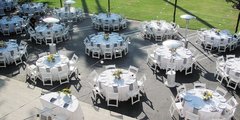 Linen & Tablecloth Rental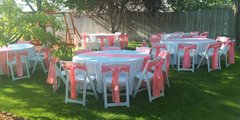 Event Accessories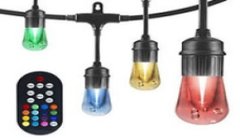 Concessions & Catering Additions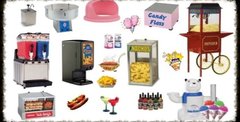 Staging & Dance Floor Rental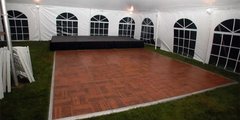 Lighting & Effects Rental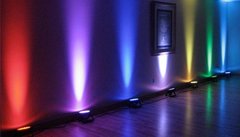 Audio & Video Rental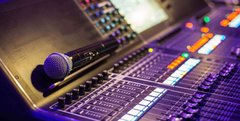 Structure Tents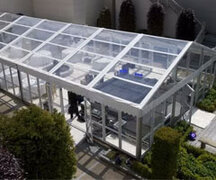 Game Rental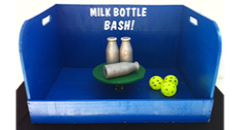 Bounce House Rental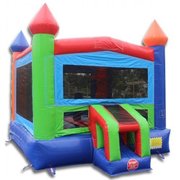 Competitive Inflatables and Obstacle Course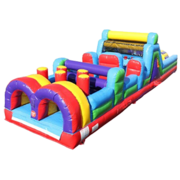 Water Slide Rental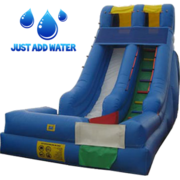 Arcade Game Rental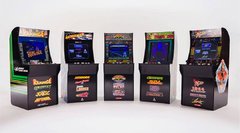 Decorations and Props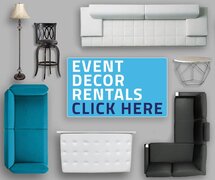 Yard Sign & Prop Rental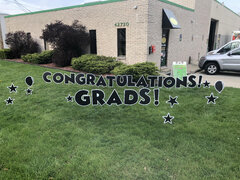 For Sale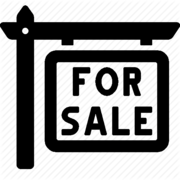 Purple Mod Bouncer Ruby Castle Mod Red Mod Slide