Tent & Canopy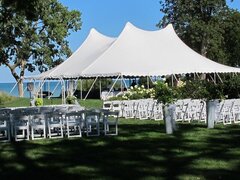 Tent & Event Accessories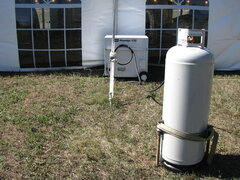 Tables & Chairs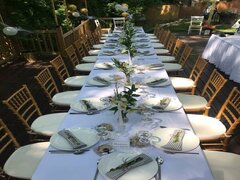 Stage & Flooring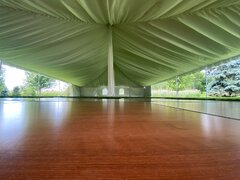 Lighting & Effects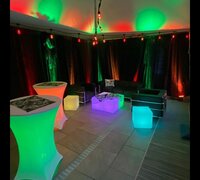 Concessions & Catering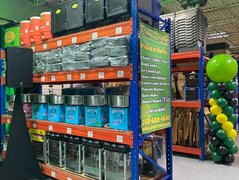 Décor & Props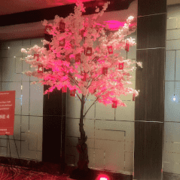 Audio & Video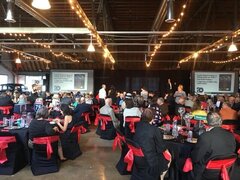 Structure Tents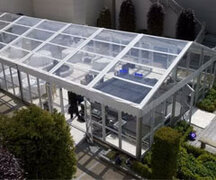 Linen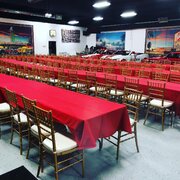 Games & Inflatables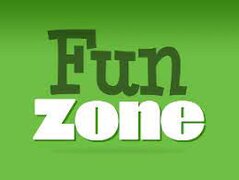 Signage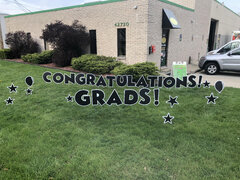 For Sale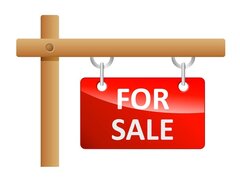 Table Linen Rental
Party Dreams Wedding & Event Rental is Michigan's number one choice for table linen and napkin rentals. So, if you are looking for event rentals in Michigan, call Party Dreams at 248-688-4640. We have one of the largest selections of table linen rentals in the area. Our table linens have been rented by most of the major hotels, country clubs and event venues throughout the Metro Detroit area. We specialize in all types of events from Weddings to Bar/Bat Mitzvahs, birthdays, anniversaries, corporate events, showers and parties. We have an extensive line of polyester tablecloths, linens, overlays, and dinner napkins for all types of celebrations. Whether your event is for 25 or 1000 guests, we have the linen you need. Rest assured that you are getting a quality product each and every time. Every order that leaves our facility is checked before it gets packaged up to ensure quality and accuracy upon receipt. Our linen inventory consists of more than 50 different color selections. Looking to add something elegant to the event decor take a peak at our 10ft cherry blossom trees. If more of a rustic look is what your going for we carry whiskey barrels and creates. Having a traditional event? We carry high 132" top table covers that you can tie with a sash.
Rectangle Table Linen Rental
To fit the theme of your event, hire tablecloths from Party Dreams Wedding & Event Rental in any hue of the rainbow. For all kinds of special events, including weddings and elegant business gatherings, you can rent linens, even domestic gatherings like birthday and anniversary celebrations. Our high-quality linen rentals can be utilized to decorate your party's tables and chairs as well as create elegant place settings.

With linen rentals in a variety of textures, hues, and styles, you can turn that blank canvas into the party of your dreams. Polyester is a material that we offer for linen rentals. At Great Lakes Tent, we rent linens for every occasion on any budget, including napkins, tablecloths, skirting, and seat covers.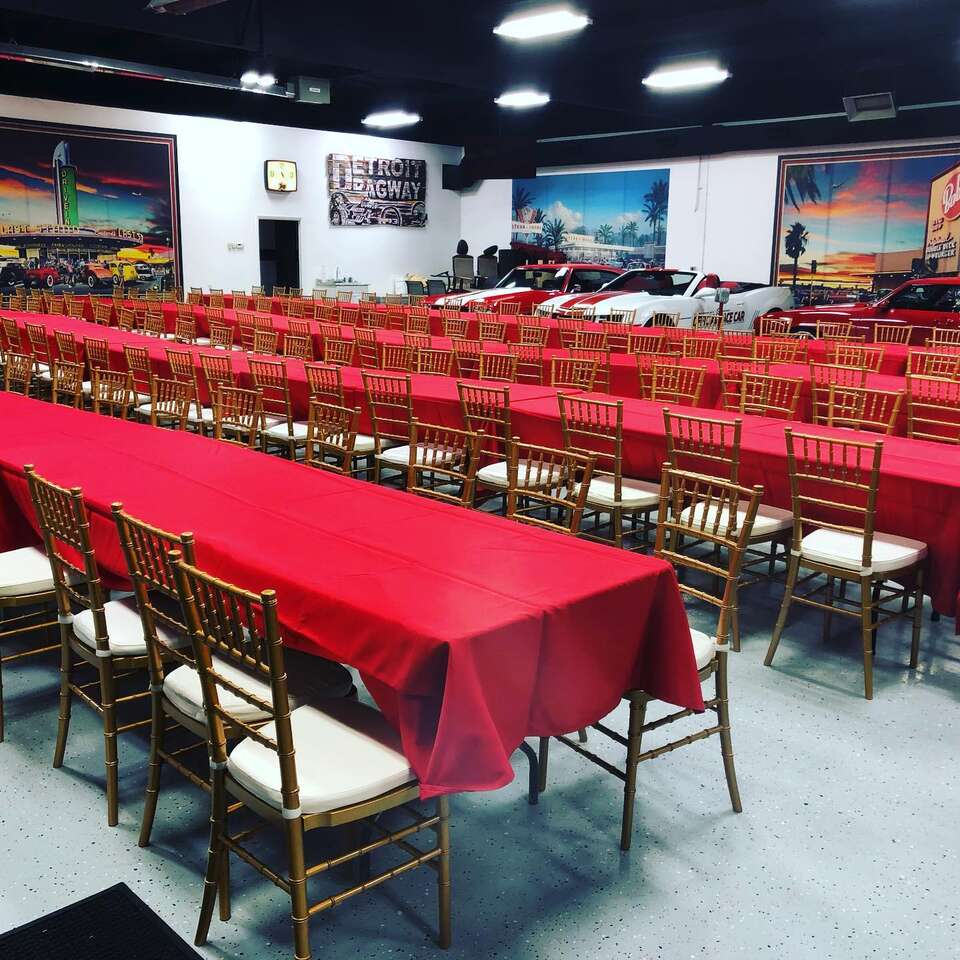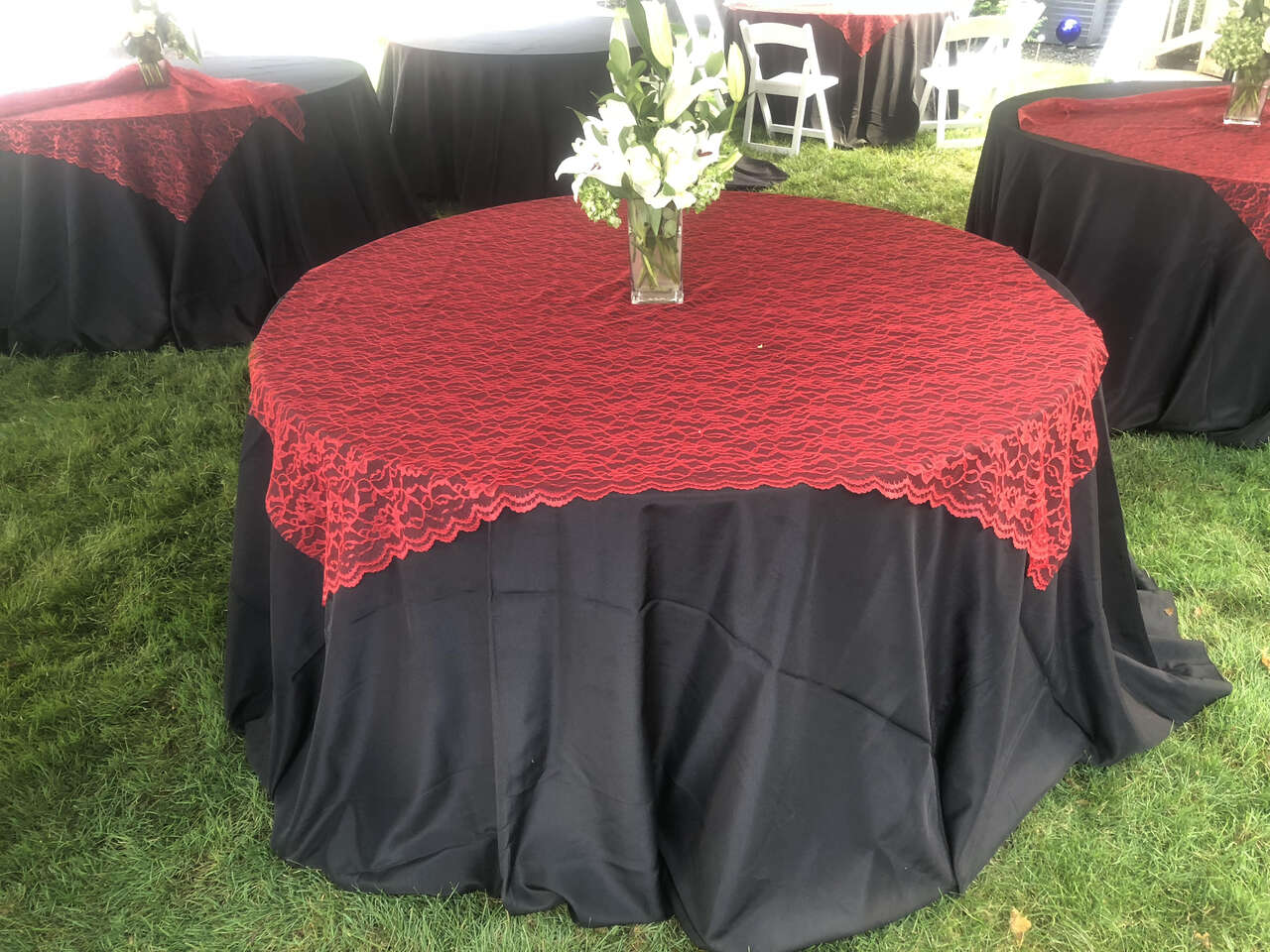 Round Table Linen Rental
Choose one of our lovely tablecloth rentals to cover any of our table rentals when designing the ideal atmosphere for your occasion. We provide table runner rentals that extend the entire length of our longer banquet tables. To achieve the image you want for your event, you can rent tablecloths in a number of colors. Simply choose the amount, size, and favorite color of the tablecloth rental that you require. To complete your ideal occasion, you can hire linen tablecloths from us.
Napkin Linen Rental
wonderful cloth tablecloths Each table setting can include a rental that can be folded in a decorative pattern and come in a variety of colors. Every napkin rental we offer is cleaned, starched, pressed, and packaged, making them ready for use at your event. For any unique event in Metro Detroit, decide on the color and quantity of linen napkin rentals.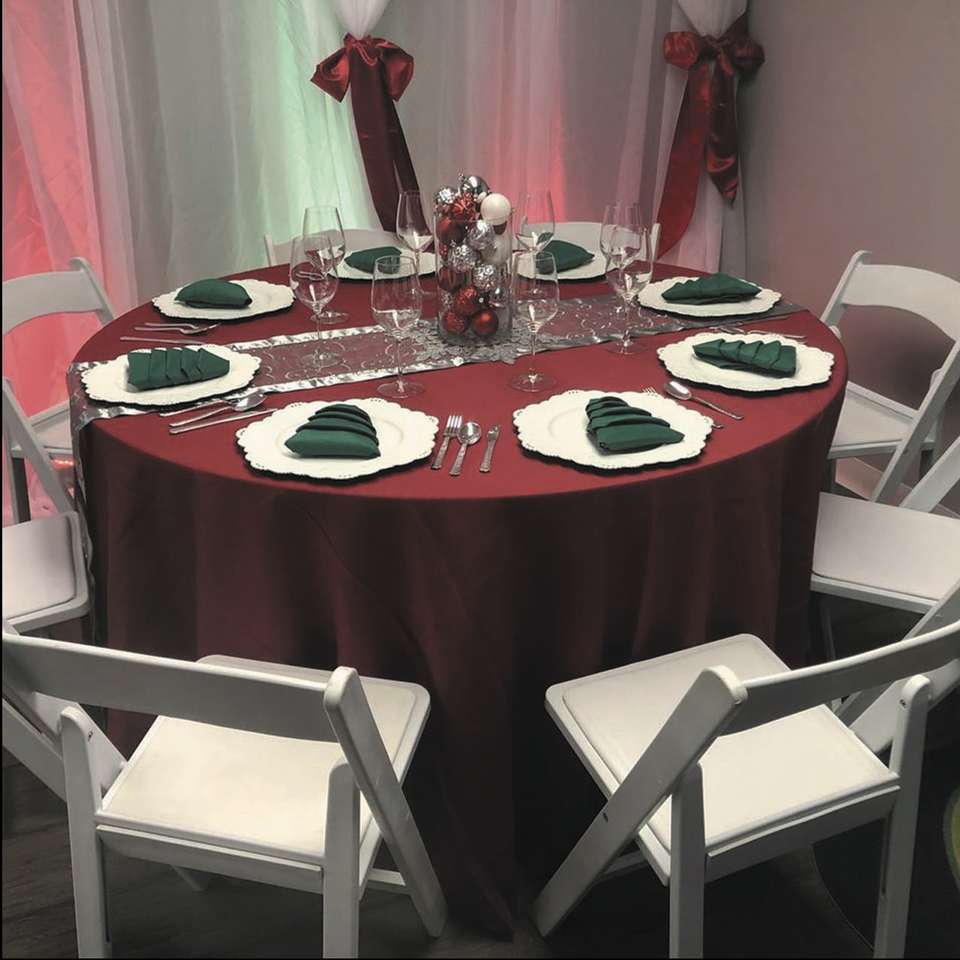 Since 1998, Michigan and as far afield as Ohio and Indiana have rented tents and event supplies including party linens from Party Dreams, the top event rental company in Metro Detroit. We have the know-how you require, as well as high-quality tent rentals and other event rental equipment that you'll be happy to employ as the setting for your ideal wedding or other event. To choose your party linen rental colors in person, schedule a visit to our event rental showroom in Sterling Heights, Michigan, or request color samples via mail (available for a fee). When you realize how much you adore our linen rentals, you may decide to buy them rather than continue renting them. Contact us right now for a free estimate on renting party linens.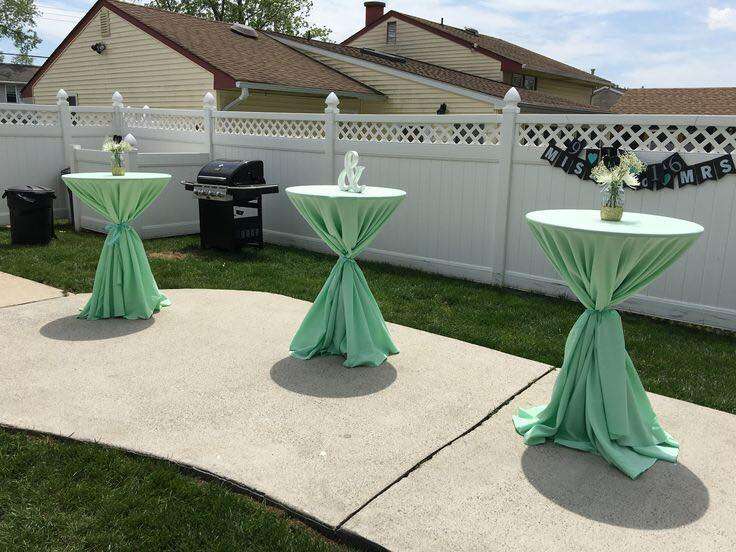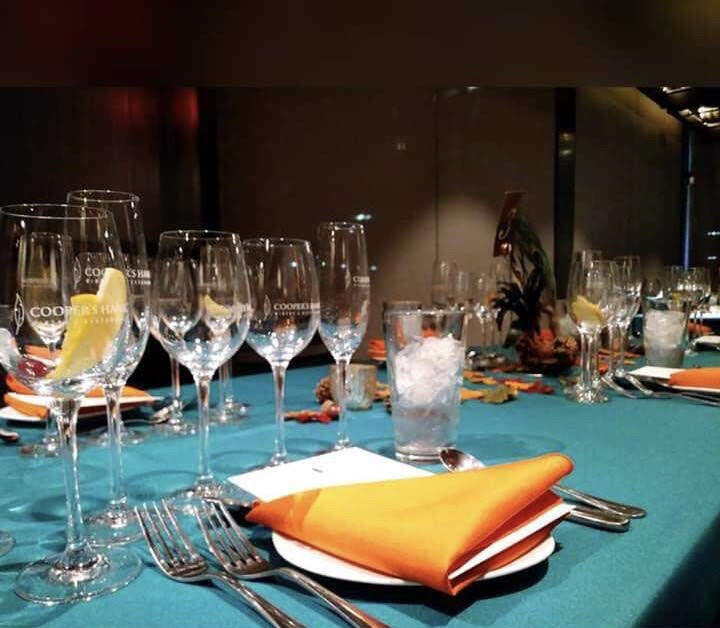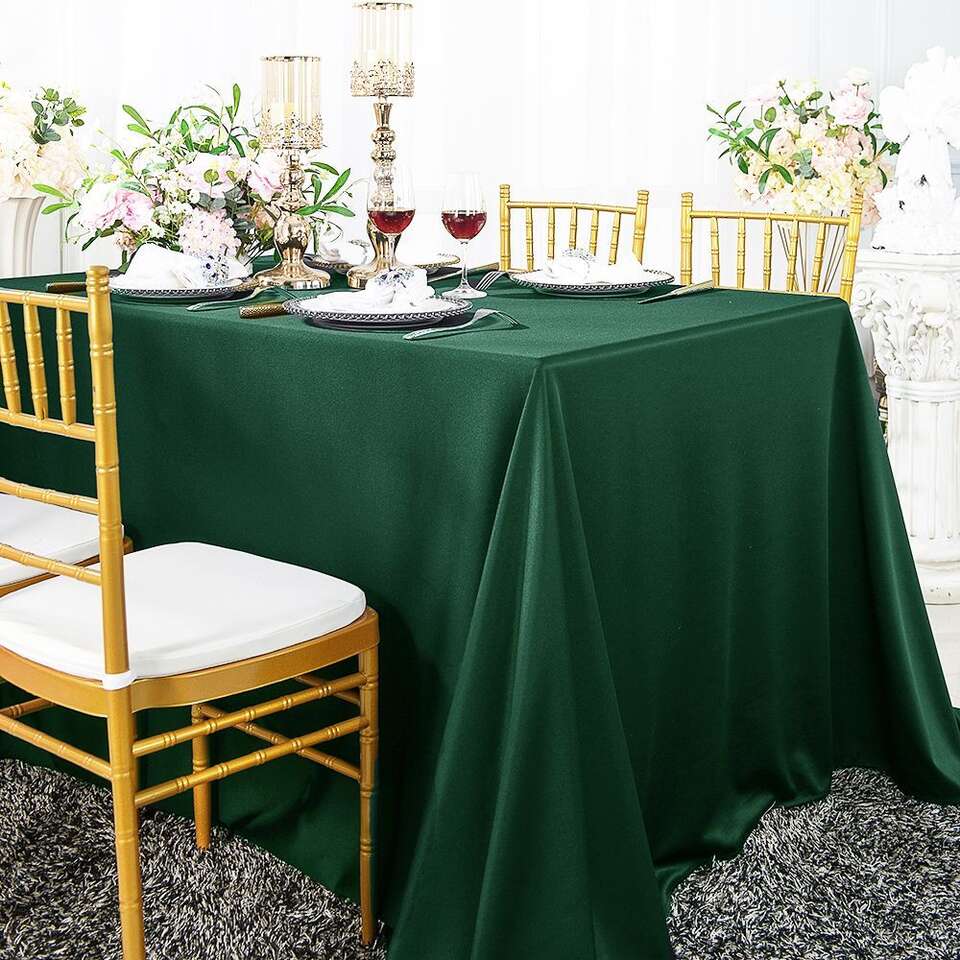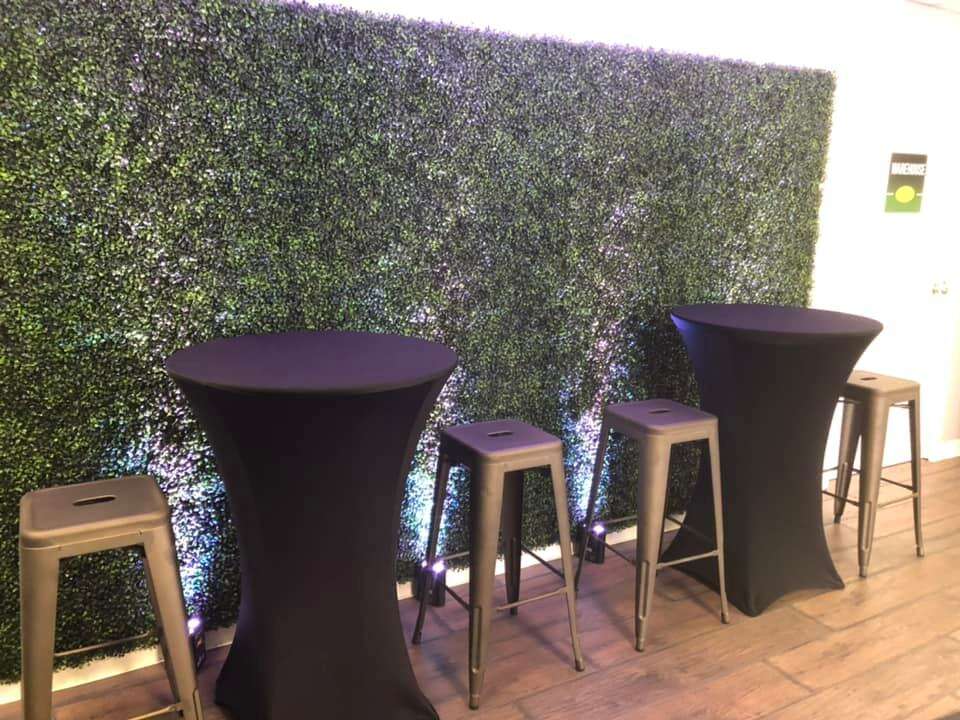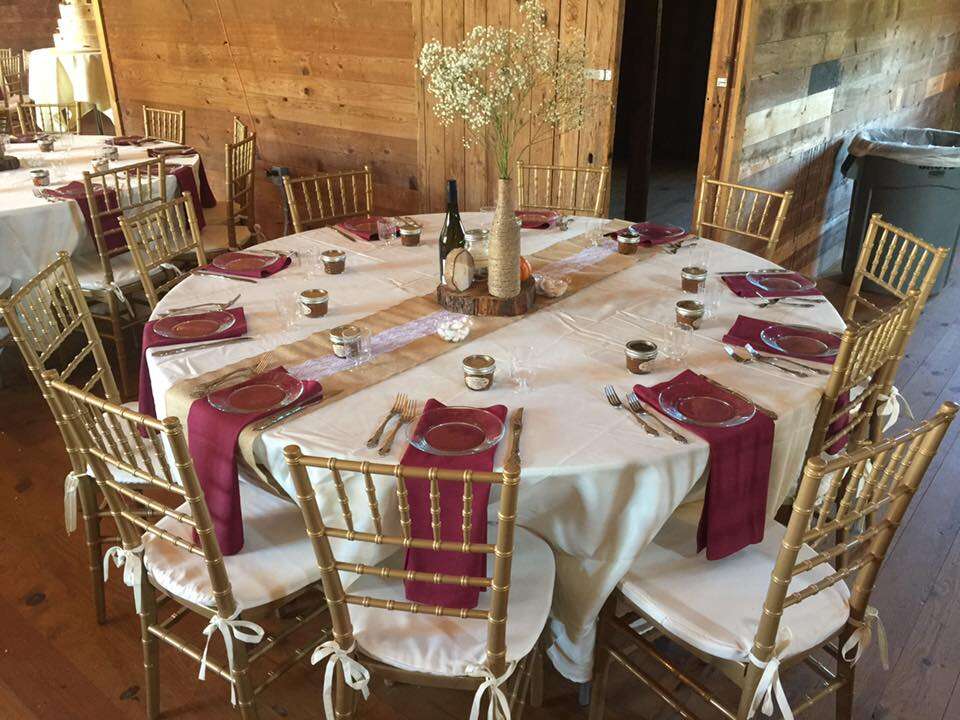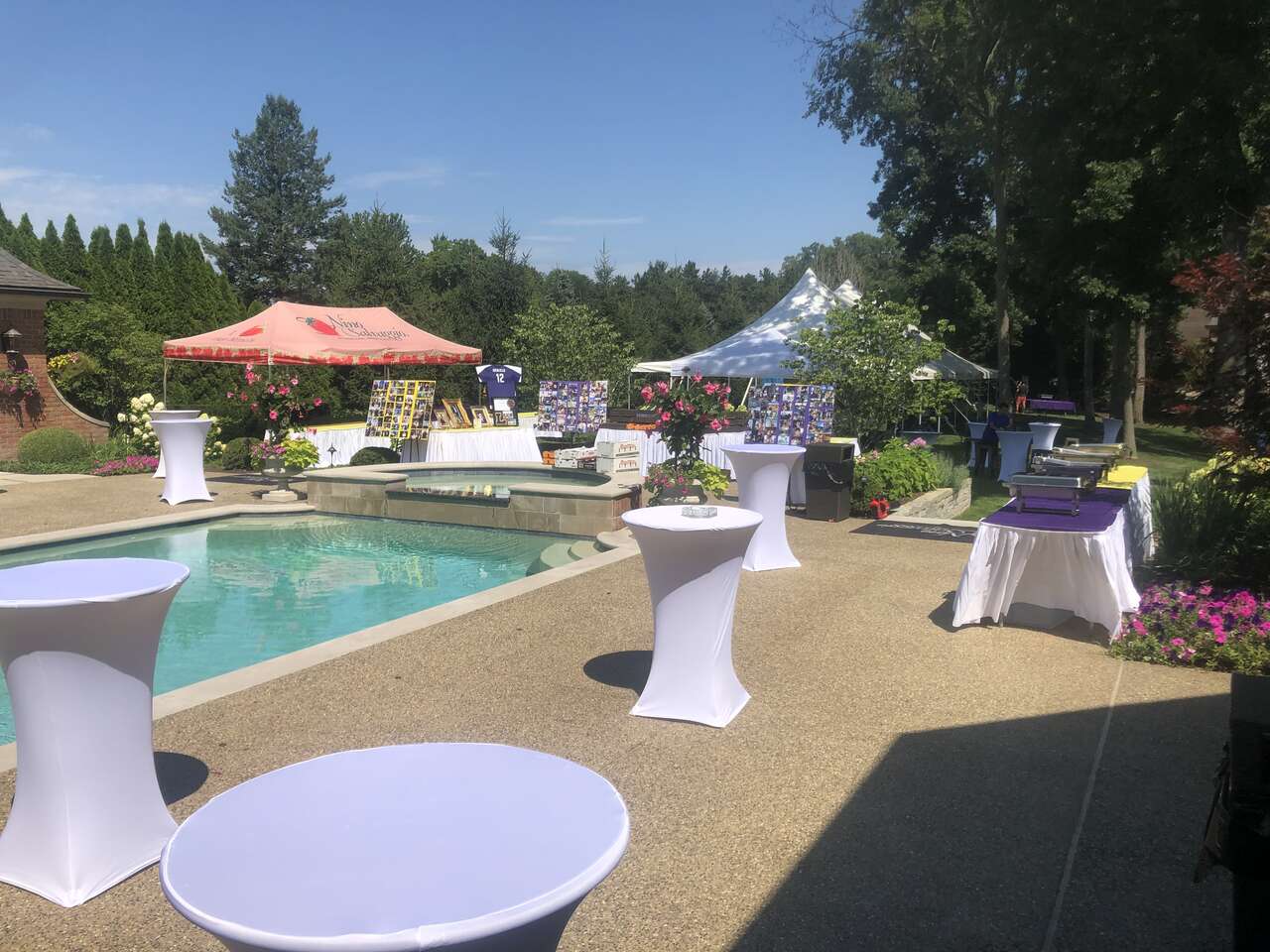 Title
Linen Rentals FAQs
HOW MUCH ARE TABLECLOTH RENTALS?
Tablecloth rentals vary in price depending on the type and size of the tablecloth. We offer table linen rentals for as low as $9.75

HOW MUCH ARE LINEN RENTALS?
Linen rentals come in a variety of prices depending on the size and style of the linen.

WHAT SIZE LINEN DO I NEED FOR A 60" ROUND TABLE?
To fit a 60" table you will need a 120" round linen tablecloth rental to fit perfectly over your table.

IS IT CHEAPER TO BUY OR RENT LINENS?
Renting is a simple, easy, cost-effective way to supply your next corporate event or wedding. When renting lines you have a wide selection of colors and sizes with none of the hassle.

DO I NEED TO WASH MY RENTAL LINES BEFORE RETURNING THEM?
Nope! Shake out any crumbs and loose debris on your linen rentals and place them in the provided linen bag. We take care of the rest!