Tent & Canopy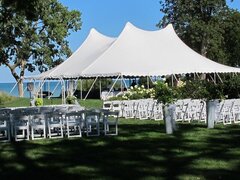 Tent & Event Accessories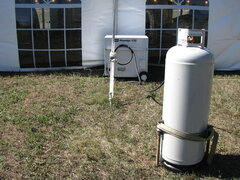 Tables & Chairs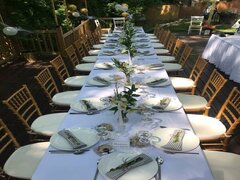 Stage & Flooring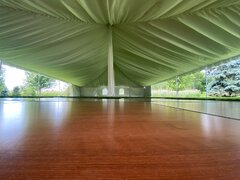 Lighting & Effects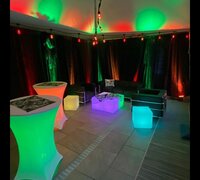 Concessions & Catering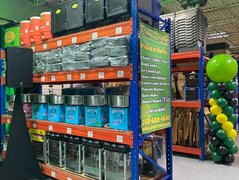 Décor & Props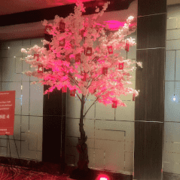 Audio & Video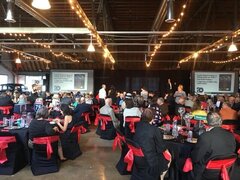 Structure Tents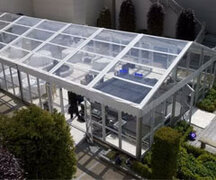 Linen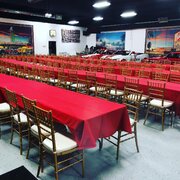 Games & Inflatables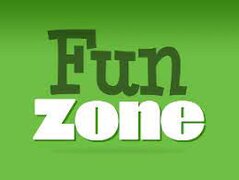 Signage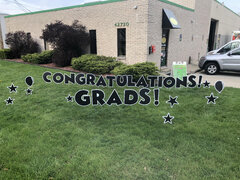 For Sale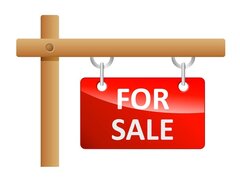 Table and Chair Rental
Please browse our selection to find the ideal seating configuration for your occasion. For any event, you can hire inexpensive tables, chairs, and table linens from us. Any event that has additional seats will benefit from it. Along with your table rental, our experts will set up the discounted table linen rental. When you rent from us, you won't have to lift a finger. We will deliver clean, sanitized rentals to the location after you confirm your table and chair rental request. Additionally, we'll make sure that all of our rentals arrive at your event in good condition. No matter which table and chair rental you choose, you can count on timely delivery and professional setup prior to the start of your event. The skilled professionals on our team have extensive background in this area. We would be delighted to make your event seem stunning! Discover what sets us apart from the other service providers in your area by renting a table and chairs from us!
Chair Rental
Everyone enjoys a cozy, elegant-looking chair at any big event, including weddings, graduations, and other life-changing occasions. We provide that with our wedding chairs! Our white resin cushioned chairs are ideal for your big day since they have padded seats for comfort when guests are sitting for extended periods of time as well as the style and elegance that any wedding or special event is looking for.

It's really simple to rent these chairs and any other party rentals from us. Just put the item(s) in your cart. Choose the event's date and time. All you need to do is enter some information and make a little deposit.

Party Dreams Rentals will take care of everything else, making your event stress-free and unforgettable. Rent a chair from us today.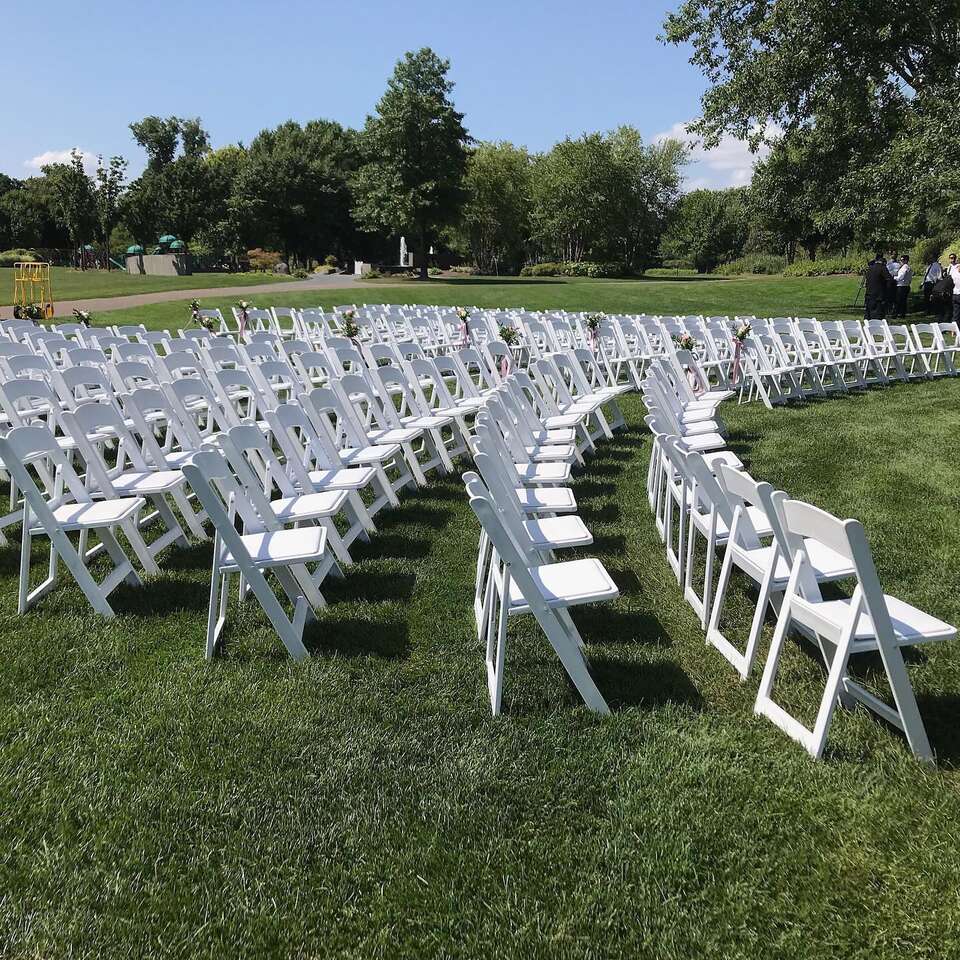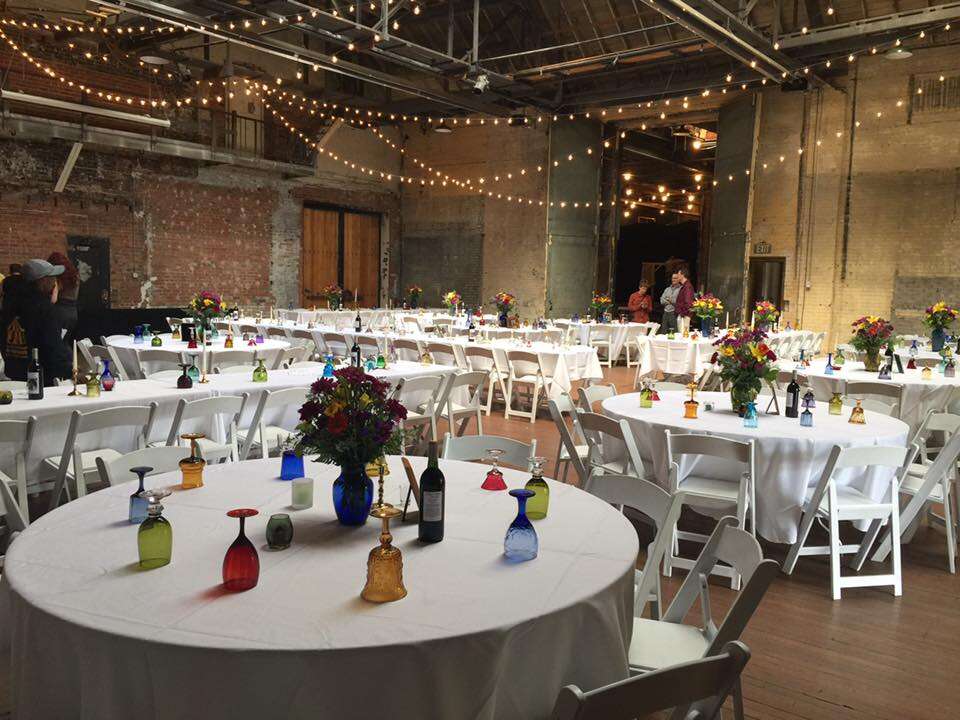 Table Rental
Although most people like round tables since they are more sociable, there are a few factors you should take into account. Round tables take up more room and have fewer seats. Unless you have a restricted amount of room, this is usually not a problem. In that case, you might want to use our banquet tables to optimize seating in confined spaces.


The first concern when organizing events like graduations or open houses is "how much seating should I have?" Given that not every visitor will arrive at the same time and that some may mix, we advise that you have seating for around half of your attendees.
Portable Bar Rental
To give your event a refined and elegant feel, Party Dreams offers lounge furniture and portable bars for rent. It's always wonderful to have a portable bar rental so you can serve your guests who are 21 or over alcohol, whether you're throwing an anniversary party or organizing your wedding. They can unwind on furniture rentals during your event while sipping a classic cocktail.

Choose from a range of portable bar rental styles, such as our two-shelf white bar with shelves, 8 foot bar table with skirting, serpentine bar table, green bar with interchangeable fronts, pipe bar back, and cube bar back rentals. For weddings and elegant gatherings, Party Dreams has the ideal bar rentals.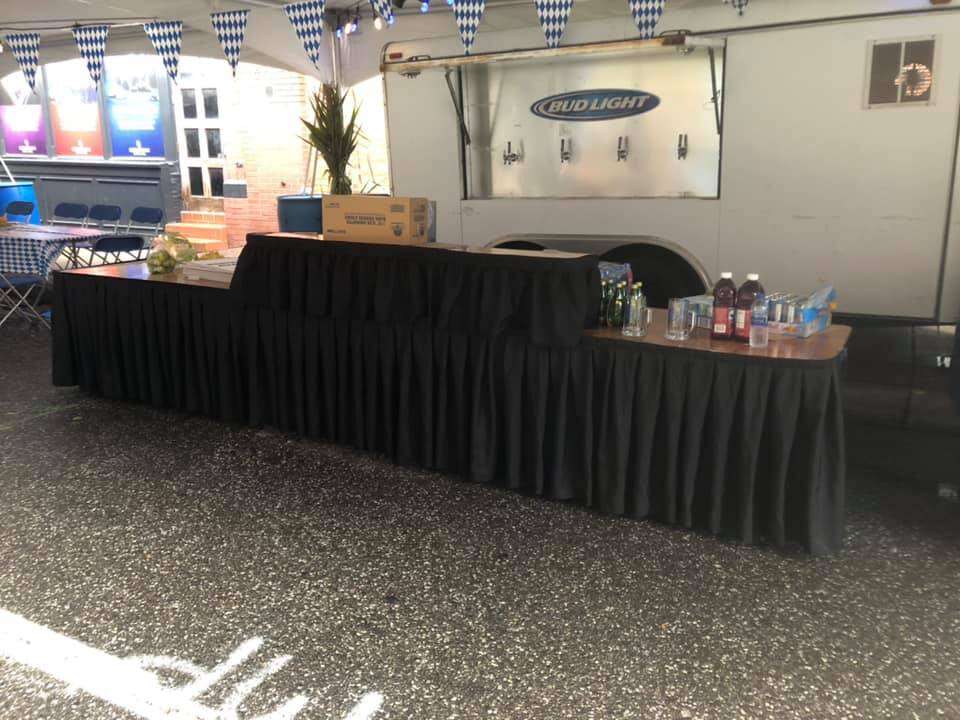 For bar table rentals and lounge furniture at your upcoming events, such as a wedding, birthday party, corporate event, or anniversary, pick Party Dreams Rental. In the Metro Detroit area, we take great satisfaction in being professionals in the tent rental and event rental industries. Additionally, we specialize in offering high-quality lounge furniture and bar rentals for events. Visit our Warren, Michigan, showroom to see party lounge furniture rentals and bar table rentals in person before choosing one for your event. Don't forget chair and table rentals while you're there so that your guests can sip on the alcoholic drinks that the hired bartender is supplying. For a free estimate on our lounge furniture and bar table rentals, give us a call.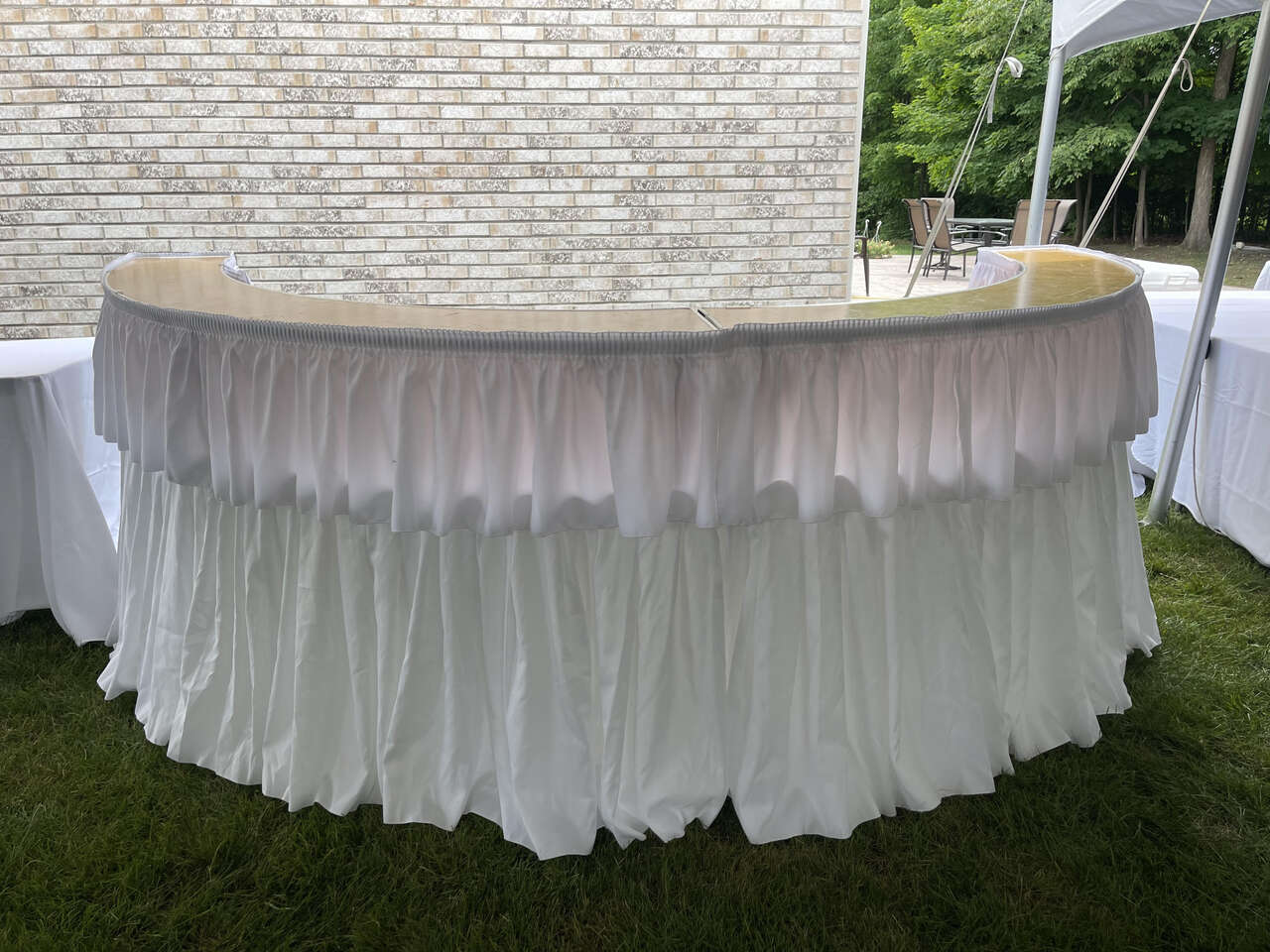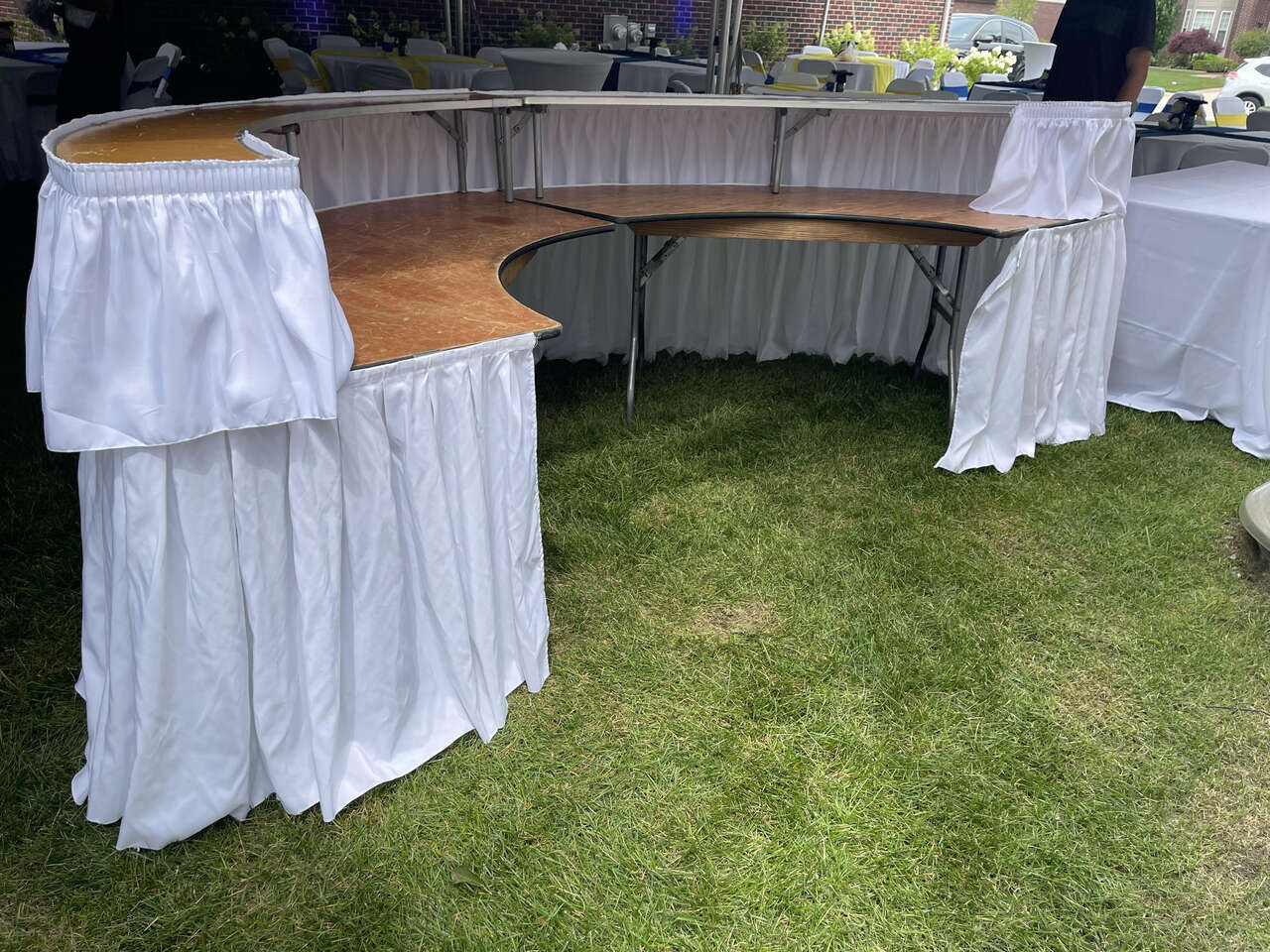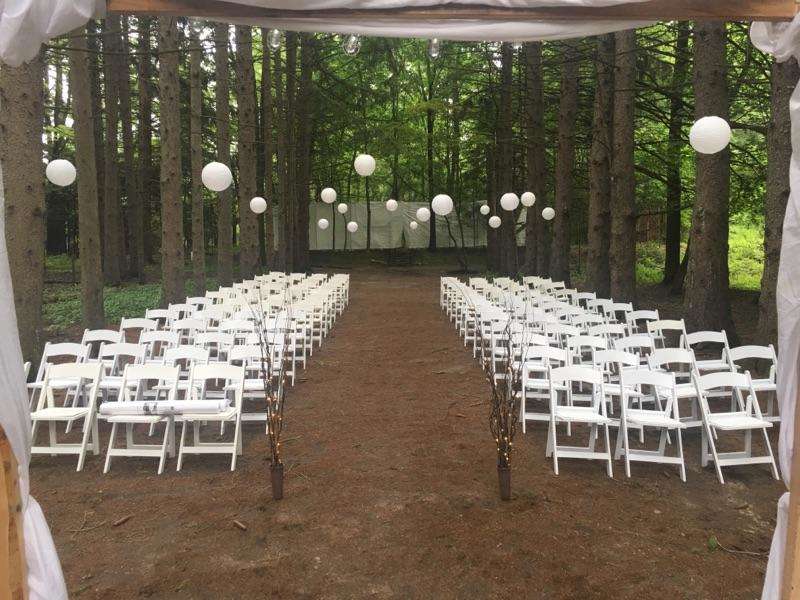 Our portable bar rentals from Party Dream Wedding & Event Rental are perfect for a variety of occasions in southeast Michigan, such as wedding receptions, business gatherings, anniversary celebrations, bridal showers, and birthday parties. You can count on high-quality rentals that will make your event unique when you book our bar rentals for weddings and celebrations.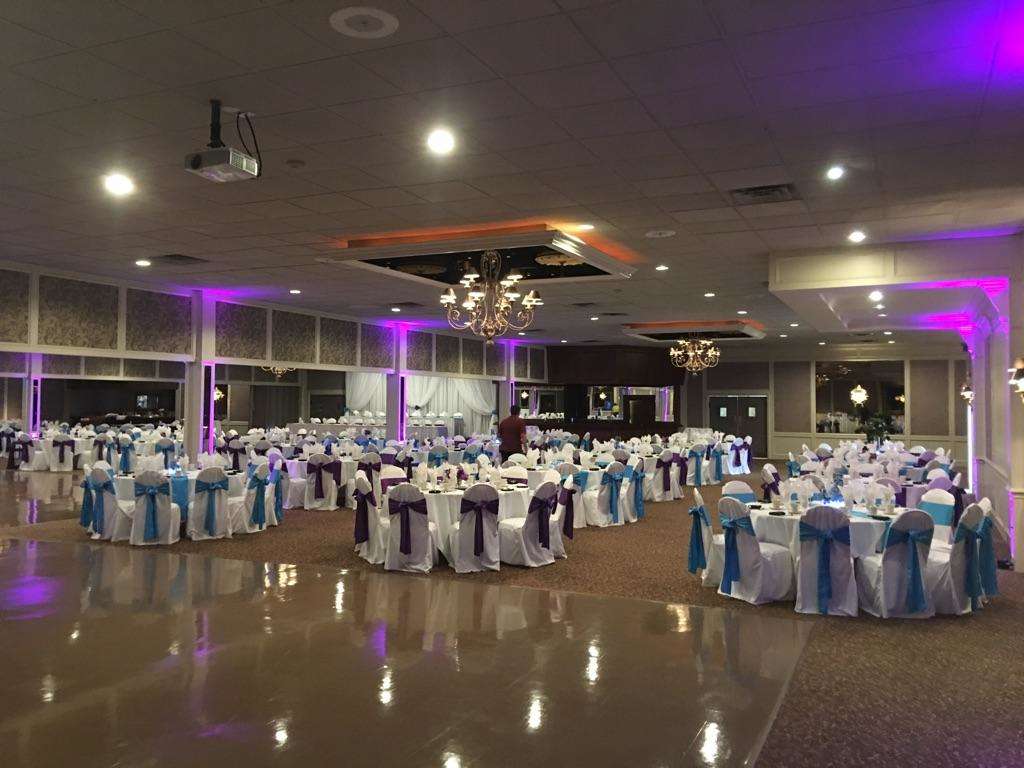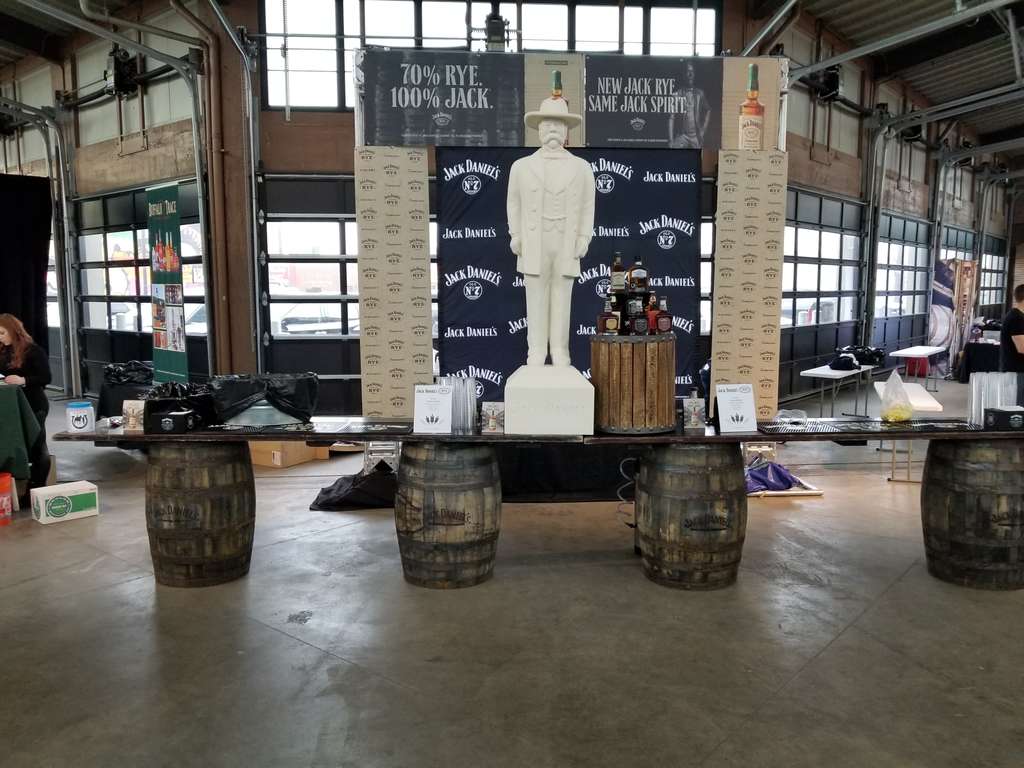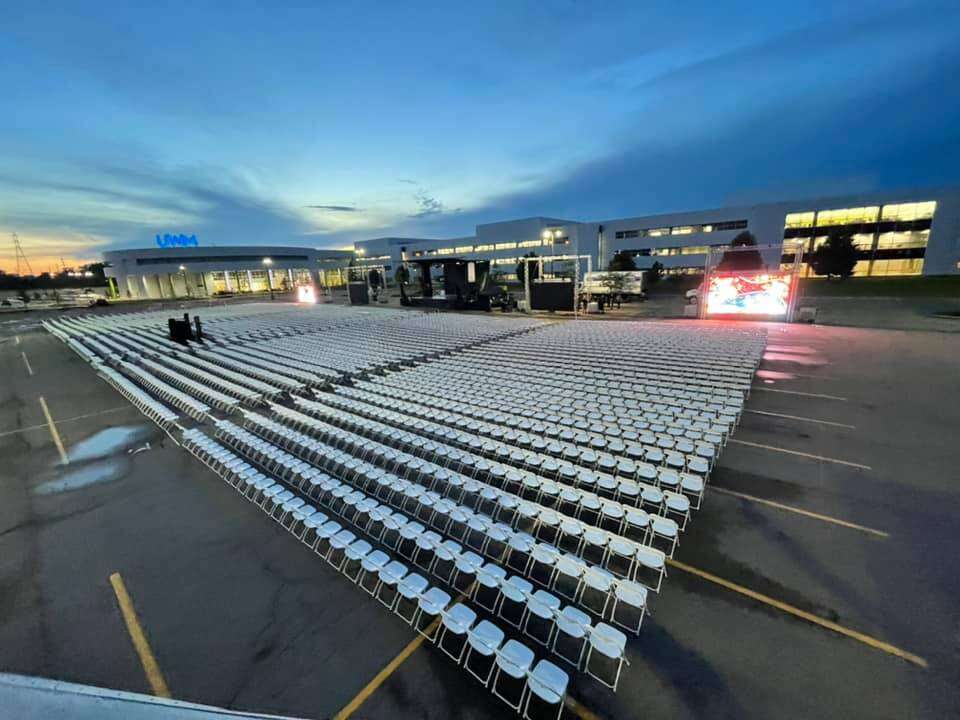 Some additional party rental supplies: